Inclusion of Hydrogen Fuel Safety Standards Proposed in the Central Motor Vehicles Act
The Ministry has proposed for category M and N vehicles to adhere to the AIS specifications until BIS specifications are issued
The Ministry of Road Transport and Highways (MORTH) has proposed amendments to the Central Motor Vehicles Rules, 1989, to include safety evaluation standards for hydrogen fuel cell-based vehicles.
A fuel cell is a device that converts chemical energy into electrical energy using oxidizing agents through an oxidation-reduction (redox) reaction. Fuel cell-based vehicles most commonly use hydrogen gas to power an electric motor. These vehicles combine hydrogen and oxygen to produce electricity to power its electric motor. Since fuel cell vehicles use electricity to run, they are considered electric vehicles.
The Ministry has proposed that hydrogen fuel cell-based vehicles under category M (used for the carriage of passengers) and N (used for the transport of goods – trucks) must adhere to the AIS (Automotive Industry Standard) 157:2020 specifications until the Bureau of Indian Standards (BIS) issues its specifications for the same.
It further suggested for the hydrogen fuel specifications for these fuel cell-based vehicles to be as per the ISO (International Organization for Standardization) guidelines until the BIS issues its specifications for this, as well.
In its notice, the MORTH invited comments and suggestions from all stakeholders, including the general public, on the proposed amendments.
In April, the NTPC Vidyut Vyapar Nigam Limited, a wholly-owned subsidiary of the NTPC, issued a global expression of interest for ten fuel cell electric vehicles for public transportation purposes in Leh and New Delhi.
Last year, Bengaluru-based fuel cell startup Log 9 Materials announced that it had secured $3.5 million in its Series A round of funding led by Exfinity Venture Partners and Sequoia Capital India. The company is planning to use the money to develop and deploy aluminum fuel cells, which the company has been working on since last year. The technology used in the battery is similar to hydrogen fuel cells, and at the same time, it is safer and more economical, according to the company.
More recently, researchers at Imperial College London claimed to have developed a new machine-learning algorithm that could improve the design and performance of lithium-ion batteries and fuel cells.
Image credit: Maurizio Pesce from Milan, Italia / CC BY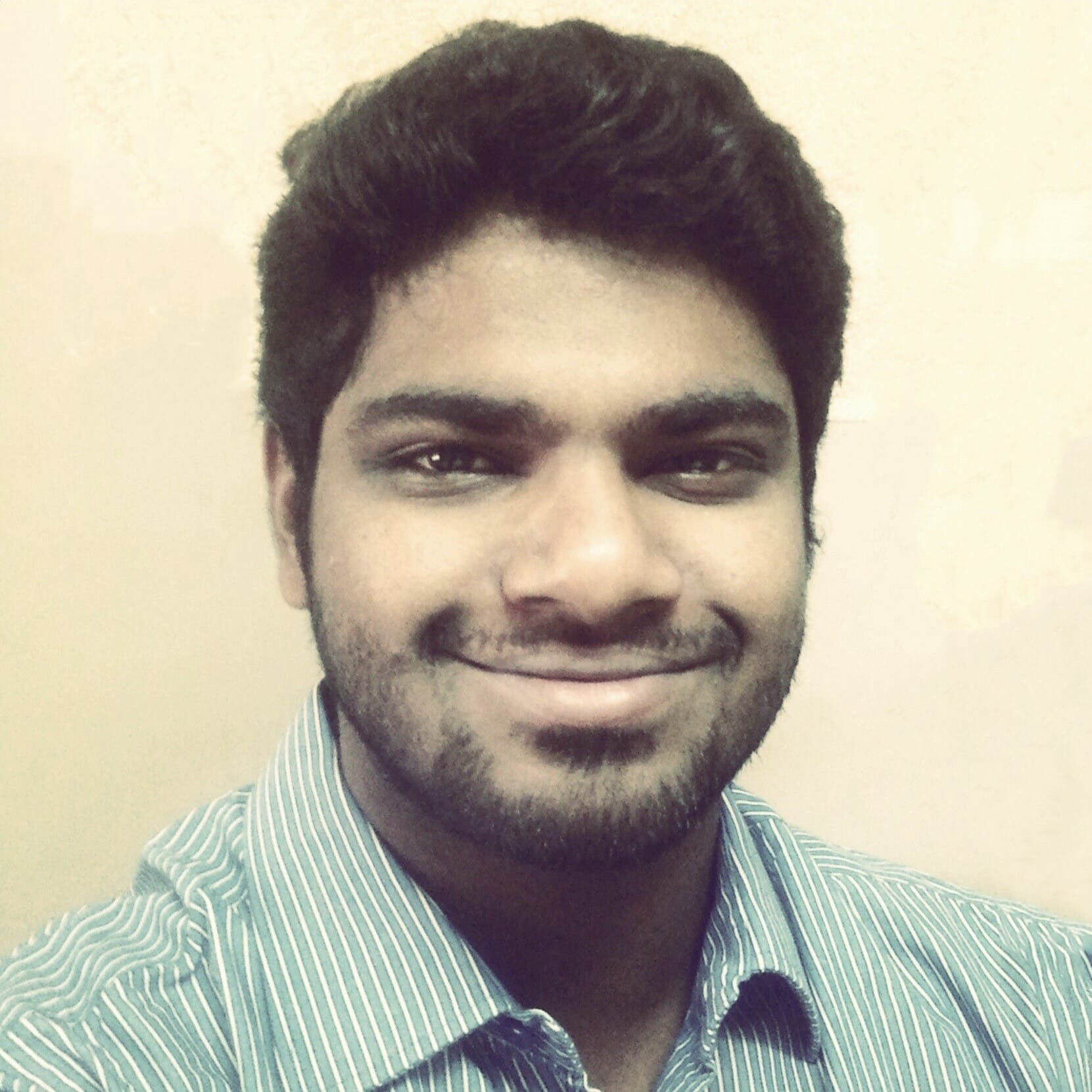 Nithin Thomas is a staff reporter at Mercom India. Previously with Reuters News, he has covered oil, metals and agricultural commodity markets across global markets. He has also covered refinery and pipeline explosions, oil and gas leaks, Atlantic region hurricane developments, and other natural disasters. Nithin holds a Masters Degree in Applied Economics from Christ University, Bangalore and a Bachelor's Degree in Commerce from Loyola College, Chennai. More articles from Nithin.
Get the most relevant India solar and clean energy news.