IFC Announces $212.5 Million Loan to Vietnam Bank to Boost Lending for Renewables
The loan would help Vietnam support small and medium enterprises, develop renewable projects
The International Finance Corporation (IFC), a member of the World Bank Group, has announced that it would provide a loan to the Vietnam Prosperity Joint Stock Commercial Bank (VP Bank) to help expand its lending capacity to small and medium enterprises (SME) for climate-friendly projects.
The $212.5 million (~₹15.03 billion) loan, which has a five-year tenure, comprises $50 million (~₹3.54 billion) from IFC, $37.5 million (~₹2.65 billion) from multi-investor Managed Co-Lending Portfolio Program (CPP) managed by IFC, and $125 million (~₹8.84 billion) in syndicated loans from banks in China, Korea, Thailand, Germany, and the multilateral International Investment Bank.
The IFC explained that being one of the most carbon-intensive countries in the world, reducing greenhouse-gas emissions has been a national target to mitigate climate change impacts for Vietnam. This presented a $753 billion (~₹53.27 trillion) climate investment opportunity for the country between 2016 and 2030, according to an IFC study.
"IFC's support will help VP Bank become the first financial institution in Vietnam to adopt a comprehensive international standard in green lending, sending a positive signal to the market as well as to international investors," said Kyle Kelhofer, Country Manager for Vietnam, Cambodia, and Lao PDR.
The IFC said this was its first green loan to a bank in Vietnam, where most of the near-term multimillion-dollar climate investment potential was in renewables and infrastructure.
Meanwhile, the International Finance Corporation recently announced that it would lend $36 million (~₹2.57 billion) for a 250 MW solar project by Mahindra Renewables Private Limited in Rajasthan.
Earlier, Mercom reported that the Asian Development Bank signed a $37 million (~₹2.62 billion) loan agreement that would finance the installation of a 47.5 MW floating solar project in Vietnam. The global lender has signed the agreement with Da Nhim–Ham Thuan–Da Mi Hydro Power Joint Stock Company to facilitate the floating solar installation on the man-made reservoir of DHD's existing 175 MW Da Mi hydropower project.
Image credit: IFC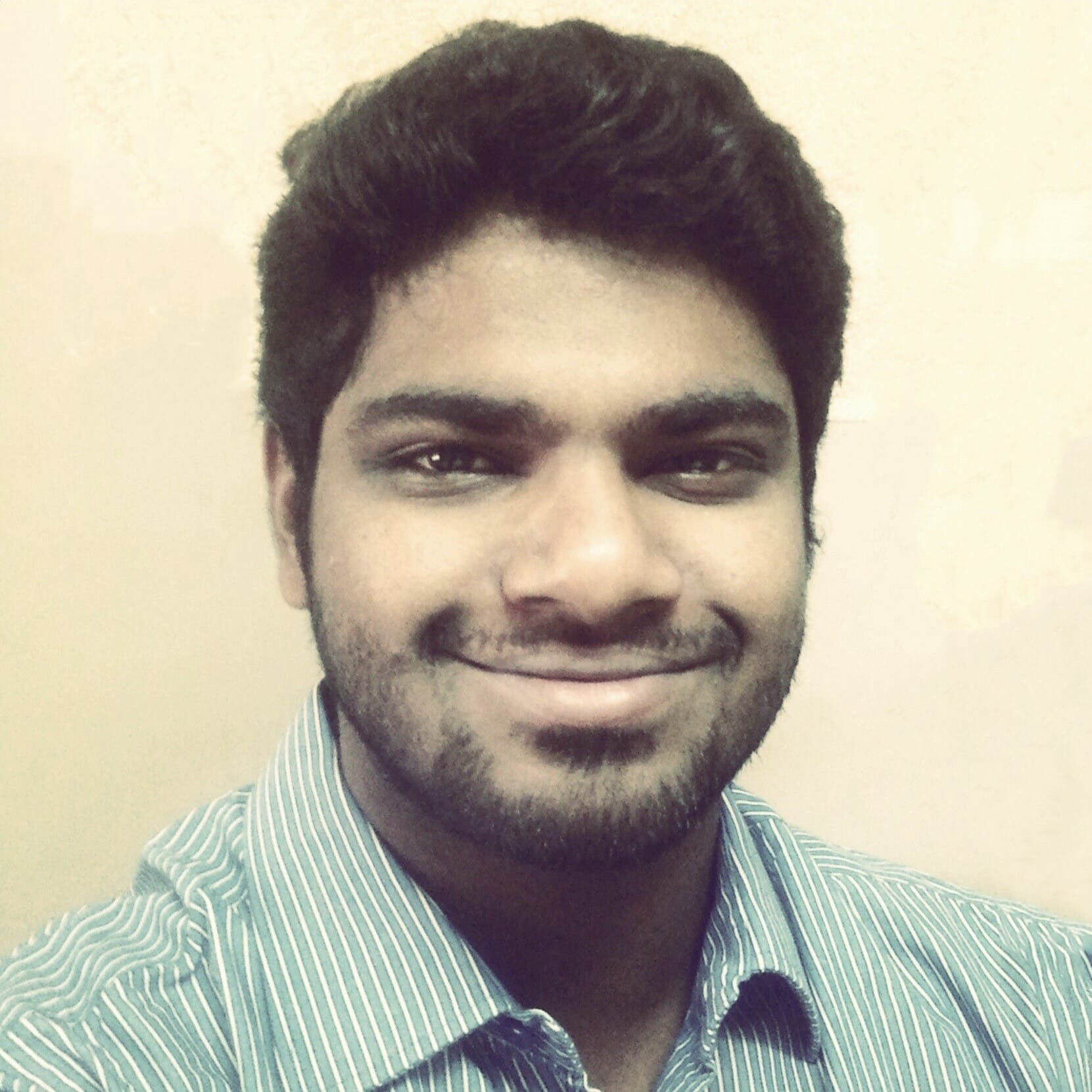 Nithin Thomas is a staff reporter at Mercom India. Previously with Reuters News, he has covered oil, metals and agricultural commodity markets across global markets. He has also covered refinery and pipeline explosions, oil and gas leaks, Atlantic region hurricane developments, and other natural disasters. Nithin holds a Masters Degree in Applied Economics from Christ University, Bangalore and a Bachelor's Degree in Commerce from Loyola College, Chennai. More articles from Nithin.
Get the most relevant India solar and clean energy news.