IEX's Real-Time Market Trades 814 Million Units of Power in October
Its Green Term Ahead Market recorded a trading volume of 208 MU of power during the month
The Indian Energy Exchange (IEX) announced that its real-time electricity market (RTM) witnessed a total trade volume of 814 million units (MU) of power in October 2020, up 16% from the previous month.
Since its inception on June 1, 2020, the real-time electricity market has traded 3,680 MU of power cumulatively, the power exchange noted.
IEX said its platform traded about 44.54 MU of power on October 14, 2020, its highest single-day trade volume during the month. It added that there was also a rise in participation, with about 326 market participants during the month, up 11% from the previous month.
On three days, October 7, 19, and 29, the RTM saw 166 participants take part in trading – the highest number of traders transacting in a single day during the month, IEX said in its press statement.
Over the course of the month, sell bid volumes stood at 2,199 MU – almost twice the buy bid volumes, which hit 1,078 MU. The market discovered an average clearing price of ₹2.69 (~$0.036)/kWh.
Meanwhile, IEX said its Green Term Ahead Market (GTAM), which started trading in green contracts on August 21, 2020, recorded a trading volume of 208 MU of power during the month, a 151% increase from the previous month. It added that 25 members participated in the market during the month.
It saw the highest single-day participation on October 16 and 28 when 18 members partook in trade. Key participants included distribution companies (DISCOMs) from West Bengal, Haryana, Dadar, Nagar Haveli, Daman and Diu, and Delhi. The platform has so far enabled the trade of over 300 MU of power.
IEX also noted that renewable energy certificates (REC) had still not resumed trade in the market due to the Appellate Tribunal for Electricity's (APTEL) stay order.
On July 24, 2020, the APTEL had issued an order postponing the trading of RECs scheduled for July 29 by four weeks following an appeal by the Green Energy Association against the Central Electricity Regulatory Commission (CERC) regarding REC forbearance and floor prices.
However, power exchanges may resume trading renewable energy certificates on November 25.
Image credit: Unsplash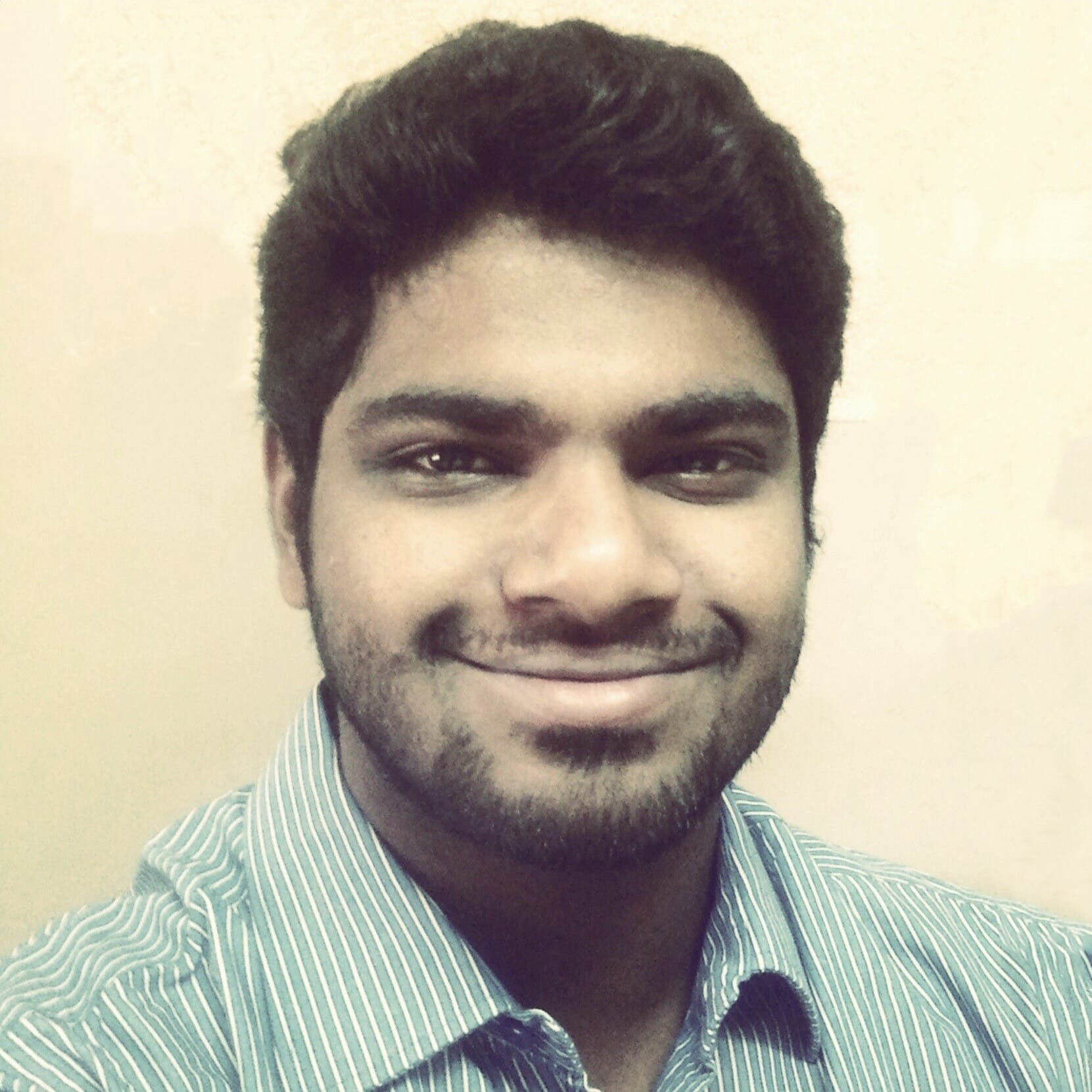 Nithin Thomas is a staff reporter at Mercom India. Previously with Reuters News, he has covered oil, metals and agricultural commodity markets across global markets. He has also covered refinery and pipeline explosions, oil and gas leaks, Atlantic region hurricane developments, and other natural disasters. Nithin holds a Masters Degree in Applied Economics from Christ University, Bangalore and a Bachelor's Degree in Commerce from Loyola College, Chennai. More articles from Nithin.
Get the most relevant India solar and clean energy news.