Gujarat Successfully Runs Coal Project at 40% Capacity to Support Renewable Integration
The low-load test run will help GSECL prepare to integrate more renewables in its power mix
The Gujarat State Electricity Corporation Limited (GSECL) has successfully managed to operate its 500 MW Ukai unit under its coal-based power project at 40% of its capacity during a recently conducted low load test run.
This is the first time the state power corporation has been able to run its unit at the lowest possible load points while still maintaining all the other operating parameters under stable conditions and without any supplementary oil firing support.
With United States Agency for International Development's help, this move is now the state's first successful attempt to achieve greater load flexibility at its coal-based project to boost the integration of renewable power into its mix. These low-load tests will allow the power generators to more easily adapt their generation when the need for integrating more renewable energy in their mix arises, according to the Greening the Grid (GTG) Program update.
The low load test run was conducted under a pilot implemented under USAID's GTG – Renewable Integration and Sustainable Energy (RISE) initiative in partnership with GSECL and Bharat Heavy Electricals Limited (BHEL), which is the Original Equipment Manufacturer.
"The outcomes of these test runs would enable GSECL to plan its fleet-wide strategy for 5,000 MW of its coal-based thermal units towards flexible operations to support renewable integration," said B A Gandhi, Executive Engineer (Efficiency), GSECL.
Recently, the Union Minister of Coal and Mines, Pralhad Joshi, announced India's plans to stop the import of thermal coal from 2023-2024. This follows reports that coal imports increased by 13% year-over-year. Coal-based power makes up the largest share of power generation in India. However, considering that India has the 5th largest coal reserves in the world, stopping imports is not significant news on its own.
Earlier, the Ministry of New and Renewable Energy (MNRE) came up with a draft plan to supply round-the-clock (RTC) power from renewable (solar, wind, and hydro) projects, to be complemented with power from thermal projects.
Previously, Mercom reported that India's total installed power capacity stood at about 371 GW as of December 31, 2019. Of this, renewables (including large hydro) accounted for about 133.2 GW, up from 122.8 GW last year, an 8.5% rise. Coal power installations still held the top spot with cumulative coal installations at around 198.5 GW or 53.5% of the total mix.
Thermal power, which includes coal, lignite, gas, and diesel, maintained its stronghold and continued to be the most significant contributor to the country's power pool. Its cumulative installations rose to 230.7 GW by the end of December 2019, up from 223 GW last year. However, its overall share fell to 62.24% from 63.2% last year, highlighting the progress made by renewable energy capacity additions.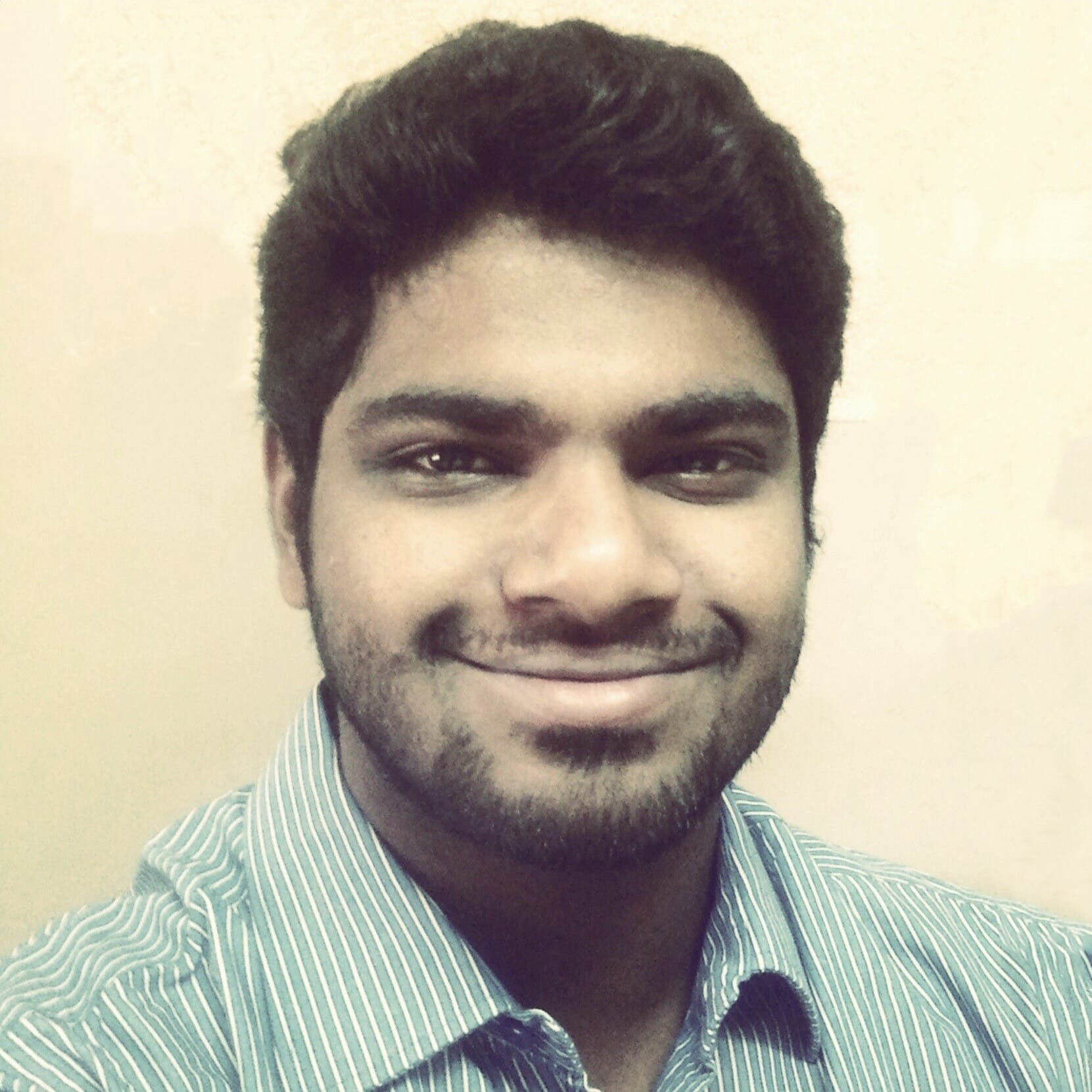 Nithin Thomas is a staff reporter at Mercom India. Previously with Reuters News, he has covered oil, metals and agricultural commodity markets across global markets. He has also covered refinery and pipeline explosions, oil and gas leaks, Atlantic region hurricane developments, and other natural disasters. Nithin holds a Masters Degree in Applied Economics from Christ University, Bangalore and a Bachelor's Degree in Commerce from Loyola College, Chennai. More articles from Nithin.
Get the most relevant India solar and clean energy news.