Gujarat Electricity Corporation Floats Tender for 140 MW of Solar Projects
The deadline for bid submission is December 24, 2020
The Gujarat State Electricity Corporation Limited (GSECL) has floated a tender for 140 MW of grid-connected solar photovoltaic (PV) power projects in the state.
The projects will range between 10 MW and 40 MW and would be installed at Gujarat Energy Transmission Corporation (GETCO) substations. GSECL also intends to install a 15 MW project for the Gujarat State Fertilizers and Chemicals (GSFC) Company and a 4 MW project for the Gujarat Narmada Valley Fertilizers & Chemicals (GNFC) Company at the Charanka Solar Park in the state.
The details are furnished below:
The scope of work includes the design, engineering, supply, procurement, construction of the projects along with operations and maintenance services for ten years.
The project is expected to cost ₹5.6 billion (~$75.8 million). Interested bidders are expected to provide an earnest money deposit (EMD) of ₹400,000 (~$5,413)/MW. The deadline for submitting the bids is December 24, 2020.
To be eligible to participate in the competitive bidding process, applicants must have executed similar work amounting to at least 66% of the tendered project capacity in or outside India between April 1, 2014, and the bid submission deadline. At least 60% of the tendered capacity must have been commissioned in India.
Prospective bidders must also have a cumulative turnover of ₹40 million (~$541,332)/MW x 0.9 over the last three financial years. They must also have had a positive net worth in the last financial year.
According to Mercom's India Solar Project Tracker, the state of Gujarat has 2,418.2 MW of solar projects in operation and 3,028.76 MW under development, as of September 2020.
A few months ago, the state issued a request for selection to purchase power from 500 MW of grid-connected solar projects.
Previously, NTPC Limited revised its previous tender for an engineering, procurement, and construction package for 600 MW of solar projects in the country. The tender is now for 500 MW of solar projects in Gujarat.
Earlier, State-owned SJVN Limited invited tenders for the engineering, procurement, and construction of a 100 MW solar project at the Raghanesda Solar Park (Phase X) in Gujarat.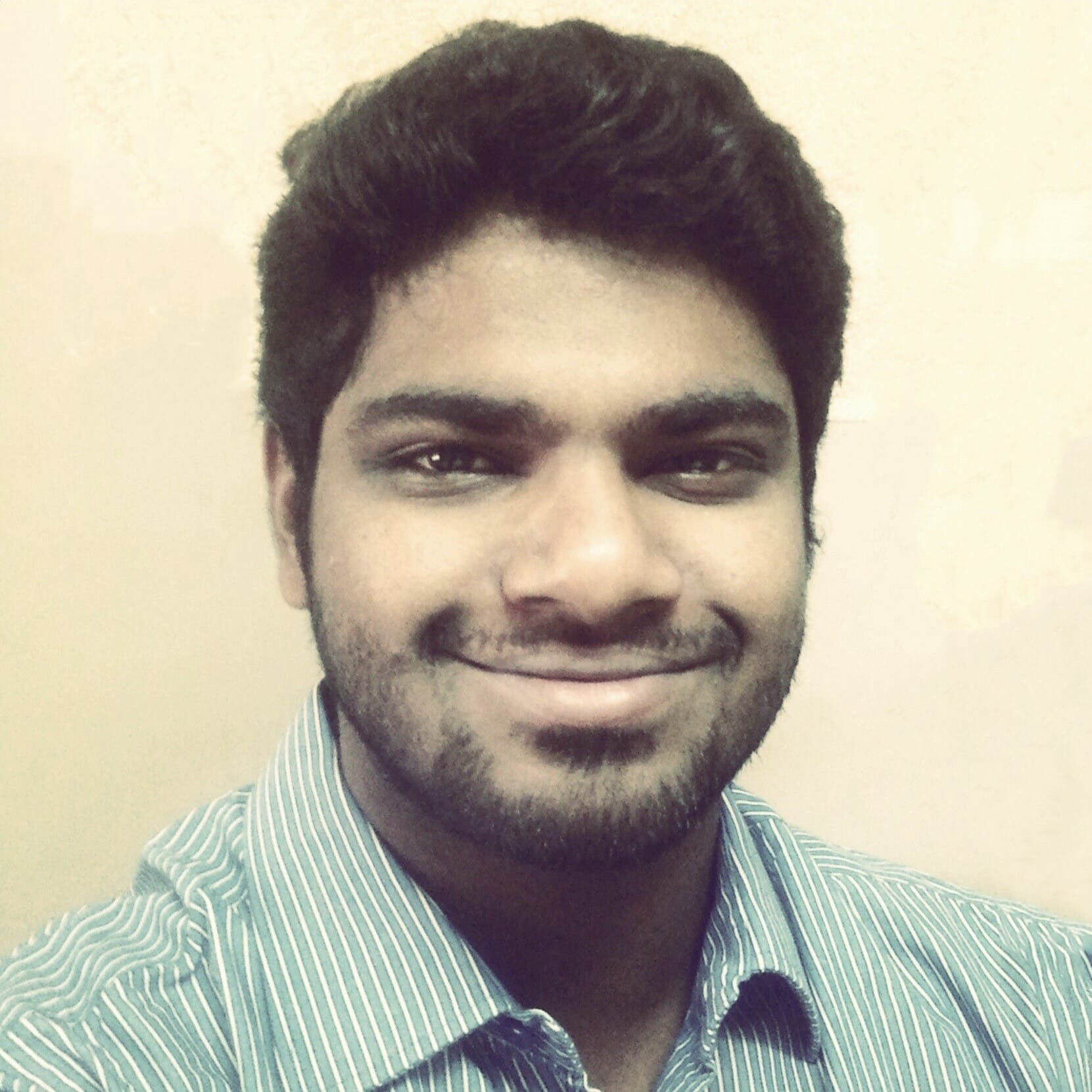 Nithin Thomas is a staff reporter at Mercom India. Previously with Reuters News, he has covered oil, metals and agricultural commodity markets across global markets. He has also covered refinery and pipeline explosions, oil and gas leaks, Atlantic region hurricane developments, and other natural disasters. Nithin holds a Masters Degree in Applied Economics from Christ University, Bangalore and a Bachelor's Degree in Commerce from Loyola College, Chennai. More articles from Nithin.
Get the most relevant India solar and clean energy news.