Gujarat Commission Approves Tariff of ₹2.80/kWh for Over 202 MW of Wind Projects
Power purchase agreements were executed with four bidders for a total capacity of 202.6 MW
The Gujarat Electricity Regulatory Commission (GERC) has approved a tariff of ₹2.80 ($0.039)/kWh for 202.6 MW of power from grid-connected wind power projects in Gujarat.
In its order, the Commission said that the auction discovered rate of ₹2.80 ($0.039)/kWh was allowed to be adopted for 1,000 MW of wind projects initially floated by the Gujarat-based distribution company (DISCOM) on March 1, 2019.
It received bids from eight bidders for an aggregate capacity of 931.4 MW, of which 80%, or 745 MW, were eligible for an e-reverse auctioning. Also, the Gujarat Urja Vikas Nigam Limited (GUVNL) had received a bid for 12 MW from one central public sector undertaking (CPSU) – SJVN Limited, a government-owned hydropower generator.
The final tariffs discovered at the end of the auction ranged from ₹2.80 ($0.039)/kWh to ₹2.95 ($0,041)/kWh. Citing the wide gap between the lowest bid (L1) and the highest (H1), the DISCOM asked all the successful bidders to match the L1 tariff of ₹2.80 ($0.039)/kWh which was offered by Anish Power Projects Private Limited.
Only two bidders, Powerica Limited and Vena Energy Shivalik Wind Power Private Limited agreed to match the L1 tariff. Following this, power purchase agreements (PPA) were executed with all four selected bidders for a total capacity of 202.6 MW. This included 12 MW of power awarded to SJVN Limited at a tariff of ₹2.43 ($0.034)/kWh, the L1 tariff discovered in GUVNL's previous tender for 500 MW of wind power.
The CPSU was allowed the lower rate because it had requested for the early execution of the PPA to prevent revenue loss from non-operationalization of the project while it waited for the tendering process to be finalized by the GUVNL.
Last month, the state commission partly approved a petition filed by GUVNL to establish tariffs to procure surplus power by the distribution licensees from wind projects set up for captive use or third-party sale availing open access in the state. The Commission stated that the wind power projects set up for captive use or third-party sale set up under open access, cannot be compared with the wind or other generating projects set up exclusively for the sale of electricity to the DISCOMs.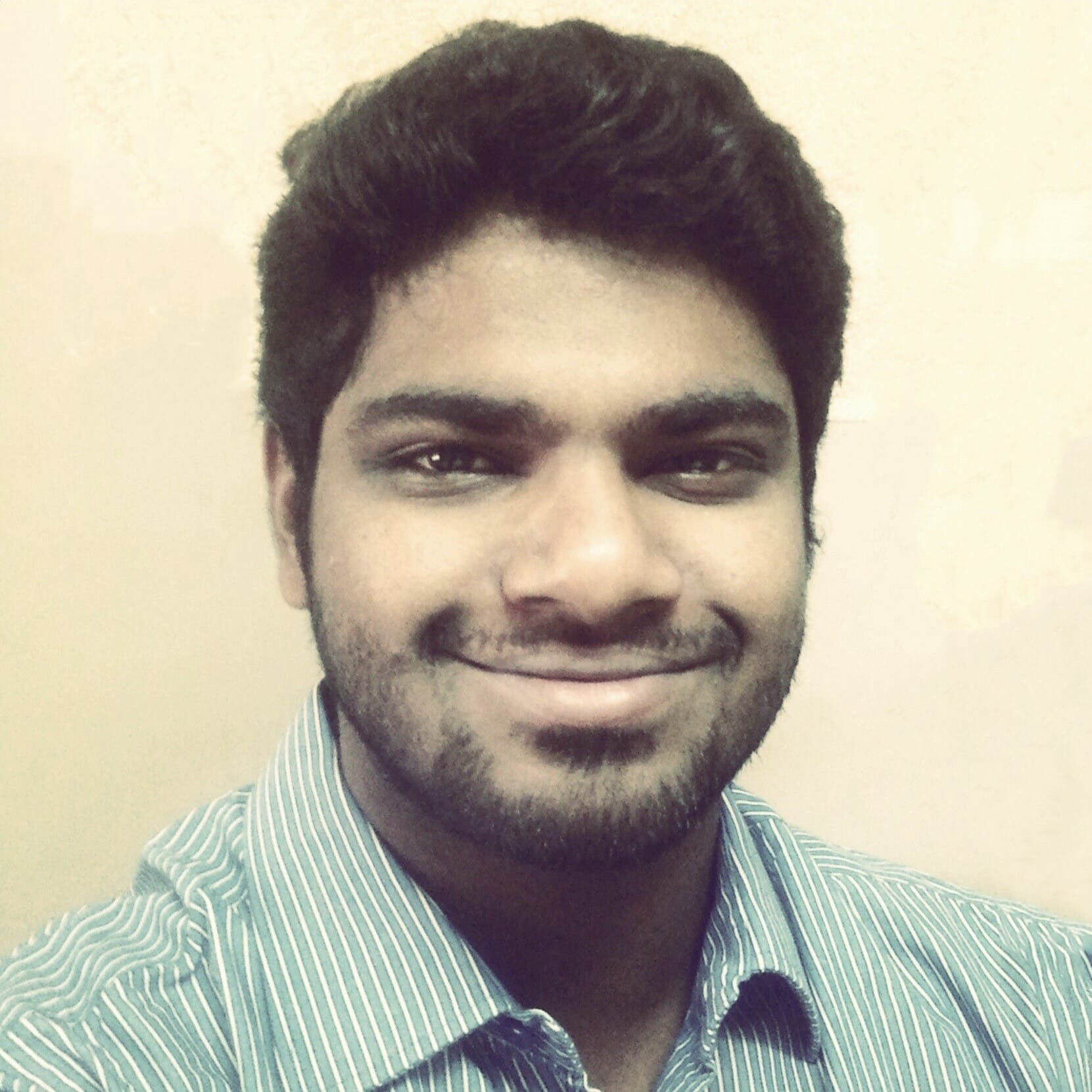 Nithin Thomas is a staff reporter at Mercom India. Previously with Reuters News, he has covered oil, metals and agricultural commodity markets across global markets. He has also covered refinery and pipeline explosions, oil and gas leaks, Atlantic region hurricane developments, and other natural disasters. Nithin holds a Masters Degree in Applied Economics from Christ University, Bangalore and a Bachelor's Degree in Commerce from Loyola College, Chennai. More articles from Nithin.
Get the most relevant India solar and clean energy news.