Government has Released Nearly ₹85 Billion on Solar Programs Since 2016: RK Singh
Most of the solar projects have been set up with the help of private investors
Speaking in the Lok Sabha, Union Power Minister R.K Singh explained the state of solar generation in the country, highlighting the key facts, progress made towards targets, funding provided, and initiatives taken by the government to promote renewable energy in the country.
Singh stated that as of October 31, 2019, the total grid-connected solar power generation power capacity in India stood at 31,696 MW, with 17,998 MW of projects at various stages of development. Tenders for 36,278 MW of projects have been issued and 15,000 MW of capacity is scheduled to be issued over the remaining period of the current financial year and the next.
He reiterated that the government is on course for achieving the country's target of installing 100 GW of grid-connected solar power capacity by December 2022.
The minister also added that most of the solar projects in the country have been and will be set up with the help of private investors. Singh noted that, as of October 1, 2019, the Ministry of New and Renewable Energy (MNRE) had released funds for about ₹85.19 billion (~$1.19 billion) on solar power programs in the country since 2016.
In response to a separate inquiry from the Lok Sabha, Singh tackled questions surrounding the overall amount of electricity generated through renewable sources in the country, the issue of delayed payments by state distribution companies (DISCOMs) to renewable developers. He also focused on the steps taken by the government to incentivize renewable producers.
He noted that 126.75 billion units of electricity were generated through renewable sources in the country constituting for 9.21% of electricity generated from all sources in the last financial year.
With reference to the issue of DISCOMs delaying payments to the tune of ₹100 billion (~$1.4 billion), Singh mentioned that the Andhra Pradesh, Tamil Nadu, Telangana, Karnataka, Madhya Pradesh, Rajasthan, and Maharashtra DISCOMs have had outstanding dues to wind and solar energy developers, with some cases where payments have not been made in over a year.
He explained that the Ministry of Power (MoP) had issued directions for opening and maintaining Letters of Credit (LC) as security for these payments, provided the power purchase agreements (PPA) have provisions for it. The order has directed load despatch centers to implement and enforce these provisions and restrict regulated entities from procuring power from power exchanges and short-term open access (STOA) projects.
Mercom has previously analyzed if letters of credit will solve the nagging issue of payment delays to renewable developers. Read the entire report here.
Highlighting the steps taken by the government to incentivize the renewable energy sector in the country, Singh listed the following measures:
In another Lok Sabha session held recently, Singh shed light on the ongoing renewable energy dispute between Andhra Pradesh government and the Union Government and explained to the Lok Sabha how DISCOMs in Andhra Pradesh had not paid for renewable power in over a year because of high solar and wind energy purchase prices.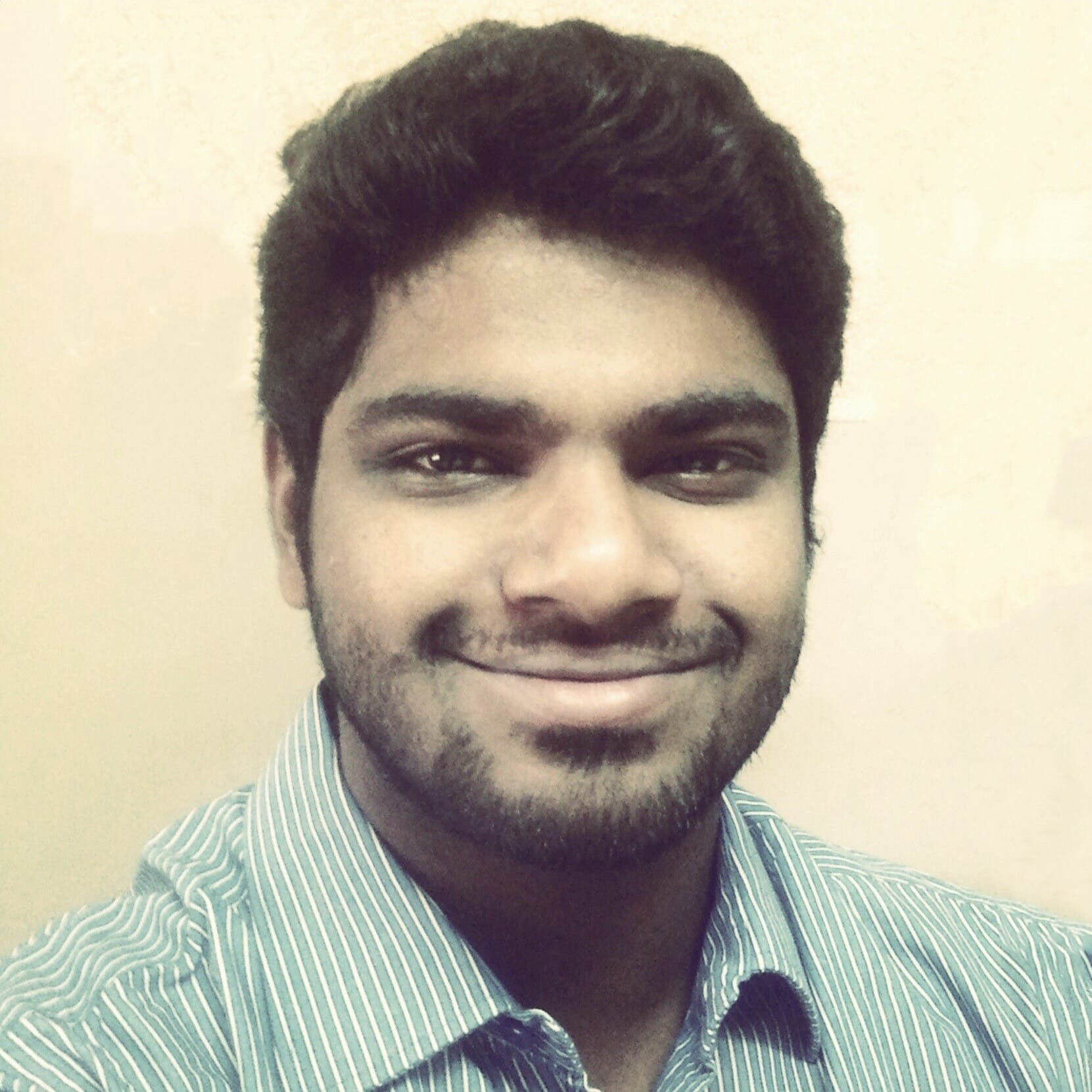 Nithin Thomas is a staff reporter at Mercom India. Previously with Reuters News, he has covered oil, metals and agricultural commodity markets across global markets. He has also covered refinery and pipeline explosions, oil and gas leaks, Atlantic region hurricane developments, and other natural disasters. Nithin holds a Masters Degree in Applied Economics from Christ University, Bangalore and a Bachelor's Degree in Commerce from Loyola College, Chennai. More articles from Nithin.
Get the most relevant India solar and clean energy news.