Germany's Solar Installations up 34% Year-over-Year in Third Quarter of 2020
Cumulative solar installations in the country stood at 52.76 GW as of September 2020
Germany added about 1.22 GW of new solar photovoltaic (PV) installations in the third quarter of 2020 (Q3 2020), a 34% increase from the same quarter last year, according to the latest data from Federal Network Agency Bundesnetzagentur.
However, the data showed that installations during the quarter were about 2.6% lower than the preceding quarter. Germany had installed about 1.25 GW of solar projects in Q2 2020 despite the global Coronavirus pandemic.
Cumulative solar installations in the country stood at 52.76 GW as of September 2020. In the first nine months of 2020 (9M 2020), Germany added about 3.5 GW of solar capacity, up about 17% from about the 2.98 GW of installations in the same period last year. In September, Germany added about 387.6 MW of solar projects, down 13 MW of 3.2% from 401 MW of additions in August.
The German government recently announced its plans to enhance the country's cumulative capacity of solar from the current 52 GW to 83 GW in 2026 and 100 GW in 2030. The country also intends to expand its cumulative capacity for onshore wind projects from the current 54 GW to 65 GW in 2026 and 71 GW in 2030.
Germany seemed to remain unfazed by the COVID-19 pandemic as it continued to add solar capacity consistently. Germany
Recently, Bundesnetzagentur announced that its tender for 96.4 MW of solar projects was oversubscribed and received 87 bids for about 393.3 MW of projects. The agency would award a total of 30 bids for around 103.1 MW of projects. Bids for these projects ranged between €0.049 (~$0.058)/kWh and 0.054 (~$0.063)/kWh.
Image credit: Photo by Samyag Shah on Unsplash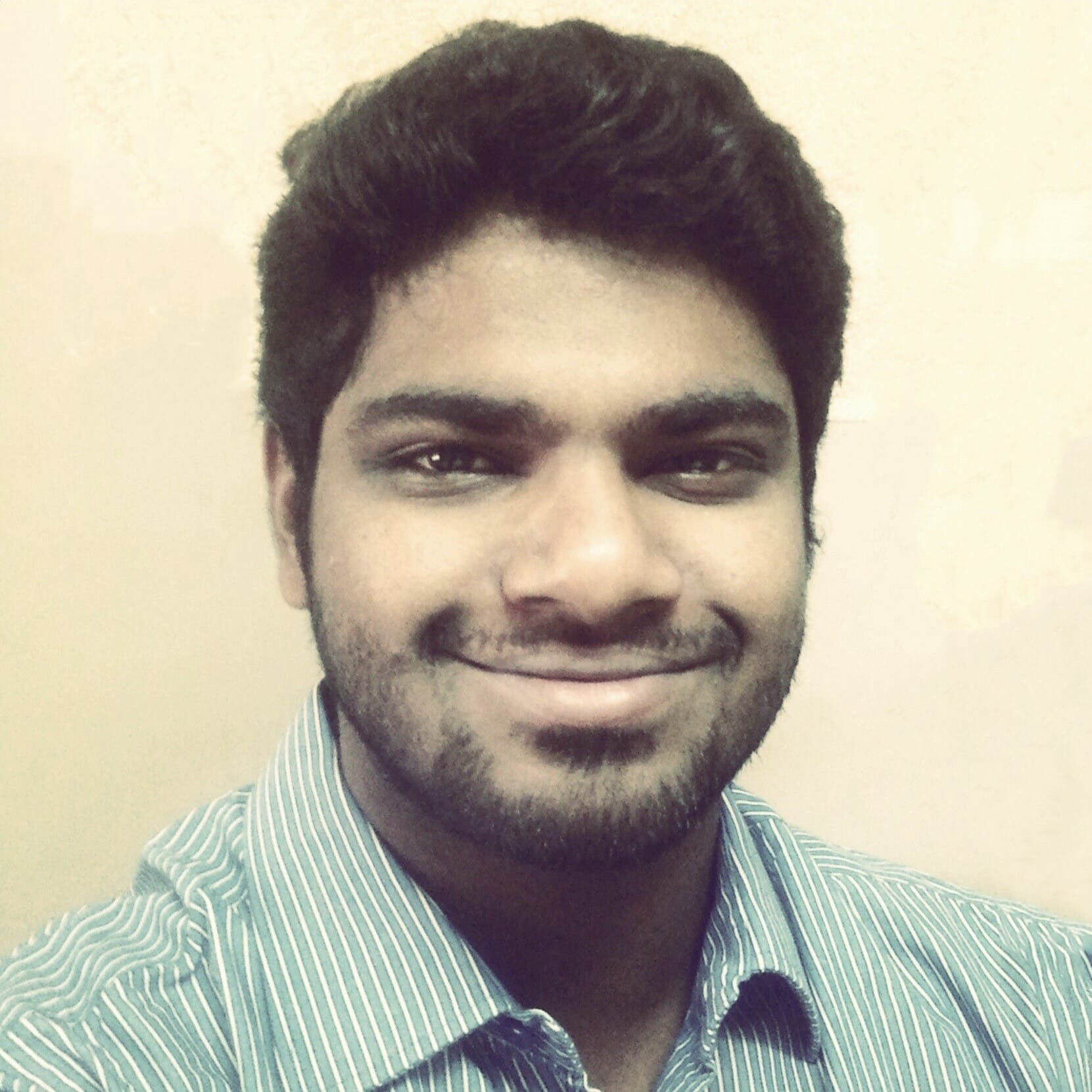 Nithin Thomas is a staff reporter at Mercom India. Previously with Reuters News, he has covered oil, metals and agricultural commodity markets across global markets. He has also covered refinery and pipeline explosions, oil and gas leaks, Atlantic region hurricane developments, and other natural disasters. Nithin holds a Masters Degree in Applied Economics from Christ University, Bangalore and a Bachelor's Degree in Commerce from Loyola College, Chennai. More articles from Nithin.
Get the most relevant India solar and clean energy news.