GE T&D to Set Up Gas-Insulated Substation in Jaipur to Evacuate 1 GW of Solar Power
The substation will help evacuate power from solar parks at Bhadla, Fatehpur, and Bikaner
GE T&D India Limited, a transmission, and distribution company, announced that it has been awarded a contract by the Power Grid Corporation of India Limited (PGCIL) to construct a 765 kV gas-insulated substation (GIS) bays in Rajasthan.
The GIS bays are to be installed at Phagi in Jaipur. The scope of work includes the end-to-end commissioning of the bays, including substation automation and relay panels, according to GE T&D. This will be the company's first such order from the PGCIL, the company statement noted.
These will be a part of the transmission system that involves the implementation of the 765 kV Ajmer – Phagi line, along with associated bays and will facilitate the evacuation of renewable energy generated in these solar parks, the statement added.
The bays will serve as an extension to the Rajasthan Rajya Vidyut Prasaran Nigam Limited's (RRVPNL) existing 765 kV substation at Phagi. Once installed, the state would be able to evacuate about 1 GW of additional renewable energy from solar parks at Bhadla, Fatehpur, and Bikaner.
"As the contribution of renewable energy increases in the overall energy mix of the country, this Gas-Insulated Substation extension will further strengthen the grid evacuation infrastructure and improve electricity access for important demand centers in the state," said Pitamber Shivnani, President and CEO of GE Grid Solutions South Asia.
According to Mercom's India Solar Project Tracker, Rajasthan has about 4.4 GW of solar projects in operation and approximately 4.2 GW under development, as of December 2019.
Earlier, the PGCIL awarded a ₹1.62 billion (~$22.87 million) contract to GE T&D India Limited to extend its 765-kV air-insulated substation and set up a new 400 kV/220 kV gas-insulated substation at Bhuj, Gujarat. The project was to be delivered on a turnkey basis.
GE has executed similar projects for PGCIL to evacuate solar power through the green corridor transmission system in the past. GE installed a 400 kV AIS substation to evacuate solar power from the 750 MW Ultra Mega Solar Power Park at Rewa, Madhya Pradesh. GE has also installed a 765 kV AIS substation to evacuate power from the Bhadla Solar Park in Rajasthan.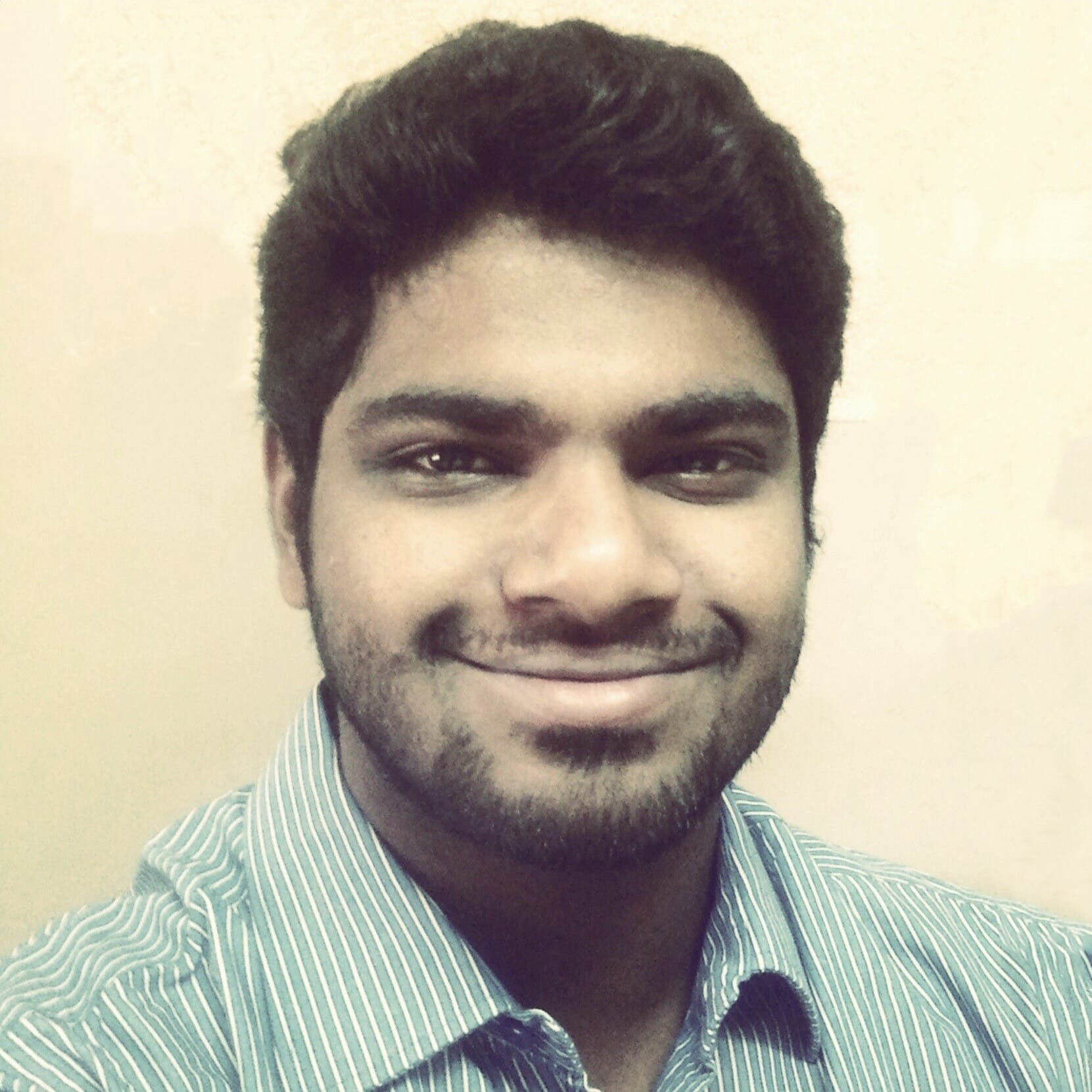 Nithin Thomas is a staff reporter at Mercom India. Previously with Reuters News, he has covered oil, metals and agricultural commodity markets across global markets. He has also covered refinery and pipeline explosions, oil and gas leaks, Atlantic region hurricane developments, and other natural disasters. Nithin holds a Masters Degree in Applied Economics from Christ University, Bangalore and a Bachelor's Degree in Commerce from Loyola College, Chennai. More articles from Nithin.
Get the most relevant India solar and clean energy news.