GAIL Seeks Project Management Contract Services for 2.64 MW of Rooftop Solar Projects
The last date for submitting bids is November 12, 2020
The Gas Authority of India (GAIL) has floated a tender seeking project management contract (PMC) services to set up 2.64 MW of rooftop solar projects at its complex at Auraiya in the state of Uttar Pradesh.
The project is to be installed in two phases. The first phase will see 2.13 MW of projects installed on shed type roofs, and the second involves installing the remaining 0.51 MW on flat reinforced cement concrete roofs at GAIL's Pata and Gaon residential townships.
Interested bidders are expected to pay an earnest money deposit (EMD) of ₹79,500 (~$1,084). The last date for the submission of bids is November 12, 2020.
The scope of work includes preparing tender documents for the engineering, procurement, and construction (EPC) contract, tendering, bid evaluation, and supervision of project execution. It also includes construction, installation, testing, commissioning, and conducting a performance guarantee test run. Selected bidders are expected to provide operations and maintenance services for these projects for ten years.
The commissioning and performance guarantee test run of both phases of the project is expected to be completed within nine months from the date the letter of approval is issued. This can be extended by a maximum of six months if required. The PMC firm is expected to monitor the performance of the project for a year from the date of commissioning to ensure its capacity utilization factor is successfully demonstrated.
To be eligible to participate in the competitive bidding process, applicants must have executed at least one similar work order for a minimum of 1.32 MW of grid-connected solar projects in the last seven years. It noted that startups were not exempt from this requirement.
Previously, GAIL has floated a tender for 1.8 MW of ground-mounted solar power projects to be developed at its complex in Vijaipur, located in Guna district of Madhya Pradesh. A little earlier, it issued a tender for installing rooftop solar projects with a total capacity of 3.2 MW at various GAIL locations across India on a lump-sum turnkey basis.
According to Mercom Solar Tender Tracker, GAIL has announced 11 tenders for about 11 MW of solar projects so far.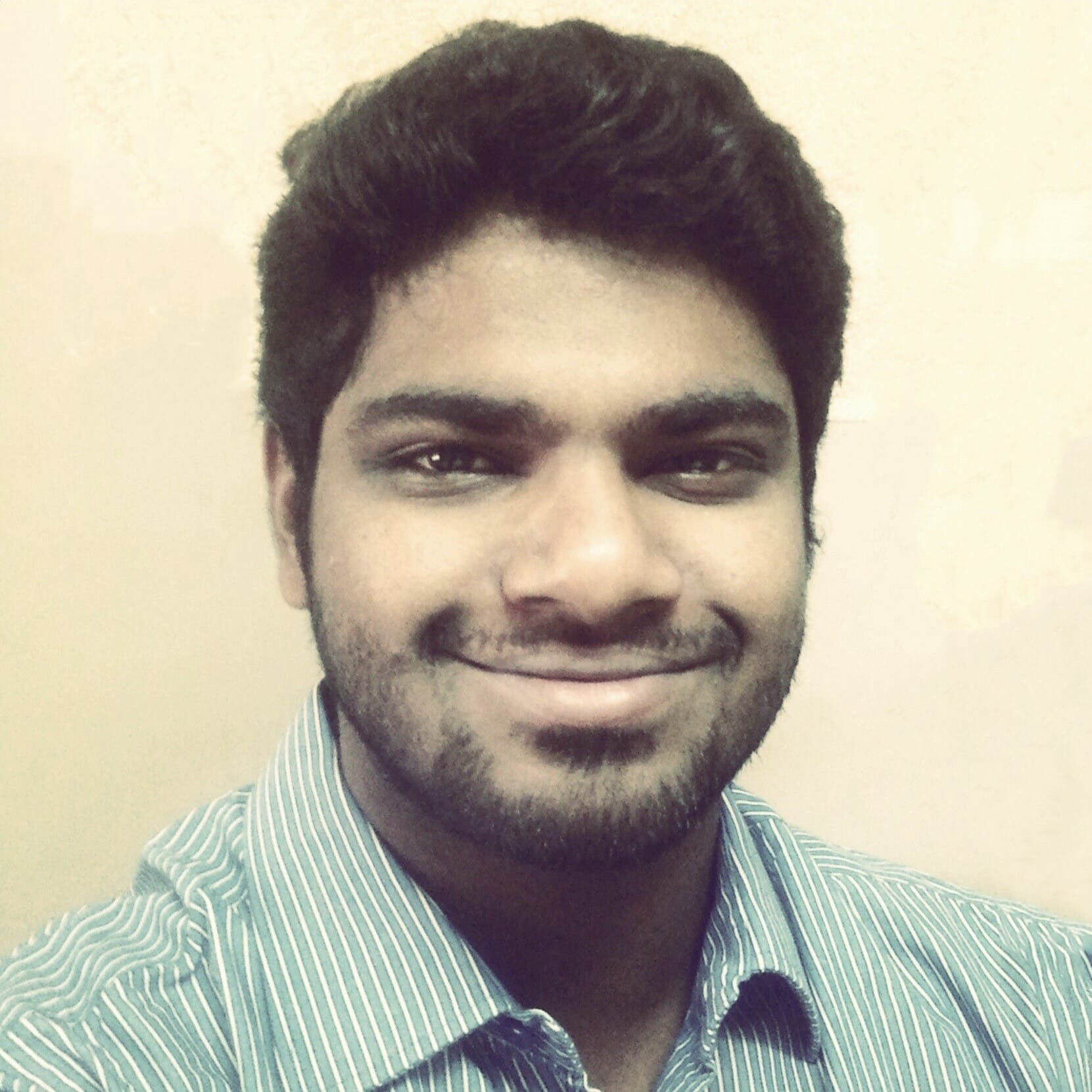 Nithin Thomas is a staff reporter at Mercom India. Previously with Reuters News, he has covered oil, metals and agricultural commodity markets across global markets. He has also covered refinery and pipeline explosions, oil and gas leaks, Atlantic region hurricane developments, and other natural disasters. Nithin holds a Masters Degree in Applied Economics from Christ University, Bangalore and a Bachelor's Degree in Commerce from Loyola College, Chennai. More articles from Nithin.
Get the most relevant India solar and clean energy news.