File Timeframe to Clear Dues of Solar and Wind Generators – Andhra High Court to DISCOMs
APSPDCL and APEPDCL asked to submit a detailed affidavit before March 31, 2021
The High Court of Andhra Pradesh has directed the Southern Power Distribution Company Limited (APSPDCL) and Eastern Power Distribution Company Limited (APEPDCL) to file an affidavit by March 31, 2021, with the details of their dues to individual renewable generators and when they intend to clear them.
This order follows writ appeals filed by developers regarding dues owed by the state distribution companies (DISCOMs) pending since December 2019. These cases were last heard in February 2020 and have been delayed ever since due to the subsequent nationwide lockdown in the wake of the Covid-19 pandemic outbreak.
In its last order, the High Court had directed the DISCOMs to clear the dues to wind developers within two weeks of its order. It had also directed them to respond to every petitioner during these two weeks.
"It is high time the judiciary expedited the hearing and adjudicated the final matter. DISCOMs are even failing to pay 50% of the agreed tariff. Delays in adjudication are sending the wrong message to investors. Despite the central government's good efforts, these incidents are discouraging investors from committing further funds," said advocate Aditya K Singh.
Background 
Last year, several wind developers had filed an affidavit stating that they have not been paid by the state DISCOMs per the High Court's directives. The petitioners sought a direction to APSDCL to immediately pay its dues of ₹1.7 billion (~$23.4 million) along with accrued interest.
According to the petition filed in February 2020, the DISCOMS withheld about ₹621.8 million (~$8.68 million) towards the consumption of 180.83 million units (MUs) of power without any justification. The petitioners noted that an amount of ₹448.1 million (~$6.26 million) was also withheld for dues between February 2017 and July 2018. Additionally, they claimed interest as per the power purchase agreement on an outstanding amount of ₹530.9 million (~$7.41 million).
The DISCOMs had paid their dues up to September 2019 but did not continue doing so as directed by the high court. These dues amounted to ₹138.9 million (~$1.94 million) as of February 2020.
In December 2019, the High Court had directed the state DISCOMs to immediately clear the dues of solar and wind developers within a month. The DISCOMs were directed to pay ₹2.43 (~$0.0341)/kWh and ₹2.44 (~$0.0343)/kWh to wind and solar developers, respectively.
In January 2020, solar and wind power developers in Andhra Pradesh started receiving parts of their dues. Developers told Mercom that some of them were being paid until July 2019, and others received their dues until September 2019.
Payment delays by DISCOMs have been a major issue plaguing the renewable sector, discouraging investments in the sector. DISCOMs owed ₹122.49 billion (~$1.65 billion) to renewable energy generators (excluding disputed amounts) in overdue payments across 384 pending invoices at the end of January 2021, according to data released by the Ministry of Power.
According to Mercom's India Solar Project Tracker, Andhra Pradesh has about 3.9 GW of operational large-scale solar projects and around 1 GW of projects under development.
Mercom's flagship event Mercom India Solar Summit, to be held virtually on April 8th and 9th, has an exclusive session to discuss "DISCOMs – The Weakest Link or Unrealized Potential in the Indian Power Sector." You can click here to register for the event.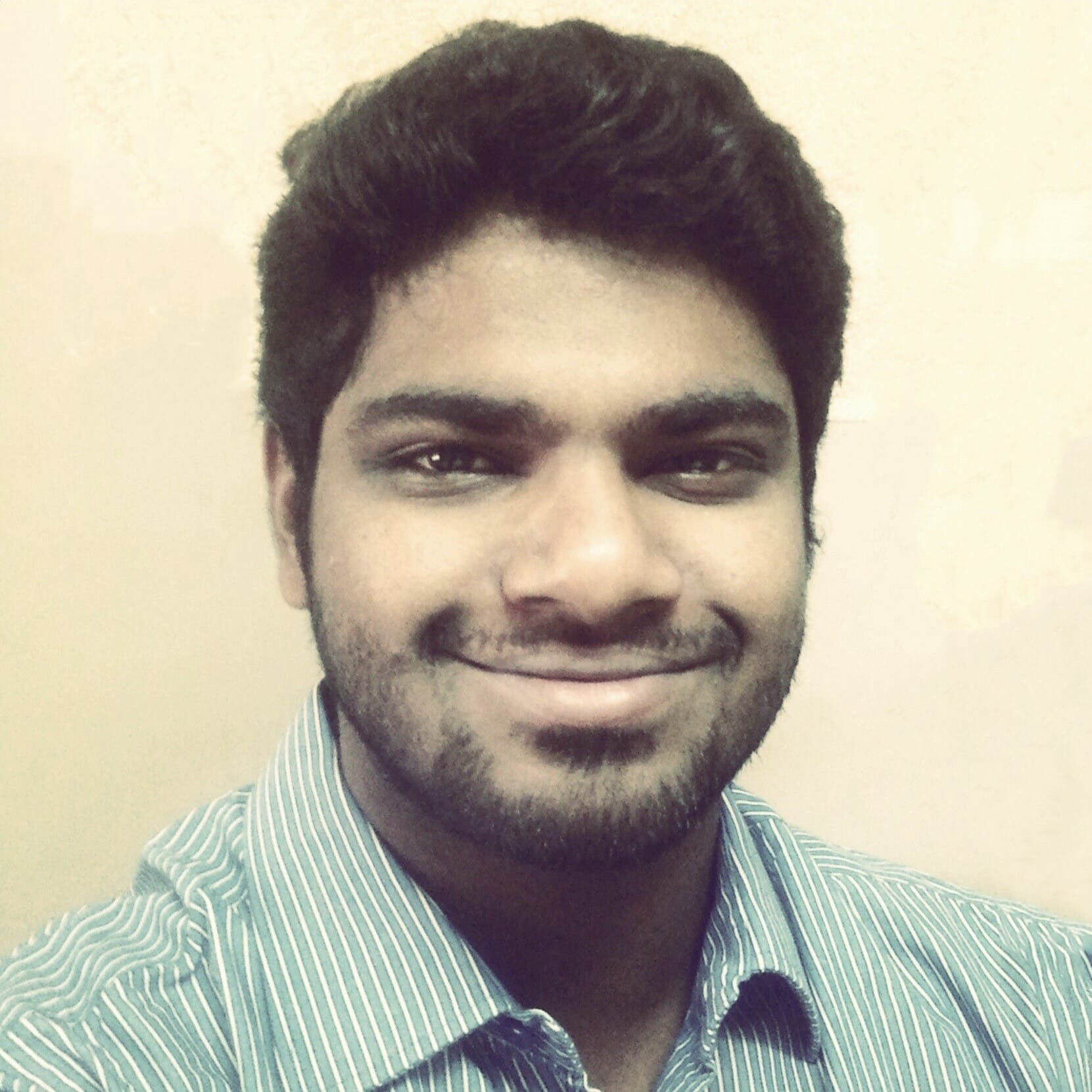 Nithin Thomas is a staff reporter at Mercom India. Previously with Reuters News, he has covered oil, metals and agricultural commodity markets across global markets. He has also covered refinery and pipeline explosions, oil and gas leaks, Atlantic region hurricane developments, and other natural disasters. Nithin holds a Masters Degree in Applied Economics from Christ University, Bangalore and a Bachelor's Degree in Commerce from Loyola College, Chennai. More articles from Nithin.
Get the most relevant India solar and clean energy news.