ENGIE to Sell 74% Stake in its Indian Solar Assets to Edelweiss Infrastructure Yield Plus
The transaction is expected to help reduce its net debt by €400 million
ENGIE, a French multinational electric utility company, has announced that it is selling a 74% stake in its solar assets in India to Edelweiss Infrastructure Yield Plus (EIYP).
This transaction is a part of a strategic partnership between the two companies. The French power distribution company said it would sell 12 solar assets with a total operating capacity of 813 MW (DC) to EIYP and Sekura Energy Limited, a portfolio company of EIYP.
The company added that the transaction would take place during the first half of 2020 and will help ENGIE reduce its net debt by over €400 million (~₹31.49 billion).
"This transaction allows us to accelerate the implementation of our strategic model in renewables, and to free up capital to keep up investing in the very dynamic Indian solar market," said Paulo Almirante, ENGIE Executive Vice-President, and Chief Operating Officer.
ENGIE explained that its strategy in India, as well as many other countries, was to use its resources to design, finance, and build renewable energy production capacity. It would then partially dispose of its interest in the project and would only retain operation and maintenance responsibilities.
It added that this transaction marked the beginning of a partnership with EIYP that aims to expand a growing solar platform.
In 2018, ENGIE acquired a 90% stake in Simpa Energy from its parent company Simpa Networks, a distributed energy solutions provider with the pay-as-you-go model. Through the ENGIE Ressembleurs d'Energies investment fund, the company also supports community initiatives in India, the primary aim of which is to help the local population have access to clean energy.
Previously, Mercom reported ENGIE's total renewable capacity in India crossed 1.5 GW after Gujarat Urja Vikas Nigam Limited awarded a 280 MW solar project as part of the state's Raghanesda Solar Park, which is currently under development.
According to Mercom's India Solar Project Tracker, Engie has large-scale solar projects worth 569 MWAC in operation, and around 250 MWAC of solar projects are under the development pipeline.
Image credit: Photo by Randy Hampton – U.S. Department of Energy from United States [Public domain]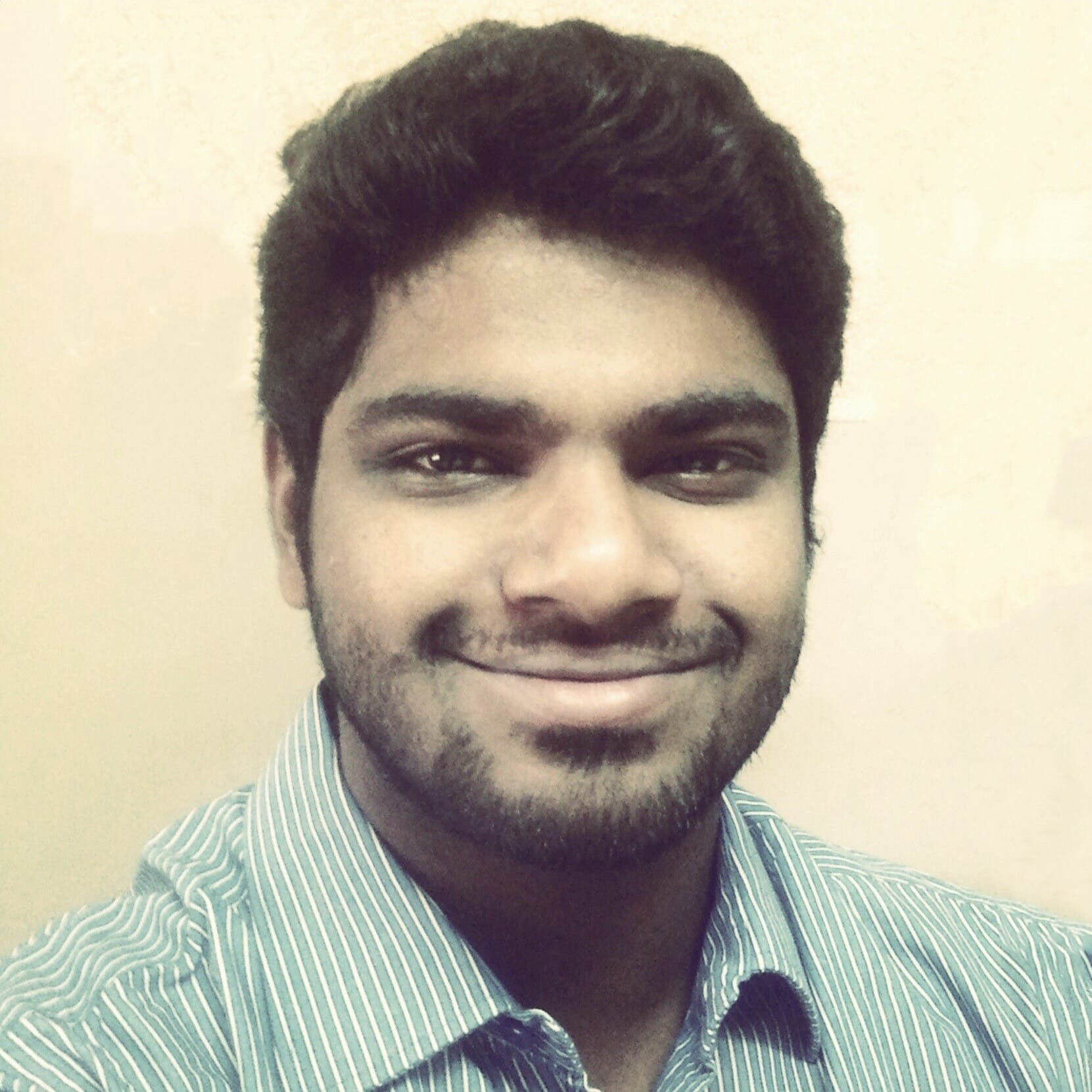 Nithin Thomas is a staff reporter at Mercom India. Previously with Reuters News, he has covered oil, metals and agricultural commodity markets across global markets. He has also covered refinery and pipeline explosions, oil and gas leaks, Atlantic region hurricane developments, and other natural disasters. Nithin holds a Masters Degree in Applied Economics from Christ University, Bangalore and a Bachelor's Degree in Commerce from Loyola College, Chennai. More articles from Nithin.
Get the most relevant India solar and clean energy news.