EIB to Stop Funding Fossil Fuel-Based Projects After 2021
The lender plans to support €1 trillion of investments for climate action and environmentally sustainable projects from 2021 to 2030
The European Investment Bank (EIB) has announced that it will end financing fossil fuel-based projects by the end of 2021.
The global lender now wants to focus its financing for projects that will accelerate clean energy innovation and energy efficiency.
The bank said it has plans to support €1 trillion (~$1.107 trillion) of investments for climate action and environmentally sustainable projects from 2021 to 2030 and align all its financing activities with the goals of the Paris Agreement from the end of 2020.
"Carbon emissions from the global energy industry reached a new record high in 2018. We must act urgently to counter this trend. The EIB's ambitious energy lending policy adopted today is a crucial milestone in the fight against global warming," said Andrew McDowell, EIB Vice-President in charge of energy.
EIB said it had provided over €65 billion (~$71.97 billion) of financing towards renewable energy, energy efficiency, and energy distribution and that following its announcement, it would no longer consider new financing for fossil fuel energy projects, including gas from the end of 2021 onwards.
It added that it had set a new emissions performance standard of 250 grams of carbon dioxide per kW, down from its existing standard of 550 grams per kW.
The bank plans to gradually increase the share of its financing dedicated to climate action and environmental sustainability to reach 50% of its operations in 2025 and after.
EIB said that this decision was the result of an open and inclusive review process that involved industry, institutions, civil society, and the public at large. It added that intensive stakeholder engagement since January produced more than 149 written submissions from concerned organizations and individuals alongside petitions signed by over 30,000 people.
In an overview of how EIB has been transitioning towards greener energy over the last few years, it explained that it directs investments to promote the use of electricity in transport and heating instead of burning fossil fuels.
So far, its green energy financing has included investing €28 billion (~$31 billion) in renewable energy projects from 2013-2018 for the development of 38 GW of clean energy for 45 million households across the globe, about €2.5 to 5 billion per year in energy efficiency projects, and about €4 billion (~$4.42 billion) per year in European electricity grids.
EIB is not the first bank to stop financing fossil fuel-based energy projects. British multinational banking and financial services company Standard Chartered has also pulled the plug on any upcoming coal-fired power plants across the globe.
Last year, HSBC, another well-known banking company, withdrew from the coal-fired power sector. It should be noted that HSBC, which is Europe's largest bank, had significantly restricted its support for coal-fired stations back in 2011 itself. It also had stopped financing them in 78 developed countries. In a press statement on its website, HSBC stated that it has decided not to extend any financial support to coal-fired power in all countries around the world apart from Bangladesh, Indonesia, and Vietnam.
Another big bank that has walked away from coal in the recent past is Deutsche Bank. In a press release issued on its website on January 31, 2017, the bank revised its approach to coal financing and amended its guidelines to coal power and mining. The release confirmed that the bank will not grant any financing to new coal-based power plant construction and will gradually decrease its exposure to the thermal coal mining sector.
Earlier, Mercom reported that renewable energy is the fastest-growing source of energy, accounting for around half of the increase in energy and is set to penetrate the global energy system more quickly than any fuel previously in history, according to BP Energy Outlook.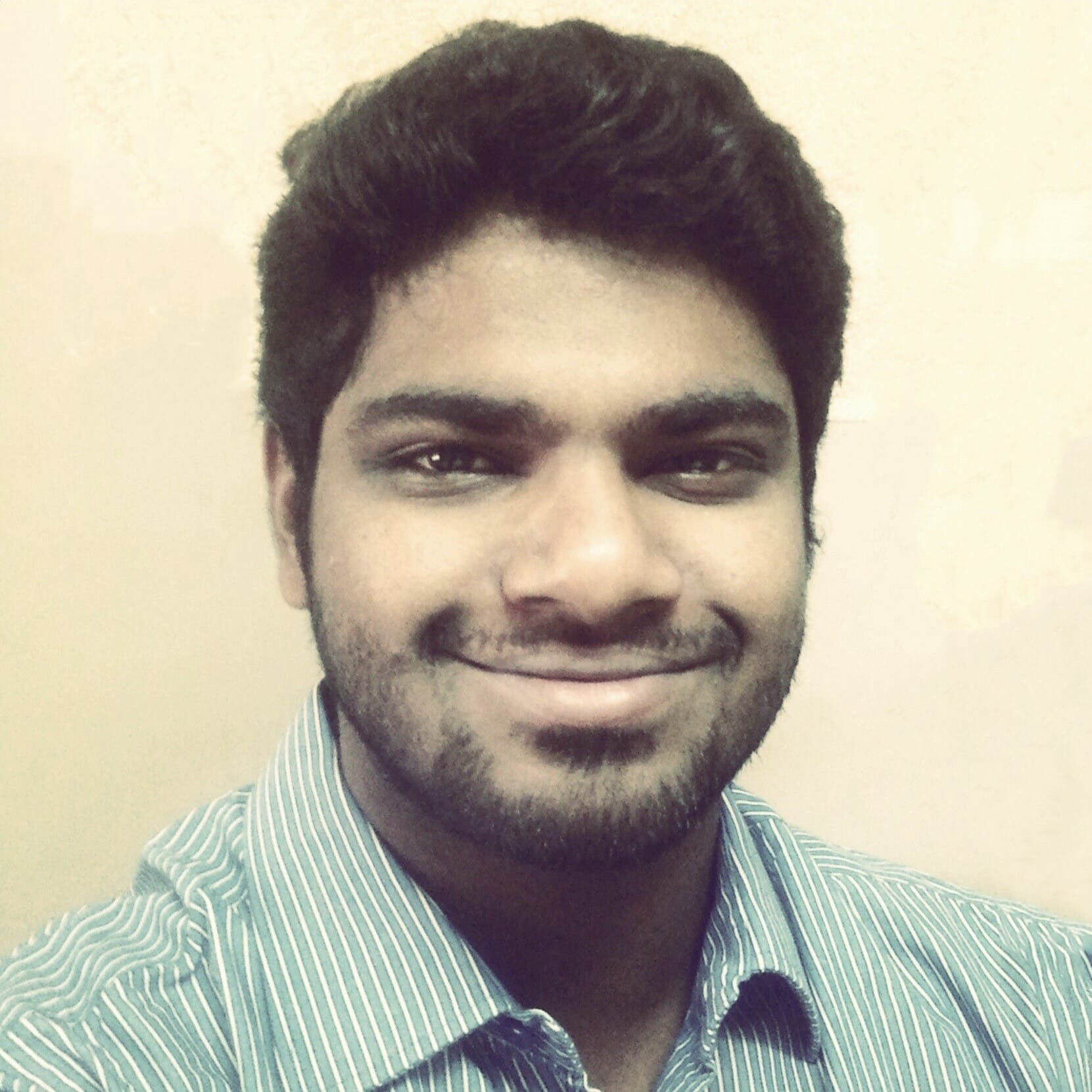 Nithin Thomas is a staff reporter at Mercom India. Previously with Reuters News, he has covered oil, metals and agricultural commodity markets across global markets. He has also covered refinery and pipeline explosions, oil and gas leaks, Atlantic region hurricane developments, and other natural disasters. Nithin holds a Masters Degree in Applied Economics from Christ University, Bangalore and a Bachelor's Degree in Commerce from Loyola College, Chennai. More articles from Nithin.
Get the most relevant India solar and clean energy news.