EESL Announces Tender for 279 MW of Solar Projects in Maharashtra
The last date for the submission of bids is September 25, 2020
The Energy Efficiency Services Limited (EESL) has issued a tender for 279 MW of solar projects across the state of Maharashtra.
The project will be partially funded through the corpus India has received from kFW, the German state-owned development bank, towards the cost of 'scaling up demand-side energy efficiency (sector) project.'
The last date for submission of bids is September 25, 2020.
The tender documents stated that the international competitive bidding process will be conducted as per the KFW's guidelines and that it was open to bidders from all eligible source countries.
All countries are eligible to bid except the ones ruled out by sanctions issued by the UN Security Council, European Union, the German Government, or the Government of India.
The scope of work includes the design, engineering, supply, construction, testing, commissioning of the solar generating systems, each with a capacity ranging between 2 MW and 10 MW, across the state. The selected bidders are expected to provide operations and maintenance services for 25 years.
The work was divided into five lots, as represented below:
To be eligible to participate in the competitive bidding process, applicants are expected to have an average annual turnover ranging between ₹719.3 million (~$9.7 million) and ₹1.06 billion (~$14.2 million) over the last three years depending on which lot they belong to. Bidders are also expected to have been profitable in at least two of the last three financial years and mandatorily in the last one.
EESL also provided criteria for the minimum capacity of similar projects applicants are expected to have completed over the last seven years. The cumulative capacity of these projects must exceed 15.6 MW, 17.7 MW, 15.6 MW, 17.7 MW, and 17.1 MW for Lots 1, 2, 3, 4, and 5, respectively.
At least one of these must be a grid-connected, ground-based solar project greater than 5 MW in capacity. Alternatively, they must have completed two similar projects over 4 MW or three above 3 MW in capacity.
Last year, German development bank, KfW, and Bank of Baroda announced that they would extend $113 million to refinance solar power projects in India under the Solar Partnership II – Promotion of Solar PV in India.
Recently, EESL invited bids to empanel consultants for a detailed project report (DPR) for solar power projects in West Bengal, Bihar, Jharkhand, and northeastern states of India.
Image credit: Unsplash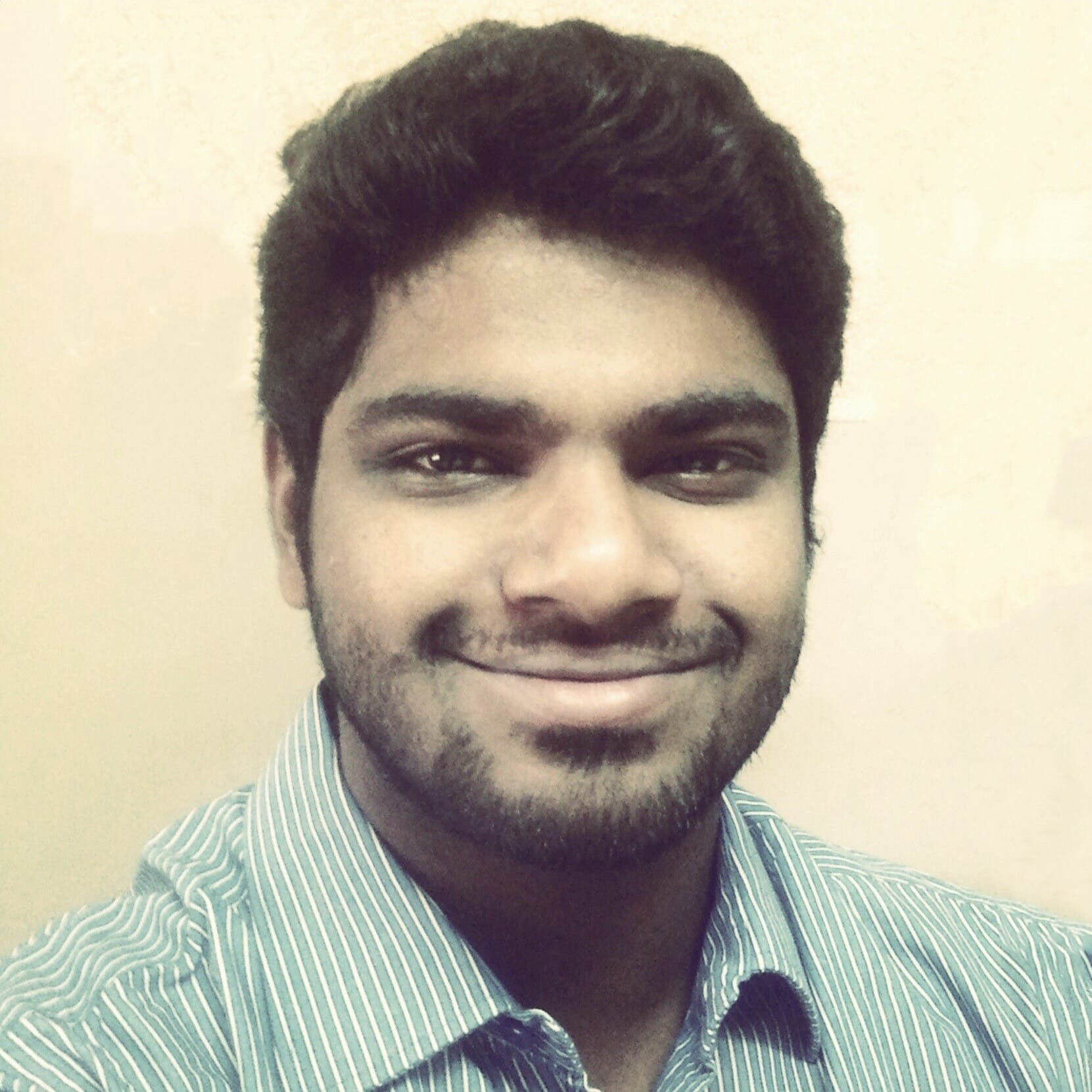 Nithin Thomas is a staff reporter at Mercom India. Previously with Reuters News, he has covered oil, metals and agricultural commodity markets across global markets. He has also covered refinery and pipeline explosions, oil and gas leaks, Atlantic region hurricane developments, and other natural disasters. Nithin holds a Masters Degree in Applied Economics from Christ University, Bangalore and a Bachelor's Degree in Commerce from Loyola College, Chennai. More articles from Nithin.
Get the most relevant India solar and clean energy news.