EESL Floats Revised Tender for 9,347,000 Solar Home Systems for ISA Member Countries
The last date for the submission of bids is October 1, 2020
The Energy Efficiency Services Limited (EESL) has amended its tender for solar home lighting systems for member countries of the International Solar Alliance (ISA). The tender now seeks bids for 9,347,000 solar home systems.
The tender was initially announced in July 2020.
Interested bidders are expected to make an earnest money deposit (EMD) of $280,410 (~₹21 million), and the last date for the submission of bids is October 1, 2020. A pre-bid conference will be held on August 6, 2020.
The scope of work includes the design, supply, installation, testing, and commissioning of the solar home systems along with warranty services for five years. The solar home systems must be supplied to the destination within 90 days in the case of domestic deliveries, and within 120 days in case of international deliveries.
The bidder should have been in the business of manufacturing solar home systems or should have been a solar systems integrator involved in designing, manufacturing, testing, or installing solar projects or solar home systems for at least five years.
Bidders must also have experience supplying at least 140,200 batteries of 30 Amp-hour capacity or at least 78 MW of solar modules over the last three years.
They must also have had an average annual turnover of ₹6.31 billion (~$84.5 million) in the case of Indian companies or $84 million (~₹6.3 billion) in the case of international companies over the last three financial years. They must have been profitable for at least two of three preceding financial years. Their net worth must be not less than 100% of their paid-up capital, as well.
The ISA is an Indian initiative that was jointly launched by Narendra Modi and the French president on November 30, 2015, in Paris, on the sidelines of COP-21, the UN Climate Conference. The ISA is an international and inter-governmental organization of more than 121 countries having its headquarters in India and the United Nations as the strategic partner.
In April this year, EESL floated a tender for the design, manufacture, testing, and supply of 1.9 million LED streetlights including Telangana, Gujarat, Punjab, Uttar Pradesh, Uttarakhand, West Bengal, Jharkhand, Bihar, and Delhi.
Image credit: Unsplash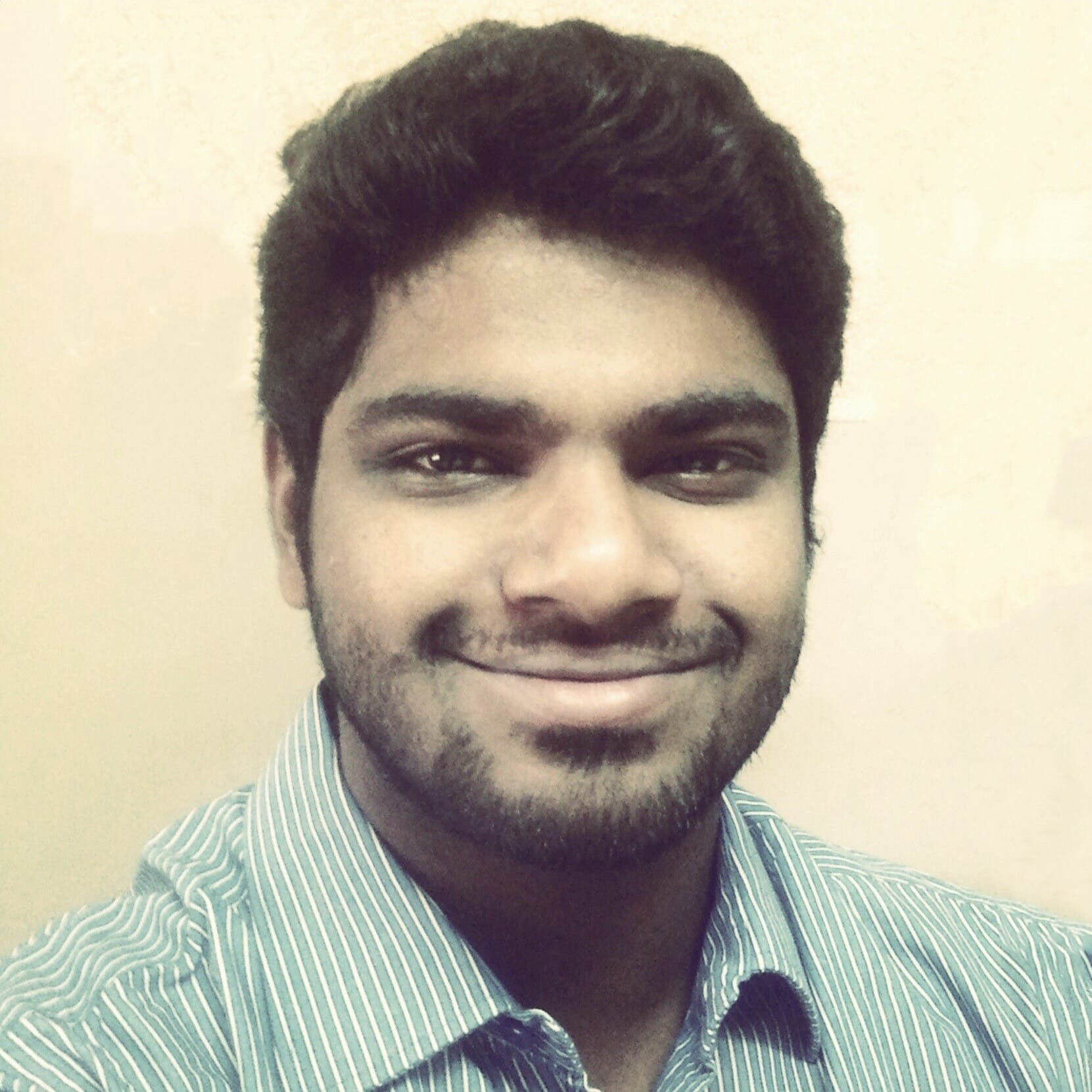 Nithin Thomas is a staff reporter at Mercom India. Previously with Reuters News, he has covered oil, metals and agricultural commodity markets across global markets. He has also covered refinery and pipeline explosions, oil and gas leaks, Atlantic region hurricane developments, and other natural disasters. Nithin holds a Masters Degree in Applied Economics from Christ University, Bangalore and a Bachelor's Degree in Commerce from Loyola College, Chennai. More articles from Nithin.
Get the most relevant India solar and clean energy news.