Economic Survey 2021: India Needs $206 Billion Between 2015-2030 to Fight Climate Change
Financial Resource Availability for Climate Actions is a Challenge
The Ministry of Finance's (MoF) Economic Survey for 2021 reiterated the Indian government's commitment to sustainable development despite the challenges brought forth by the COVID-19 pandemic. It also spoke about how the lack of financing for implementing climate action plans was a major hindrance.
The economic survey 2021's emphasis has been mostly on healthcare and sustenance, and the topic of renewable and climate change has taken a step back.
Integration of Sustainable Development Goals:
The survey noted that India has proactively been trying to integrate the United Nations' (UN) sustainable development goals into mainstream government policies and programs. In 2020, the country submitted a voluntary national review to the UN's High-Level Political Forum on sustainable development, which was a significant milestone in India's path towards a more sustainable future.
It also noted that localization of sustainable development goals was crucial to help the country achieve its goals under the 2030 plan. In its Nationally Determined Contribution (NDC), the country aimed to reduce the emissions intensity of its gross domestic product by 33 – 35% below 2005 levels by 2030. It also hopes to achieve 40% of cumulative installed power capacity from non-fossil fuel-based sources by 2030 and increase its forest and tree cover to create an additional carbon sink equivalent to 2.5 to 3 billion tons of carbon dioxide by 2030.
Financial Challenges:
The report said that to implement its NDCs, India would require around $206 billion (~$15 trillion) between 2015 and 2030 to implement adaptation actions in key areas like agriculture, forestry, fisheries, infrastructure, water resources, and ecosystems.
The report explained that making financial resources available to implement these actions currently presents a challenge. The country needs an integrated approach at the domestic and international front to get these resources.
Green Bonds:
The survey also noted that over $1 trillion (~$73.12 trillion) in green bonds were issued globally in 2020 and that India was the second-largest market in the world for green bonds. The report also talked about the country's push for green bonds in 2017 when the Solar Energy Corporation of India (SECI) issued guidelines for their issue and listed them on Indian stock exchanges.
National Initiatives:
The report speaks about the country's progress towards various government initiatives on climate change mitigation and adaptation like the National Action Plan on Climate Change, the Jawaharlal Nehru National Solar Mission, the Off-Grid Solar Program, the National Mission for a Green India, Climate Change Action Plan, the Faster Adoption and Manufacturing of (Hybrid and) Electric Vehicles in India (FAME India) program, among others.
Under the first two phases of the Off-Grid Solar Program, the country had approved 965 MW of projects cumulatively against its target of 700 MW. Under the third phase (2018-2021), which is presently being implemented, the country has approved about 21 MW of its 118 MW target, according to the survey. Mercom had reported earlier that the third phase, which was to expire in March 2020, has been extended until March 2021.
Under the National Mission for Enhanced Energy Efficiency, the Perform Achieve Trade program is currently in its fourth phase of implementation, with results of the third phase being awaited. The survey also said that ₹34.3 million (~$470,662) had been released to 13 states between 2015-16 and 2019-20 to conduct afforestation activities across about 142,000 hectares of land under the National Mission for a Green India program.
Central and state-level programs like the Pradhan Mantri Kisan Urja Suraksha evem Utthan Mahabhiyan (PM KUSUM) program and other state solar policies have helped promote low-carbon technologies like decentralized solar systems. The report said that these programs must be further tailored considering cropping patterns, local environment, and climate projections to incentivize farmers to adopt healthy practices like water conservation and rainwater harvesting. Mercom has previously written about how India is expected to experience a net-negative agricultural impact from climate change.
The survey recognizes climate risk insurance is vital to prevent the loss of jobs and assets due to climate-related disasters. Agriculturalists currently face the highest risk. Tools like crop insurance are essential to mitigate climate change-related risks.
Global Initiatives:
Coalition for Disaster Resilient Infrastructure (CDRI) was another testament to India's commitment to work with other countries to address global challenges through knowledge and information exchange. It is currently working on enhancing the resilience of the power sector in the state of Odisha.
The report cited the Global Climate Risk Index, which said India lost $37 billion in 2018 due to climate events. Further, India is expected to lose the equivalent of 34 million full-time jobs by 2030 due to heat stress.
Previously, researchers at the University of Potsdam claimed that the climate costs were likely to be less if the temperature increase because of global warming was limited to two degrees Celsius.
In last year's survey, the MoF highlighted the government's efforts to push for renewable energy and fight climate change in 2019. However, it did not comment on the renewable sector issues like the ongoing payment disputes, policy shortcomings, electric vehicle infrastructure development, and solar manufacturing hurdles.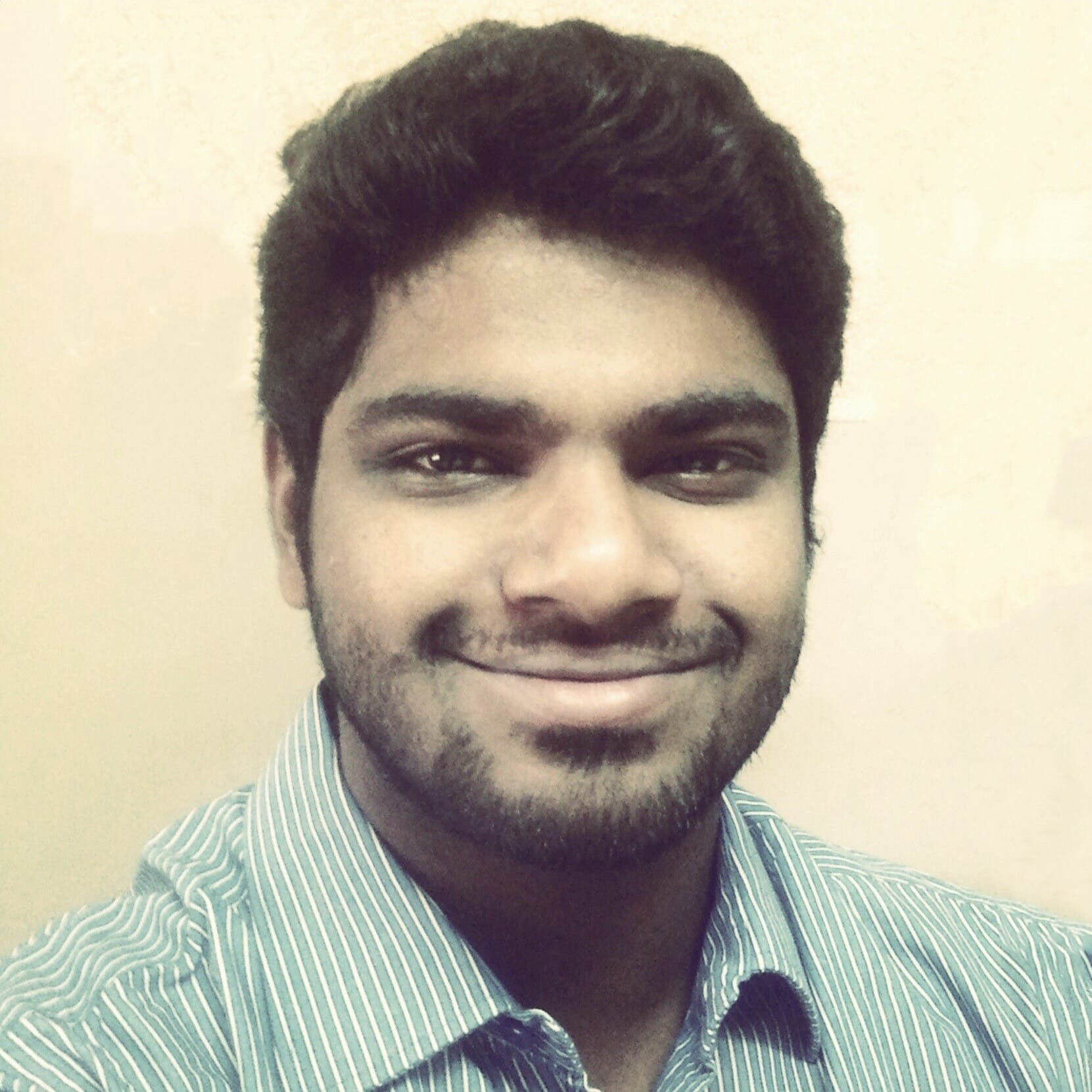 Nithin Thomas is a staff reporter at Mercom India. Previously with Reuters News, he has covered oil, metals and agricultural commodity markets across global markets. He has also covered refinery and pipeline explosions, oil and gas leaks, Atlantic region hurricane developments, and other natural disasters. Nithin holds a Masters Degree in Applied Economics from Christ University, Bangalore and a Bachelor's Degree in Commerce from Loyola College, Chennai. More articles from Nithin.
Get the most relevant India solar and clean energy news.