Economic Survey 2020: India on Track to Meet its Renewable Target
The survey failed to address key issues and problem areas of the renewable industry
The Ministry of Finance's Economic Survey for 2020 highlighted the government's efforts to push for renewable energy and fight climate change in 2019.
It, however, did not make any comments on the issues plaguing the renewable sector like the ongoing payment disputes, policy shortcomings, electric vehicle infrastructure development, and solar manufacturing hurdles.
The Union Minister for Finance and Corporate Affairs, Nirmala Sitharaman, tabled the Economic Survey 2019-20 in Parliament on Friday. The survey suggested that 2019 was a milestone in terms of progress towards sustainability goals for India, thanks to its initiatives towards inclusive development and its efforts to augment the use of renewable resources.
It noted that the country's undertaking of one of the world's largest renewable energy drives was a significant leap for the country and that it has already achieved 83 GW of its 175 GW target by 2022. It expects to exceed this target and eventually reach the 450 GW milestone. The survey stated that India was on track to achieve its nationally determined targets.
The report also highlighted the progress made by the National Solar Mission, which aims to set up 100 GW of solar capacity in the country at a cost of ₹6 trillion (~$83.8 billion). Of this, a cumulative 32.5 GW of solar capacity has been installed. To meet the government target of 100 GWs by 2022, more than 20 GW of solar needs to be per year for the next three years.
On the electric vehicles (EV) front, the survey said that the government's efforts to promote the growth of the segment in the country like the reduction of GST to 5% from 12% on EVs and from 18% to 5% on chargers and charging stations have also contributed significantly to the sector's growth.
These incentives, in conjunction with the National Electric Mobility Mission Plan (NEMMP) and the Faster Adoption and Manufacturing of (Hybrid and) Electric Vehicles in India (FAME India) program, have also provided a much-needed boost to the sector. As of November 2019, a total of 280,994 vehicles have been sold, the survey added.
Charging infrastructure is still weak and is a hindrance to EV adoption in the country. Last year, the Department of Heavy Industry invited proposals for deploying electric vehicle charging infrastructure in the country's big and smart cities under the government's FAME program. The Expression of Interest was issued for inviting proposals from Urban Local Bodies (ULBs), municipal corporations, public sector undertakings (both state and central), and public or private entities in different states and cities. Initially, a total of 1,000 EV charging stations have been earmarked for the deployment of the stations through this EoI. These charging stations will be allotted to different states, cities, and entities after the evaluation of the proposals received. A minimum of 6,000 chargers is to be installed at these 1,000 charging stations.  For achieving benefits from economies of scale, each ULB, municipal corporation must apply for a certain minimum number of EV charging stations.
Explaining that infrastructure investment was crucial for overall economic growth, the survey highlighted the launch of National Infrastructure Pipeline (NIP) for 2020-25 aimed at helping the country achieve a gross domestic product (GDP) of $5 trillion (₹357.29 trillion) by 2024-25. To achieve this target, India needs to spend about $1.4 trillion (~₹100 trillion).
Accordingly, a report by a task force on the NIP has identified investments worth ₹102 trillion (~$1.42 trillion) during 2020-2025, of which 24% or ₹24.5 trillion (~$342.24 billion) would be the energy sector's share. Of this, ₹9.29 trillion (~$129.77 billion) is projected to be spent by the government in the renewable energy sector during this period.
"The Economic Survey of 2019-20 has highlighted the importance of reforms in achieving the $5 trillion GDP target. The expectation is that economic recovery will start in the second half of FY20, marking the start of a 12-quarter business cycle," said Karan Mehrishi, Lead Economist at Acuité Ratings & Research Limited.
Climate change was also a major focus of the survey. A major concern highlighted here was the burning of agricultural waste that has been contributing significantly to rising pollution levels in parts of the country, especially in the north.
Studies at city scales have shown that phenomenon like stubble burning contributes significantly to increasing particulate matter (PM) 2.5 concentrations in the atmosphere. The effect of stagnant atmospheric conditions over Delhi during the harvest season of Kharif crop has adversely affected air quality in the region, and this continues to be a major concern in India.
A positive development, however, was the rise in forest and tree cover in the country despite ongoing developmental efforts. The forest and tree cover has reached 80.73 million hectares, which are around 24% of the total geographical area of the country.
Last year's survey noted that while increasing access to energy is important, it is also imperative that this comes at much lower costs to the environment than it has happened historically in most of the advanced economies.
According to Mercom's India Solar Project Tracker, the installed capacity of operational solar PV projects in India has crossed the 35 GW mark.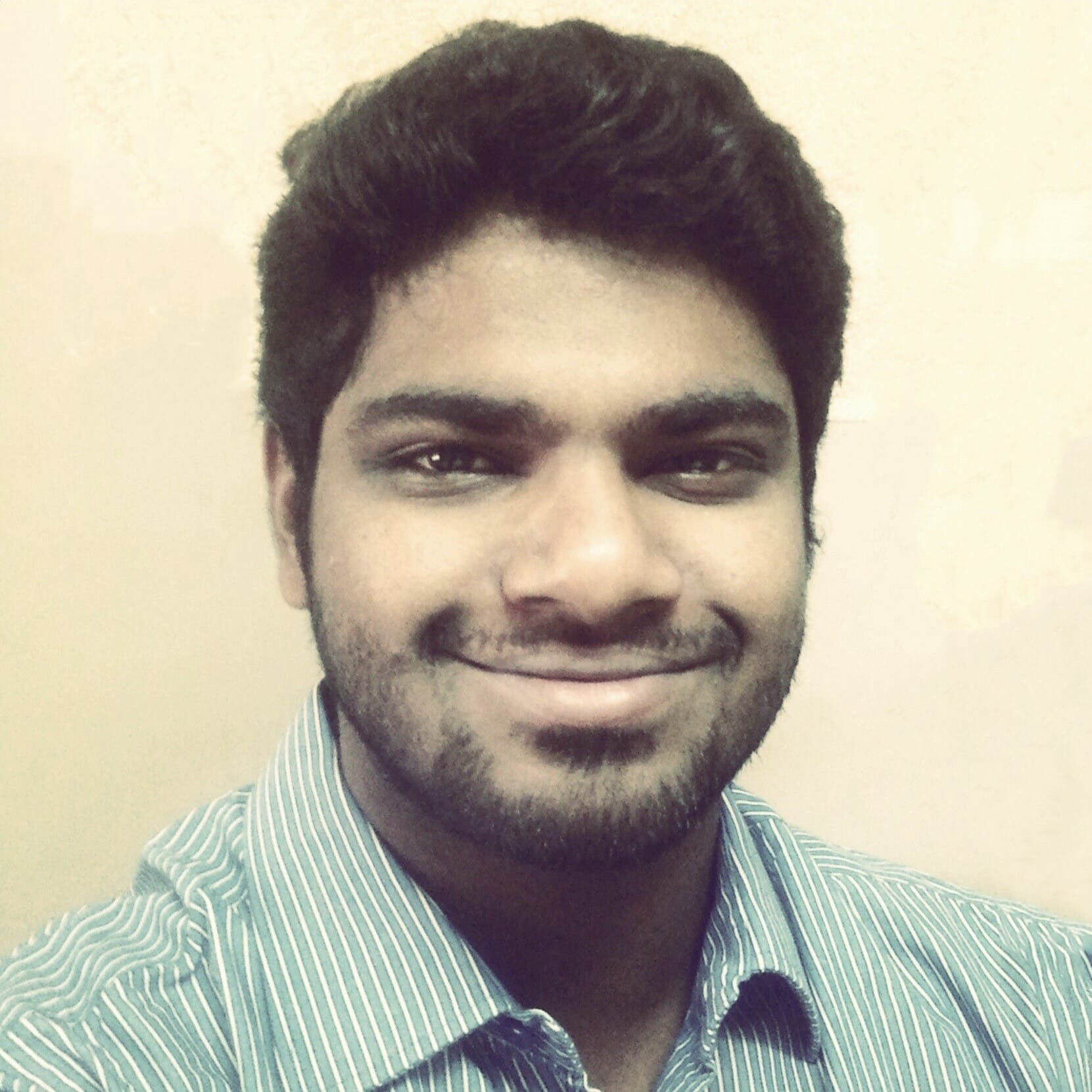 Nithin Thomas is a staff reporter at Mercom India. Previously with Reuters News, he has covered oil, metals and agricultural commodity markets across global markets. He has also covered refinery and pipeline explosions, oil and gas leaks, Atlantic region hurricane developments, and other natural disasters. Nithin holds a Masters Degree in Applied Economics from Christ University, Bangalore and a Bachelor's Degree in Commerce from Loyola College, Chennai. More articles from Nithin.
Get the most relevant India solar and clean energy news.