Delhi Announces New EV Policy, Proposes Incentives Up to ₹150,000 for Electric Cars
The new policy aims to make public charging facilities accessible every three kilometers in Delhi
The Delhi government has issued the Delhi Electric Vehicle Policy, 2020, to boost the adoption of electric vehicles (EVs) in the national capital following the unsatisfactory results of the central government's efforts.
The policy is valid for three years. It aims to speed up the pace of EV adoption, primarily in the category of two-wheelers, public and shared transport vehicles, and goods carriers. It plans to boost the adoption of battery electric vehicles (BEVs) so they contribute to 25% of all new vehicle registrations by 2024.
The policy proposes financial incentives, tax, and fee waivers, charging and swapping infrastructure establishment, job creation, battery cycling ecosystem, and the creation of a non-lapsable 'State EV Fund.'
Under the policy, electric two-wheelers, e-rickshaws, and goods carriers (L5N and N1 vehicles) will receive purchase incentives of ₹30,000 (~$401), while electric cars would receive incentives ranging between ₹10,000 (~$134) and ₹150,000 (~$2,007). To be eligible for these incentives, EVs must fulfill the same performance and efficiency eligibility criteria as specified in the central government's Faster Adoption and Manufacturing of Electric Vehicles in India Phase II (FAME India Phase II) policy.
The policy also seeks to encourage setting up private charging points (PCPs) at residential and non-residential premises. The state government said it would provide a grant of 100% for the purchase of charging equipment up to ₹6,000 (~$80) per charging point for the first 30,000 charging points.
The Arvind Kejriwal-led government also plans to make public charging facilities accessible every three kilometers in Delhi through the policy. It also plans to focus on the reuse and recycling of EV batteries that have reached the end of their life to avoid any harmful effects on the environment. The policy encourages reuse and setting up of recycling business in collaboration with battery and EV manufacturers that focus on 'urban mining' of rare materials within the battery.
The policy will use the 'feebate' method to provide incentives under which inefficient, polluting vehicles are charged surcharges or fees, while efficient ones receive rebates.
An open permit will be applicable for e-autos wherein permits will be given on the first-come-first-serve basis. The state government will be looking at the substantial addition of buses to the public transport fleet in the period 2019-2022. The policy seeks pure electric buses to constitute at least 50% of all new stage carriage buses procured for the city fleet, starting with the induction of 1000 pure electric buses by 2020.
Commenting on the new policy, Pankaj Tiwari, Business Head of e-scooter manufacturer Nexzu Mobility India, said that the consumer-focussed incentivization will bring different categories of electric vehicles in the consideration set of buyers, who were shying away so far. The policy is also holistic in nature, steered by an 'EV Cell' and presents a five-year roadmap that will see 500,00 EVs on roads of the national capital. Further, the state government envisages setting up a strong network of charging infrastructure comprising of 200 charging stations that will act as a catalyst to the growth of the segment as it will effectively address the range anxiety concerns.
The Delhi Electricity Regulatory Commission (DERC) recently wrote a letter to distribution licensees in the city asking them to implement necessary safety measures before providing power to newly installed electric vehicle charging stations.
Last year, Delhi cut down the rates of charging stations for e-rickshaws and other electric vehicles. This has further incentivized the pace of EV adoption process, which in turn is likely to push consumers toward electric mobility.
Image credit: Unsplash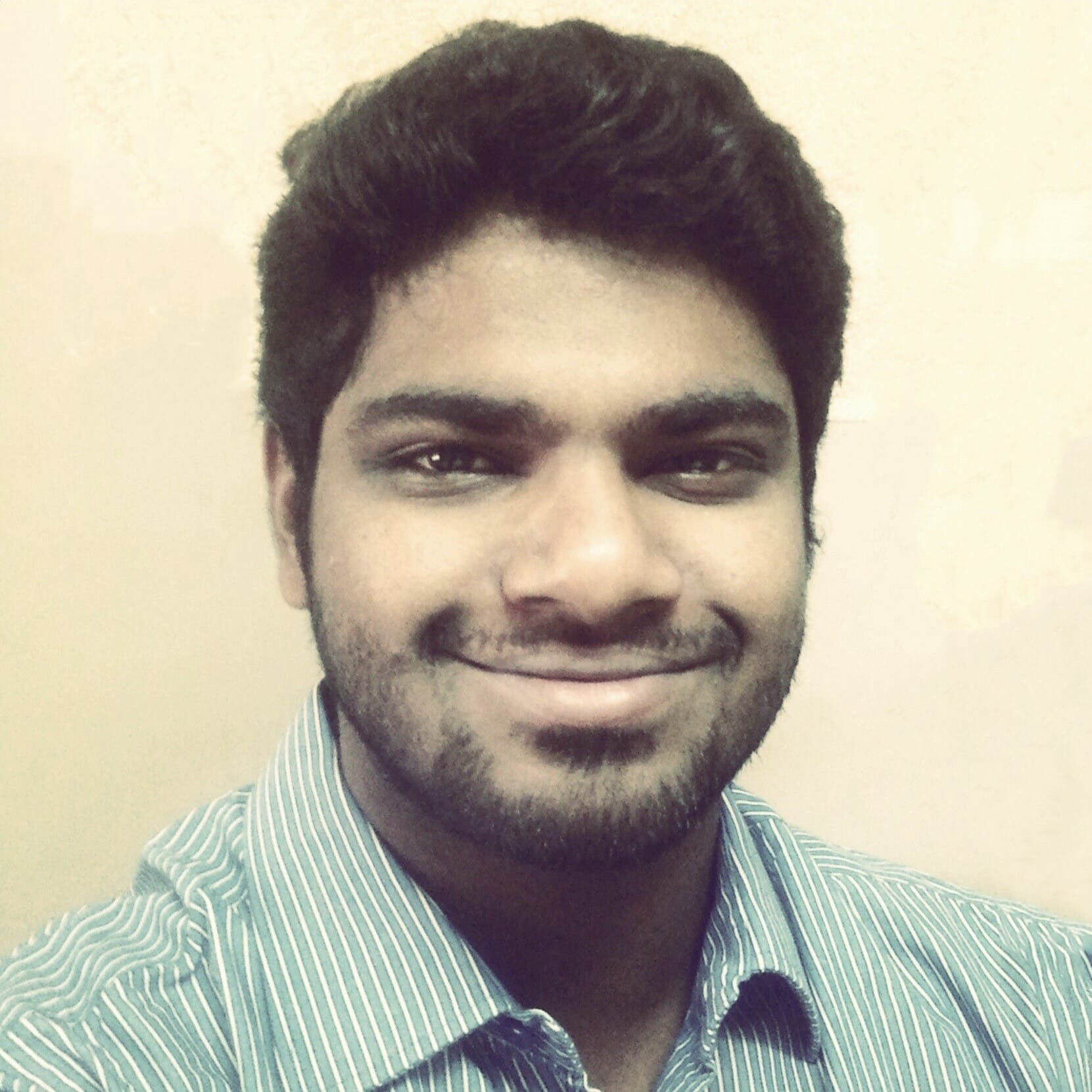 Nithin Thomas is a staff reporter at Mercom India. Previously with Reuters News, he has covered oil, metals and agricultural commodity markets across global markets. He has also covered refinery and pipeline explosions, oil and gas leaks, Atlantic region hurricane developments, and other natural disasters. Nithin holds a Masters Degree in Applied Economics from Christ University, Bangalore and a Bachelor's Degree in Commerce from Loyola College, Chennai. More articles from Nithin.
Get the most relevant India solar and clean energy news.