Deadline for BIS Certification of Solar Inverters Extended to December 31, 2020
The MNRE announced the extension after the industry sought more time in light of complications due to the COVID-19 pandemic
The Ministry of New and Renewable Energy (MNRE) has extended the deadline for the self-certification of solar inverters to December 31, 2020.
The earlier deadline was June 30, 2020. The MNRE said that the six-month extension was announced due to the disruption caused by the ongoing COVID-19 lockdown following which the industry had sought more time for compliance.
The Ministry's latest notification stated that the extension would apply to manufacturers with valid International Electrotechnical Commission (IEC) certificates.
Background: 
The quality certification order has seen several extensions with stakeholders requesting more time from the government for compliance.
In January, the MNRE extended the deadline for the self-certification of solar inverters by six months to June 30, 2020, from December 31, 2019, previously.
Before the December deadline, the Ministry had extended the deadline for BIS certification of solar inverters from June 30, 2019, to September 30, 2019.
Before this, the deadline was extended by six months from December 31, 2018, to June 30, 2019.
The government had mandated that laboratories must conduct the tests for compulsory registration with the Bureau of Indian Standards (BIS) for the implementation of the quality order. This was done to ensure the quality of components used in solar projects in the country.
In February, Mercom Interviewed Rucas Wang, Regional Director at Growatt, a solar PV inverter manufacturer based in China. He said that on the one hand, BIS would increase costs for inverter suppliers and reduce their profits; on the other, it could also clean some small and weak inverter brands out of the market.
However, in the past, inverter manufacturers said they struggled with the ambiguous BIS certification process. The lack of labs, testing facilities, and workforce were major hurdles. Additionally, the unreasonable costs of testing, absence of series guidelines, and confusion regarding MNRE notifications were some other issues that have made the compliance of the order "Solar Photovoltaics Systems, Devices and Component Goods Order 2017" extremely difficult.
Through several interviews with inverter suppliers, Mercom found out that the cost of BIS certification is a major cause of concern for the inverter suppliers apart from the time-taking process.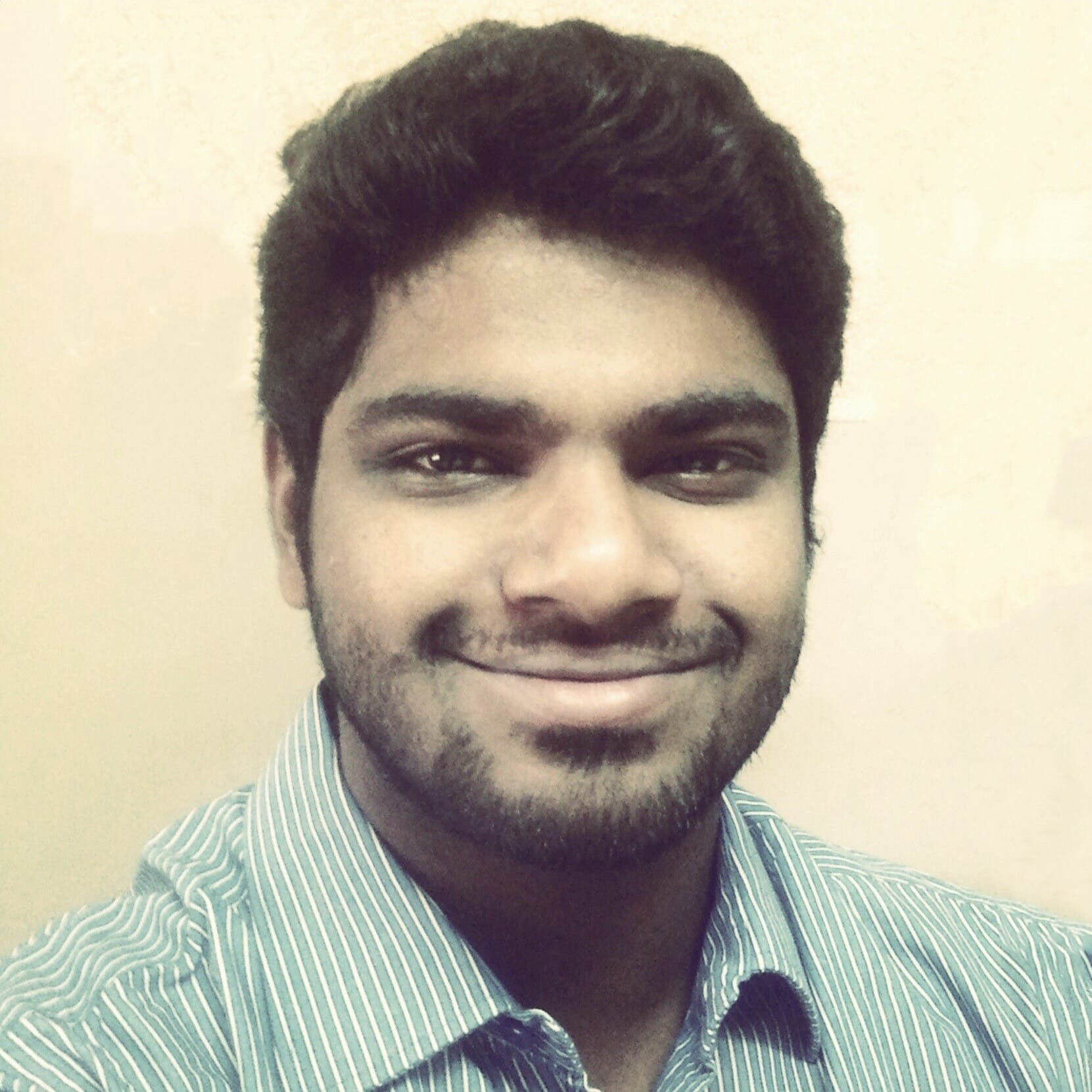 Nithin Thomas is a staff reporter at Mercom India. Previously with Reuters News, he has covered oil, metals and agricultural commodity markets across global markets. He has also covered refinery and pipeline explosions, oil and gas leaks, Atlantic region hurricane developments, and other natural disasters. Nithin holds a Masters Degree in Applied Economics from Christ University, Bangalore and a Bachelor's Degree in Commerce from Loyola College, Chennai. More articles from Nithin.
Get the most relevant India solar and clean energy news.