COVID Crisis Will Drive the Digital Transformation of Solar Companies: Huawei Interview
The company said that its production capacity in China had been fully restored after the pandemic subsided in the country
Power is an essential service, and the renewable industry has been one of the saviors of the power sector in this crisis. Solar, in particular, has shown that it is much more resilient than several other forms of power and can be counted on at times like these. Governments and regulatory bodies around the world have acknowledged the importance of renewable power in such difficult times and are likely to work towards integrating renewables in a more streamlined manner in their energy mix.
Huawei was the top supplier of inverters to the Indian solar market overall in CY 2019, according to Mercom's India Solar Market Leaderboard 2020. The China-based solar inverter maker has also found ways to tackle the challenges posed by the global COVID-19 outbreak. Mercom interacted with Mayank Mishra, Huawei India's Regional Sales Director, smart PV, to talk about the company's approach in these unprecedented times. Here are the edited excerpts from the interview:
1) How is the market for you right now?
We see the market slowly begin to open besides certain regions that are heavily affected by COVID-19. Now production, supply chains, and logistics have all returned to normal. Customers are also actively doing a lot of desk work, and Huawei continues to try our best to support them.
2) You had the highest market share for inverter suppliers in India. What are your plans for the Indian market?
Innovation, customer-centric philosophy, make Huawei a trusted partner. Our plan for India is based on this philosophy as well.
In the future, we will continue to improve our existing innovations and provide more value to our Indian customers. For example, SDS (Smart DC System) and Smart I-V curve diagnosis to provide smart operations and maintenance (O&M).
In the long term, as artificial intelligence (AI) becomes more prevalent, strategic technologies will lead the future, and it is a new core engine that will drive the digitalization of the Indian photovoltaic (PV) industry. 2020 will witness the comprehensive integration of cloud, AI, and 5G technologies.
3) What kind of challenges has the COVID-19 crisis brought up for Huawei in the Indian market? How have your operations been affected in other major global markets?
The safety and health of our teams, customers, and partners are of the utmost importance to Huawei. Since the lockdown started in India from March, we have been working remotely with our partners and customers closely and supporting them the best way we can.
Though it brought many operational and logistical challenges, we still managed to work with our customer Adani Group, and a 50 MW PV project in Rajasthan was successfully connected to the power grid on April 16, 2020.
This project is located in a remote area with weak grids. Thanks to Huawei AI BOOST intelligent grid connection algorithms, the solar project was successfully connected to the grid at the very first attempt and is capable of delivering significantly better power quality than other solar projects in the same area.
We are also very glad to report that our production capacity in China has been fully restored. Though the projects in a lot of the regions around the world are on hold, we believe the pandemic will eventually be over, and we continue to stand with our customers to support them along the way.
4) What is your long-term outlook for these markets?
We retain a positive outlook for these markets that we operate in. Though coal is still the major source of power supply, in the next 20 years, renewable energy, specifically solar, will become the major source of power supply. The Levelized Cost of Energy (LCOE) for solar will further decrease and become one of the cheapest sources of energy.
For India, the government also announced that they would install 100 GW solar energy by 2022 (the current capacity is 37 GW). So, we see great potential in India in the short and long term as well.
5) What unique approach is Huawei taking to tackle these challenges?
We see that technological innovation and customer-centric approach could help us tackle these challenges. Taking the Adani project as an example, during India's nationwide lockdown, Huawei immediately established a project assurance team. Huawei service personnel collaborated with onsite engineers to quickly complete system commissioning through remote communication, ensuring that the project is not affected by the pandemic. The grid connection was successfully achieved for the project two months ahead of its schedule.
The pandemic has brought operation and maintenance (O&M) difficulties to the solar industry. Specifically, traffic control hinders the construction and O&M of solar projects, and engineers cannot rectify faults on site. These difficulties not only increase the demand for smart, maintenance-free products but also drive the digital transformation of solar companies.
Huawei Smart PV Solution features maintenance-free design and Smart I-V Curve Diagnosis, which ensure a low failure rate and enable one-click remote scanning of the entire solar project's status, negating the need for onsite inspections. In the current situation of the pandemic, these digital technologies play a vital role in solar projects.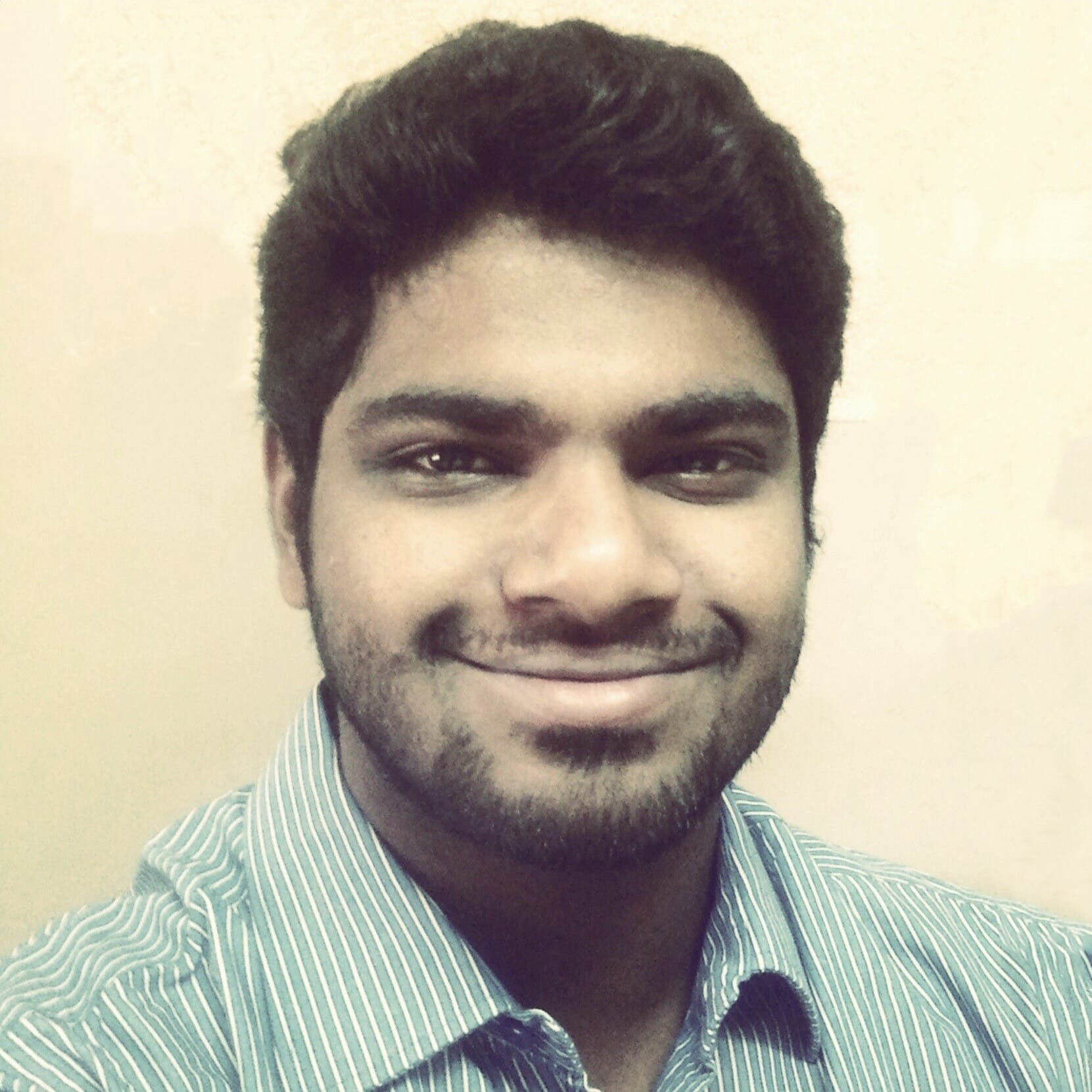 Nithin Thomas is a staff reporter at Mercom India. Previously with Reuters News, he has covered oil, metals and agricultural commodity markets across global markets. He has also covered refinery and pipeline explosions, oil and gas leaks, Atlantic region hurricane developments, and other natural disasters. Nithin holds a Masters Degree in Applied Economics from Christ University, Bangalore and a Bachelor's Degree in Commerce from Loyola College, Chennai. More articles from Nithin.
Get the most relevant India solar and clean energy news.