COVID-19 Lockdown: MNRE Extends Deadline for All Renewable Projects Under Construction
The duration of the lockdown and the time required to remobilize workforce will also be factored in
All renewable energy projects currently under implementation will be given an extension of time in light of the ongoing lockdown due to the Covid-19 pandemic, Anand Kumar, Secretary of the Ministry of New and Renewable Energy (MNRE) said.
The duration of the lockdown and the time required to remobilize the workforce will also be taken into consideration while granting the extension, according to his tweet. The announcement was made in light of the Prime Minister of India's recent declaration of the 21-day nationwide lockdown to contain the spread of the novel Coronavirus.
"Excellent initiative: A two-pronged strategy is required to ensure minimal disruption 1) A proactive 3-6 month blanket extension of commissioning timeliness, and 2) Negotiating a national-level deal with China to avoid the disruption of the supply chain, currency swap, and modules pricing," Vineet Mittal, Chairman of the Avaada Group tweeted, replying to Kumar's tweet.
On March 24, 2020, Prime Minister Narendra Modi announced that the entire country of more than 1.3 billion people will have to stay indoors for three weeks, effective March 25. All businesses except those providing essential services and products have been shut. Strict curfews are in place and the once-bustling streets across the nation are now completely deserted.
Industries, including the renewable energy sector, could potentially be hit hard by this lockdown as supply chains get disrupted due to the restrictions in movement.
Renewable energy projects are also under stress because of the lack of manpower. Although they have been declared as an "essential" activity, power projects are only allowed to operate with minimum manpower.
Earlier, the MNRE issued an official memorandum stating that time extensions in scheduled commissioning of renewable projects due to the disruption of supply chains will be treated as a 'force majeure' event.
In a recent online survey conducted by Mercom India Research, almost 70% of the respondents said their business would be affected by over 15% because of the Coronavirus, while 83% of the survey participants expect solar component supply shortages because of Coronavirus.
Recently, Finance Minister Nirmala Sitharaman also announced relief measures for taxpayers and businesses as the country is fighting to curb the pandemic. The relief measures were announced, especially on statutory and regulatory compliance matters related to several sectors.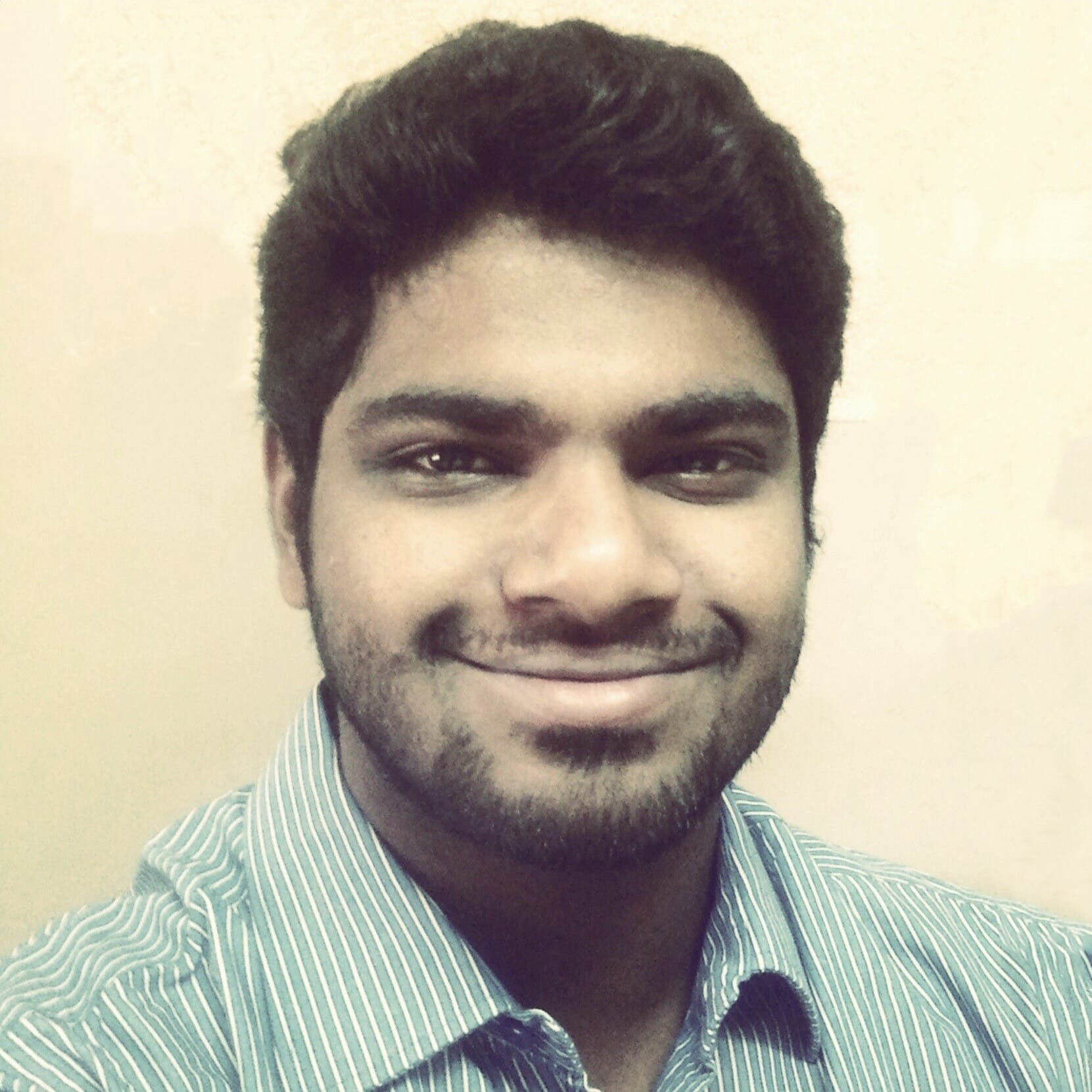 Nithin Thomas is a staff reporter at Mercom India. Previously with Reuters News, he has covered oil, metals and agricultural commodity markets across global markets. He has also covered refinery and pipeline explosions, oil and gas leaks, Atlantic region hurricane developments, and other natural disasters. Nithin holds a Masters Degree in Applied Economics from Christ University, Bangalore and a Bachelor's Degree in Commerce from Loyola College, Chennai. More articles from Nithin.
Get the most relevant India solar and clean energy news.