Consumers Seeking Additional Rooftop Solar Capacity Must Shift to Gross Metering
The Tamil Nadu regulator also set the local distribution level connectivity for solar systems at 90%
The Tamil Nadu Electricity Regulatory Commission (TNERC) has rejected a request by the Tamil Nadu Generation and Distribution Corporation (TANGEDCO) for adopting the solar net feed-in (gross metering) methodology for billing consumers choosing to install additional solar photovoltaic (PV) capacity.
In its petition, TANGEDCO had asked TNERC to allow it to process applications for solar capacity addition and permit consumers to switch over to the gross metering program (as per the Tamil Nadu Solar Energy Policy, 2019) from the earlier Solar Net Meter Program 2012.
Under the gross metering billing system, consumers are compensated at a fixed feed-in-tariff for the total number of solar units generated and exported to the grid as per the gross meter readings. They are charged a retail tariff by the distribution companies (DISCOM) for the electricity consumed from the grid.
TANGEDCO explained that permitting new capacity additions under the net metering program was not feasible since the 2019 policy does not provide for it. It said that adopting two different billing methods for the import and export of power for a single solar installation would not be feasible.
It had proposed to give consumers the option to change over from the net metering program to the gross metering program for its existing and additional solar projects to mitigate any billing complications.
TNERC also allowed local distribution level connectivity for solar systems up to 90% of distribution transformer (DT) capacity on a first-come-first-serve basis. The limit was 30% under the 2012 policy.
In its order, TNERC ruled that adopting two billing methodologies under two different grid penetration restrictions (30% and 90%) would make billing difficult for the distribution licensee. It said applications for installing additional solar capacity should adhere to the gross metering methodology as long as the installed solar capacity does not exceed the sanctioned load of the consumer's premises.
Recently, the Ministry of Power issued The Electricity (Rights of Consumers) Rules, 2020 laying down the rights of power consumers to minimum quality standards. One noteworthy provision mandated net metering for loads up to 10 kW and gross metering for loads above 10 kW.
Net metering has been the primary impediment for rooftop growth in the country. Even though the net metering policy exists in most states, implementation has been rocky. Mostly, distribution companies have been opposing net metering across states. The primary reason for this aversion to net metering is that it deprives DISCOMs of the opportunity to earn more revenue from premium consumers.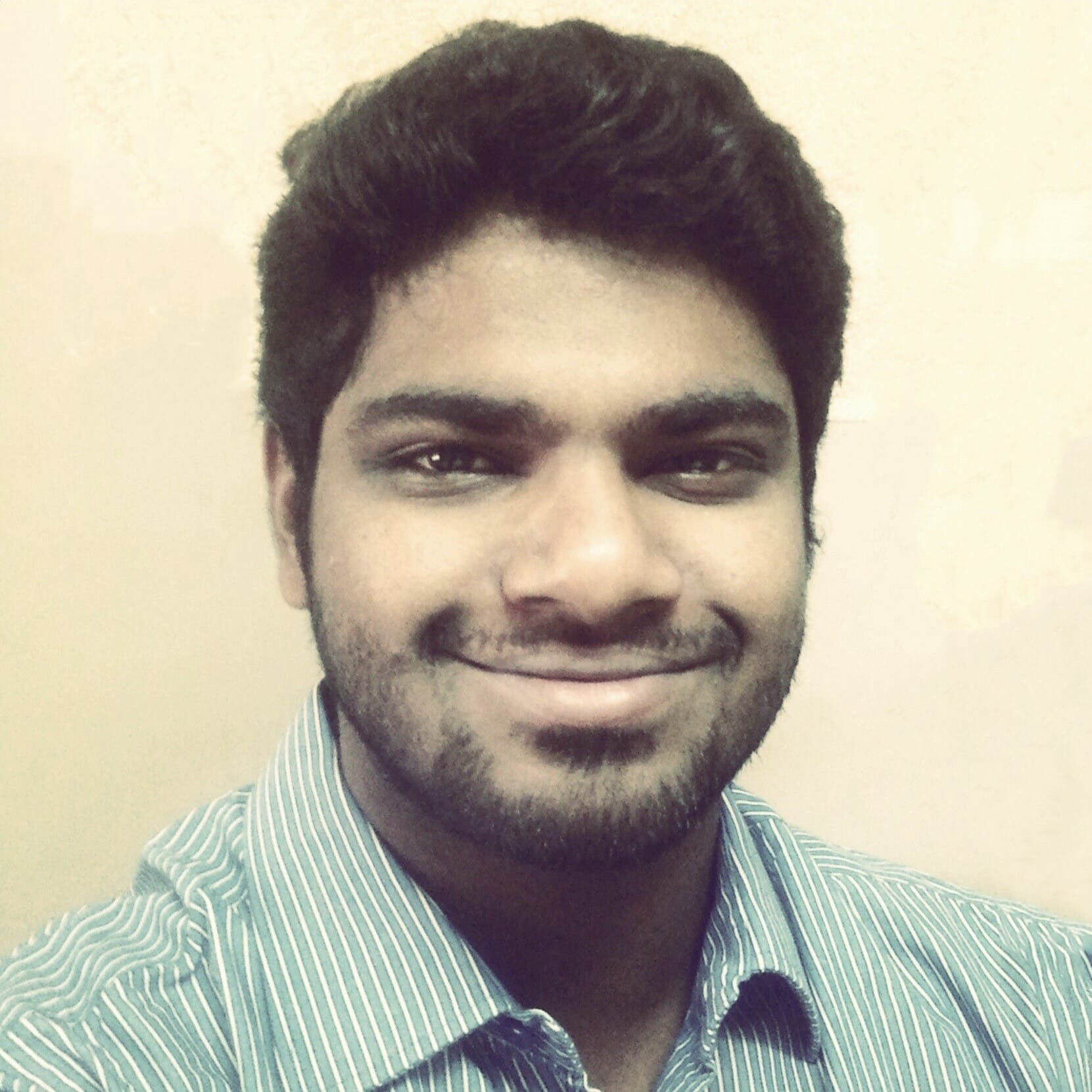 Nithin Thomas is a staff reporter at Mercom India. Previously with Reuters News, he has covered oil, metals and agricultural commodity markets across global markets. He has also covered refinery and pipeline explosions, oil and gas leaks, Atlantic region hurricane developments, and other natural disasters. Nithin holds a Masters Degree in Applied Economics from Christ University, Bangalore and a Bachelor's Degree in Commerce from Loyola College, Chennai. More articles from Nithin.
Get the most relevant India solar and clean energy news.