Coal India Invites Expression of Interest for a 100 MW Solar Project in Chhattisgarh
The company has specified that this will be a pilot project
Coal India Limited (CIL) has issued an Expression of Interest (EoI) to set up a 100 MW solar pilot project in Chhattisgarh for captive consumption to help it meet its solar target set by the government.
The government expects the coal producer to become a net-zero energy company by setting up 3,000 MW of solar power projects in the country. This falls in line with CIL's own goal to provide cleaner and greener fuel, it said.
Coal India Limited's EoI for the 100 MW pilot project, to be established in Solar Power Developer and Operator (SDO) mode, aims to cater to the green energy requirement of its subsidiary, South Eastern Coalfields Limited (SECL) which consumes about 850 million units of power a month.
The proposed project will be set up in the Capex model, where Coal India Limited will bear all the capital expenses involved in setting up the project. Along with the installation of the solar project, the successful bidder will also be asked to provide operation and maintenance services for 25 years.
The deadline for the submission of the EoI is November 25, 2019. A meeting where further details would be discussed will be held on November 28, 2019.
Coal India Limited, which produced around 607 million tons of coal in the last financial year, uses about 4.5 billion units of power annually and has a contract demand of about 1100 MVA, according to the notice.
Last year, Mercom reported that CIL and Neyveli Lignite Corporation India Limited (NLCIL) signed a Memorandum of Understanding to form a joint venture for solar power generation of 3,000 MW of power as well as thermal power projects totaling 2,000 MW.
Earlier this year, the Central Energy Authority (CEA) projected the share of renewable energy in overall power generation in the country to rise to 36% and while coal's share is expected to shrink to 26% by 2021-2022 in a report.
Moreover, the Coal Vision 2030 report commissioned by Coal India, emphasized that solar could soon become the substitute for coal-fired power in the country. Emphasizing the uncertainties surrounding the future of coal in India, the report observed, "With the increasing threat of climate change impacting humanity and the global funding focus on renewables, it is a matter of time when the alternate clean energy would displace coal. To complicate matters further, immediate events such as short-term price movements, out of line with the dominant trend since 2008, have given people the ammunition to argue against a wider and over-arching trend."
Image credit: ChristofferRiemer [CC BY 3.0]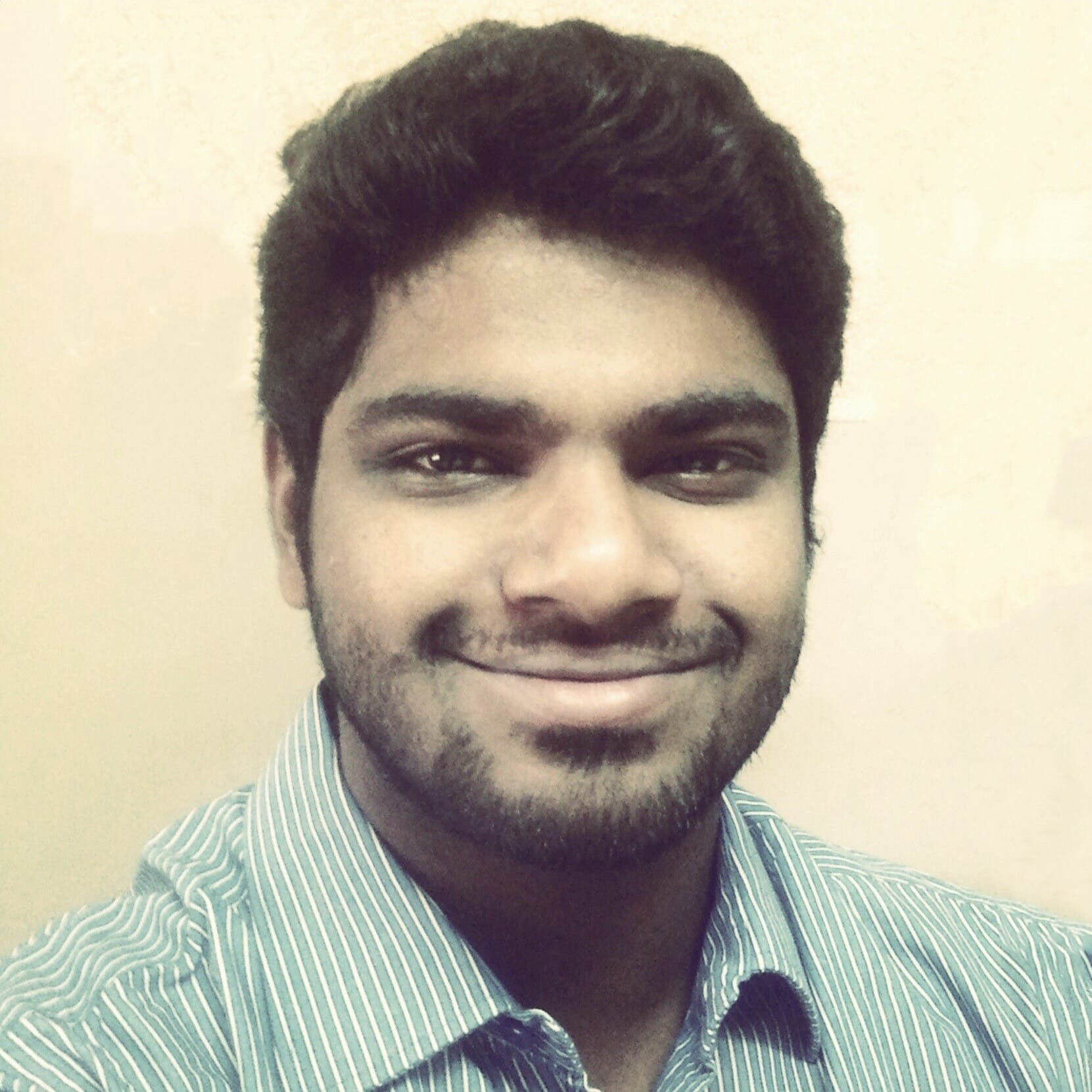 Nithin Thomas is a staff reporter at Mercom India. Previously with Reuters News, he has covered oil, metals and agricultural commodity markets across global markets. He has also covered refinery and pipeline explosions, oil and gas leaks, Atlantic region hurricane developments, and other natural disasters. Nithin holds a Masters Degree in Applied Economics from Christ University, Bangalore and a Bachelor's Degree in Commerce from Loyola College, Chennai. More articles from Nithin.
Get the most relevant India solar and clean energy news.