Cleantech Solar Receives $75 Million Green Loan to Help Set Up 500 MW of Solar Projects
These funds were facilitated by the Singapore branch of ING Bank
Cleantech Solar, a Singapore-based commercial and industrial (C&I) focused solar developer, announced that it received a green loan of $75 million (~₹5.67 billion) from the Singapore branch of the ING Bank to support the company's expansion across Southeast Asia.
In its press statement, the company said that this was the largest green loan in the Asia Pacific region to date for the C&I segment. Cleantech Solar added that these funds would be used to help it set up over 500 MW of solar projects to help local and multinational corporates across the region to switch to clean energy solutions.
The release cited a study by the International Energy Authority (IEA) that said that power demand in Southeast Asia was expected to grow 6% on average annually, with renewable energy meeting just about 15% of the demand.
It also added that this deal added to global financial institution ING's portfolio of renewable transactions and that the funding was in line with ING's commitments to the RE100 Initiative. RE 100 is a global initiative by companies committed to using 100% renewable energy. The initiative currently has 241 multinational companies signed up to fight climate change so far. Infosys, Dalmia Cement, Tata Motors and Mahindra Holidays are among the few Indian companies that have enlisted in this initiative.
Last year, Indian lead-acid battery manufacturer Exide Industries entered into three share subscription and shareholders agreements with renewable energy developer Cleantech Solar to install captive solar projects at its factories.
Then in 2018, Cleantech Solar received a $50 million (~₹3.78 billion) equity investment from Climate Fund Managers, a climate-dedicated investment manager, to support its growth in Asia.
The company also announced that Shell Eastern Petroleum Ltd (Shell) would acquire a 49% stake in the company. This transaction was completed in January 2019.
The total corporate funding in the solar sector, which includes venture capital funding, public market, and debt financing, plummeted by 31% at $1.9 billion (~₹143.4 billion) in Q1 2020 as compared $2.8 billion (~₹211.35 billion) raised in Q1 of 2019. The findings were revealed in Mercom Capital Group's recently released  Q1 2020 Solar Funding and M&A Report. The total corporate funding stood at $2.7 billion (~₹203.79 billion) in Q4 2019. The report attributed this downturn in funding activity to lower venture capital and public market financing as the COVID-19 pandemic has affected people and industries across the globe.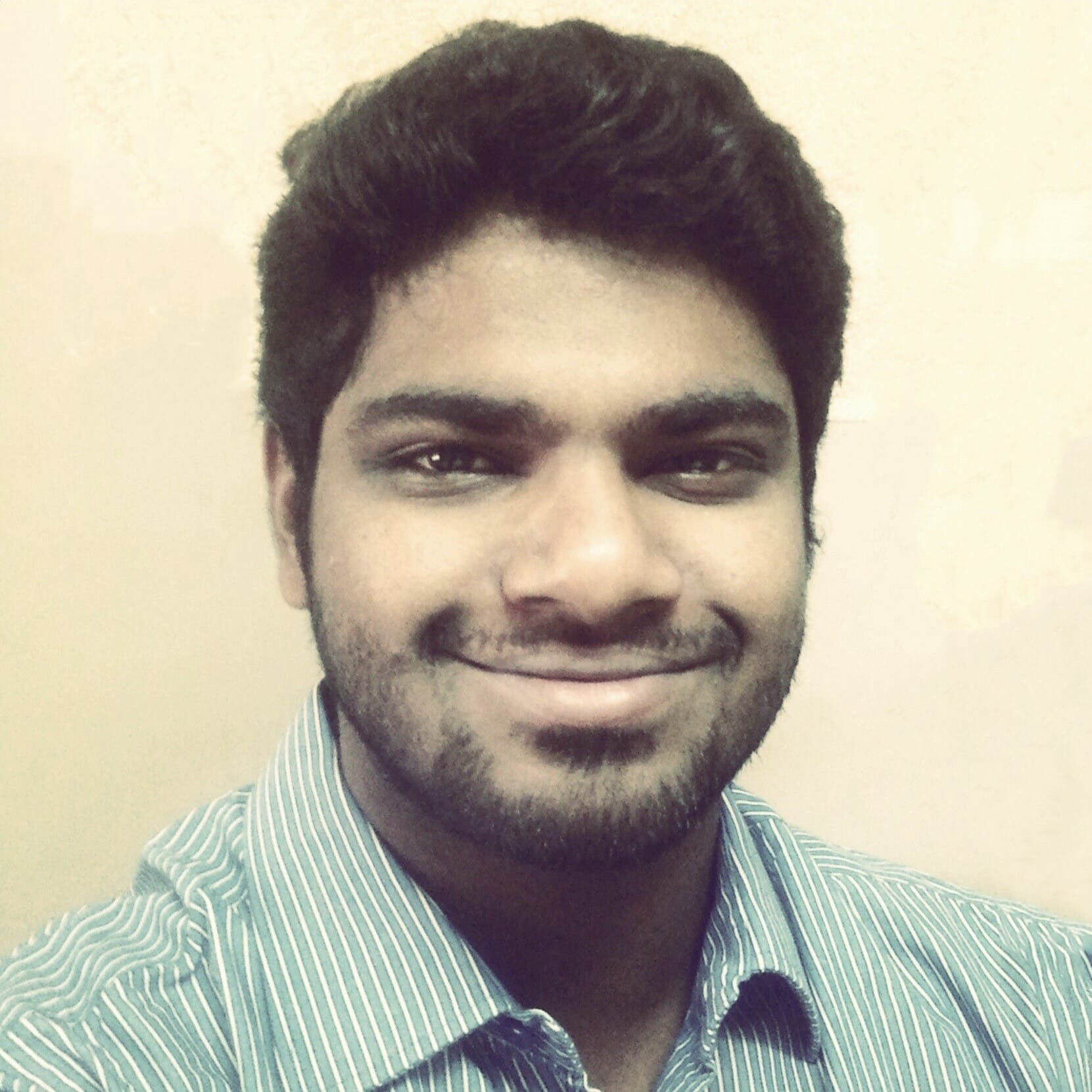 Nithin Thomas is a staff reporter at Mercom India. Previously with Reuters News, he has covered oil, metals and agricultural commodity markets across global markets. He has also covered refinery and pipeline explosions, oil and gas leaks, Atlantic region hurricane developments, and other natural disasters. Nithin holds a Masters Degree in Applied Economics from Christ University, Bangalore and a Bachelor's Degree in Commerce from Loyola College, Chennai. More articles from Nithin.
Get the most relevant India solar and clean energy news.