China Likely to Add 34-38 GW of Solar Capacity in 2020: AECEA
AECEA had earlier predicted 28 GW to 34 GW of installations this year
China to add between 34-38 GW of solar capacity in 2020.
This is an increase from its previous forecast of 28 GW to 34 GW of installations and would represent a 13% to 25% year over year increase if realized.
The revision was made in light of the National Energy Administration's (NEA) most recent official PV deployment data from October, showing that 18.7 GW of solar installations were made between January and September this year.
This represented a 16.9% year-on-year (YoY) rise. 10.04 GW of installations came from the utility segment, 5.27 GW were from residential solar installations, and about 3.39 GW of installations were from the consumer and industrial (C&I) sector.
The agency also discussed the country's upcoming 14th five-year plan set to be released in March 2021, for which a plenary session was held to talk about China's plans to decarbonize the economy, speed up green energy adoption, and work towards energy independence in the future.
As of 2019, China's share of global carbon dioxide (CO2) emissions stood at about 28%. It hopes to peak CO2 emissions by 2030 and to become completely carbon-neutral by 2060. This might require higher renewable energy targets and lower coal consumption limits to be set.
China also hopes for renewable energy to contribute to 20% of its power mix by 2030. However, as of 2019, the share of renewable energy in the power mix stood at 15.3%. This has prompted stakeholders to consider aiming for 18% to 19% by 2025.
According to AECEA Director Frank Haugwitz, the most impactful step the country could take now would be to increase the share of renewable power (excluding hydro-power) to 18.9% by 2025 from 10.2% as of 2019.
To meet the new renewable energy goals, the projected annual installations is estimated to range between 47 GW to 64 GW and could go as high as 81 GW, according to AECEA.
The agency said that the country might house between 480 GW to 560 GW of solar generation capacity by 2025 and could go as high as 645 GW.
The agency provided a summary elaborating on China's 14th five-year plan for renewable power while noting that there has been no official draft yet. As per publicly available information, some of the important goals of the upcoming policy include improving the efficiency of renewable energy utilization, transitioning from "scale" to "quality" development, greater integration between the five-year plan and national goals, environmental protection, better coordination between government stakeholders, and potentially scrapping annual capacity targets starting 2021.
The report also noted that during the first year of the plan, The Asia Europe Clean Energy (Solar) Advisory Company  (AECEA) estimates the full-year demand for 2021 to be in the range of 42-48 GW, representing an increase of about 24-26% year-over-year.
AECEA also discussed China's recently released "New Energy Automobile Industry Development Plan (2021-2035)," which aims to encourage the industry to tap into the vast potential that lies between new energy vehicles and renewable energy. If this plan is combined with the Ministry of Transport's goal to a digitalized national transportation infrastructure by 2035, it will offer solar a tremendous opportunity for growth soon.
Earlier, a report by SolarZoom showed a demand-supply gap in the Chinese solar module market due to the ongoing shortage of solar glass used in manufacturing solar modules. The solar PV module demand in China is likely to exceed 18 GW in the last quarter (Q4) of the current year.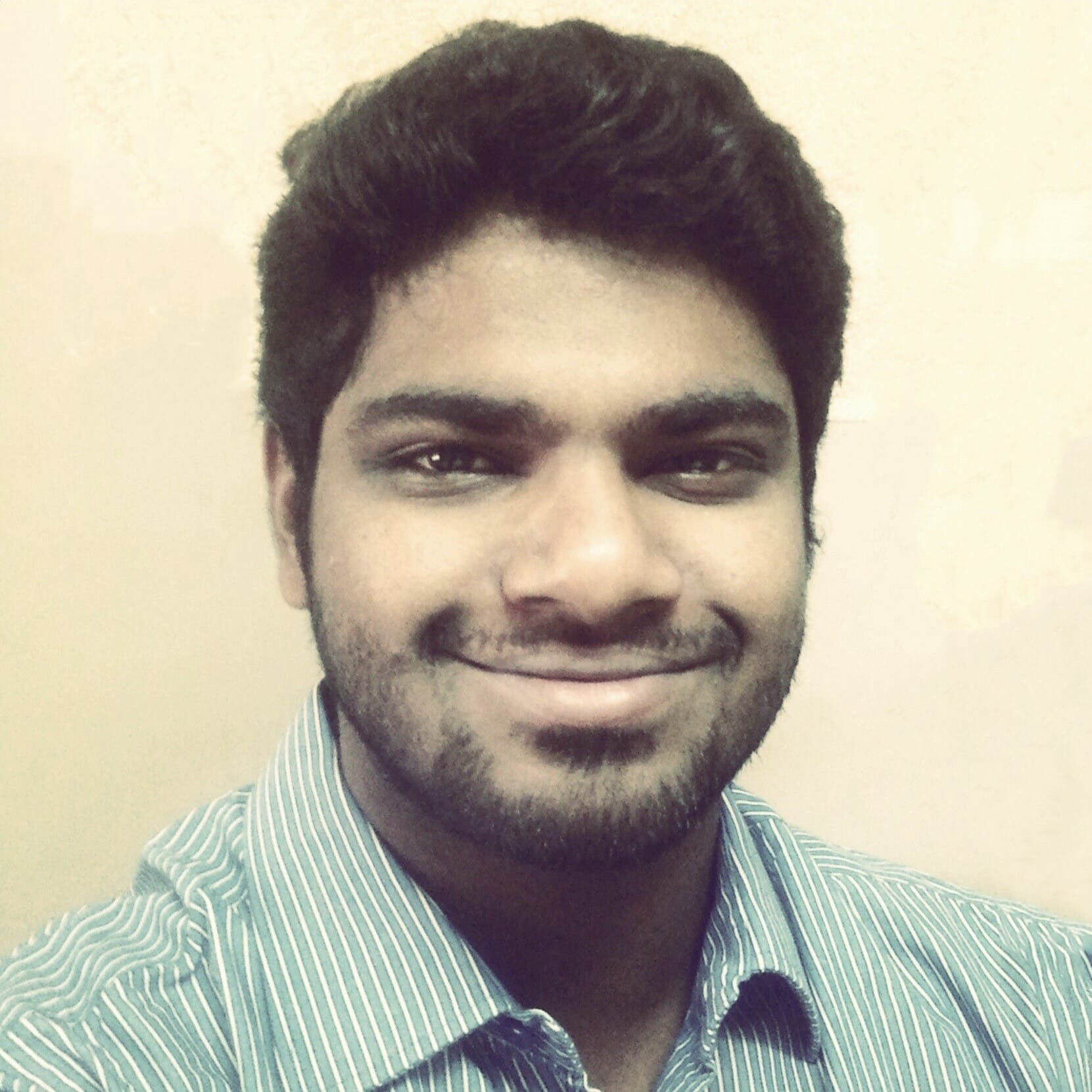 Nithin Thomas is a staff reporter at Mercom India. Previously with Reuters News, he has covered oil, metals and agricultural commodity markets across global markets. He has also covered refinery and pipeline explosions, oil and gas leaks, Atlantic region hurricane developments, and other natural disasters. Nithin holds a Masters Degree in Applied Economics from Christ University, Bangalore and a Bachelor's Degree in Commerce from Loyola College, Chennai. More articles from Nithin.
Get the most relevant India solar and clean energy news.