China Sets a Subsidy Budget of RMB 1.5 Billion for New Solar Projects in 2020
Of this amount, nearly RMB 500 million in subsidies is targeted towards residential solar projects
China's National Energy Administration (NEA) has announced that it plans to provide subsidies of RMB 1.5 billion (~$216.1 million) for new solar power projects in the country this year, according to its 'construction plan for photovoltaic power generation projects in 2020.'
Of this, RMB 500 million (~$72 million) in subsidies will be for residential solar projects. The remaining RMB 1 billion (~$144.1 million) will be used doe subsidizing bidding, including centralized solar power projects and distributed solar projects for industrial and commercial purposes, according to the notice.
In the calendar year (CY) 2019, China was estimated to have installed 30 GW of solar capacity, a decline of 32% year-over-year (YoY) compared to 2018 when 44 GW of solar was installed according to the latest figures by China's National Energy Administration. The country's cumulative solar installed capacity stood at 205 GW.
According to NEA, these figures imply that in December alone, up to 12 GW capacity was deployed, exceeding the 11.4 GW installed during the entire first half of 2019.
In May 2018, the Chinese government abruptly decided to stop approving any new renewable projects until further notice. Back then, just half-way through the 13th five-year plan, the country had exceeded its official solar PV target of 105 GW by 2020 by nearly 47%.
In November 2019, it was reported that NEA announced that between January to September 2019, China added 16 GW of solar capacity, showing a decrease of 45% YoY.
Image credit: pxfuel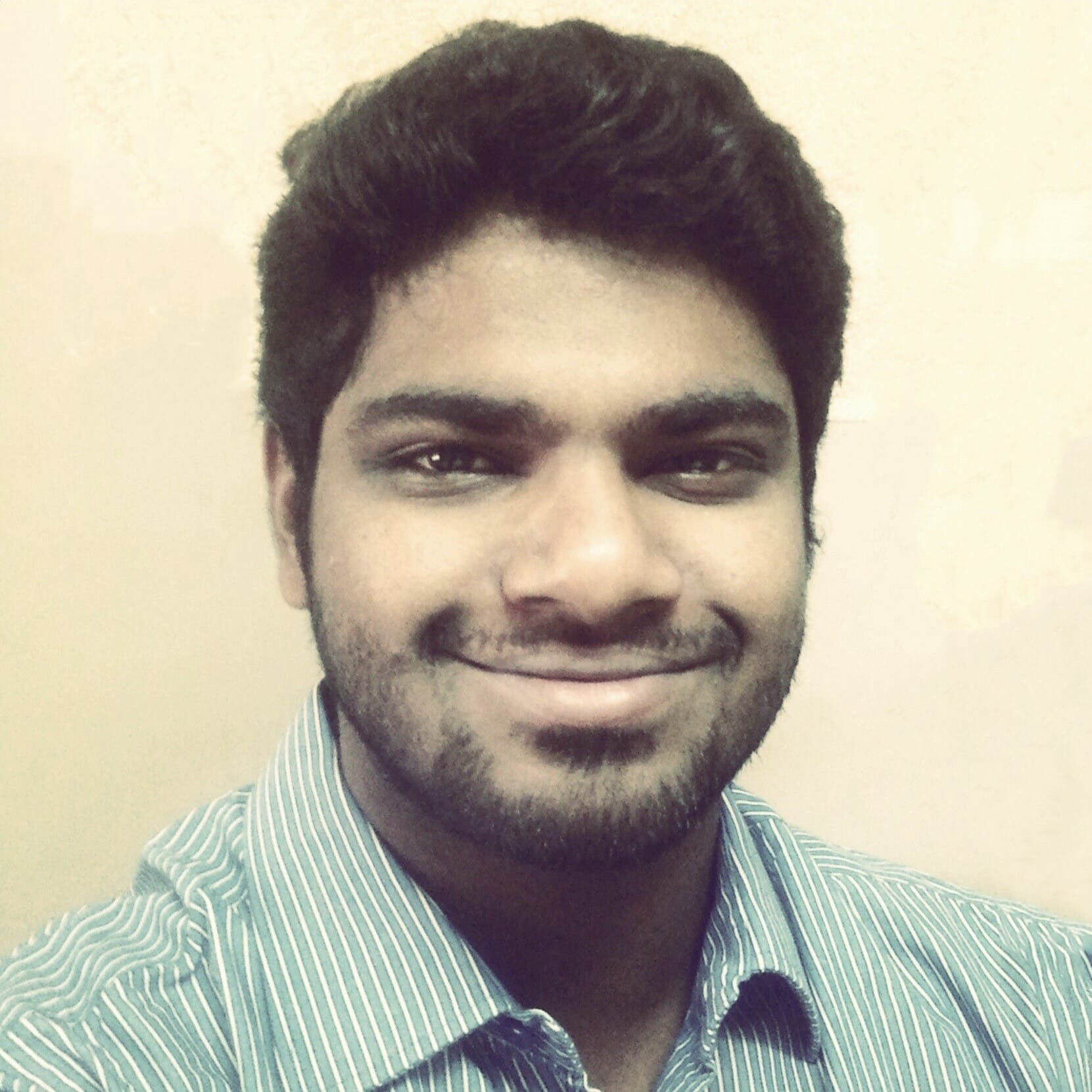 Nithin Thomas is a staff reporter at Mercom India. Previously with Reuters News, he has covered oil, metals and agricultural commodity markets across global markets. He has also covered refinery and pipeline explosions, oil and gas leaks, Atlantic region hurricane developments, and other natural disasters. Nithin holds a Masters Degree in Applied Economics from Christ University, Bangalore and a Bachelor's Degree in Commerce from Loyola College, Chennai. More articles from Nithin.
Get the most relevant India solar and clean energy news.