Taiwan's Chenya Energy Receives Financing for World's Largest Floating Solar Project
The floating solar project will have a capacity of 180 MW
Taiwanese solar power developer, Chenya Energy Company Limited, announced that it received TWD 7.2 billion (~$239.2 million) financing for a 180 MW floating solar project in the Changhua Coastal Industrial Park.
The company said that work on the project started in 2018, and it consists of over 570,000 solar modules. Once completed, this will the largest floating solar project in the world, it claimed, adding that it plans to connect the project to the grid for power generation by the end of 2020.
Chenya said that the financing was jointly provided by a consortium of seven international and local banks in Taiwan, including DBS Bank, KGI Bank, Sumitomo Mitsui Bank, Societe Generale, Wing Fung Bank, Yushan Bank, and First Bank.
The Taiwan-based solar developer added that this project helped domestic records, including bringing out a 40% participation rate from the country's financial institutions, making this the largest domestic loan for a single project in the country's history.
Chenya Energy is a solar project development, construction, and operating platform in Taiwan and a wholly-owned subsidiary of Asia Cube Energy, a pan-Asian renewable portfolio company founded by I Squared Capital in 2017.
Earlier, Mercom reported that Marubeni Corporation had executed a share purchase agreement with I Squared Capital to acquire Chenya Energy Company Limited, which is one of the leading solar power developers in Taiwan. I Squared Capital, through its ISQ Global Infrastructure Fund I, agreed to sell its interests in Chenya Energy to Marubeni Corporation. The main focus of Marubeni through this acquisition is to expand its floating solar business in Taiwan as well as other regions.
Previously, Masdar (or the Abu Dhabi Future Energy Company) announced that it had signed a power purchase agreement (PPA) with Perusahaan Listrik Negara (PLN), Indonesia's state electricity company, for a 145 MW floating solar project, the first of its kind in the country. The project will be built on a 225-hectare plot of the 6,200-hectare Cirata Reservoir in the West Java Region of Indonesia, according to Masdar's statement.
Image credit: Sungrow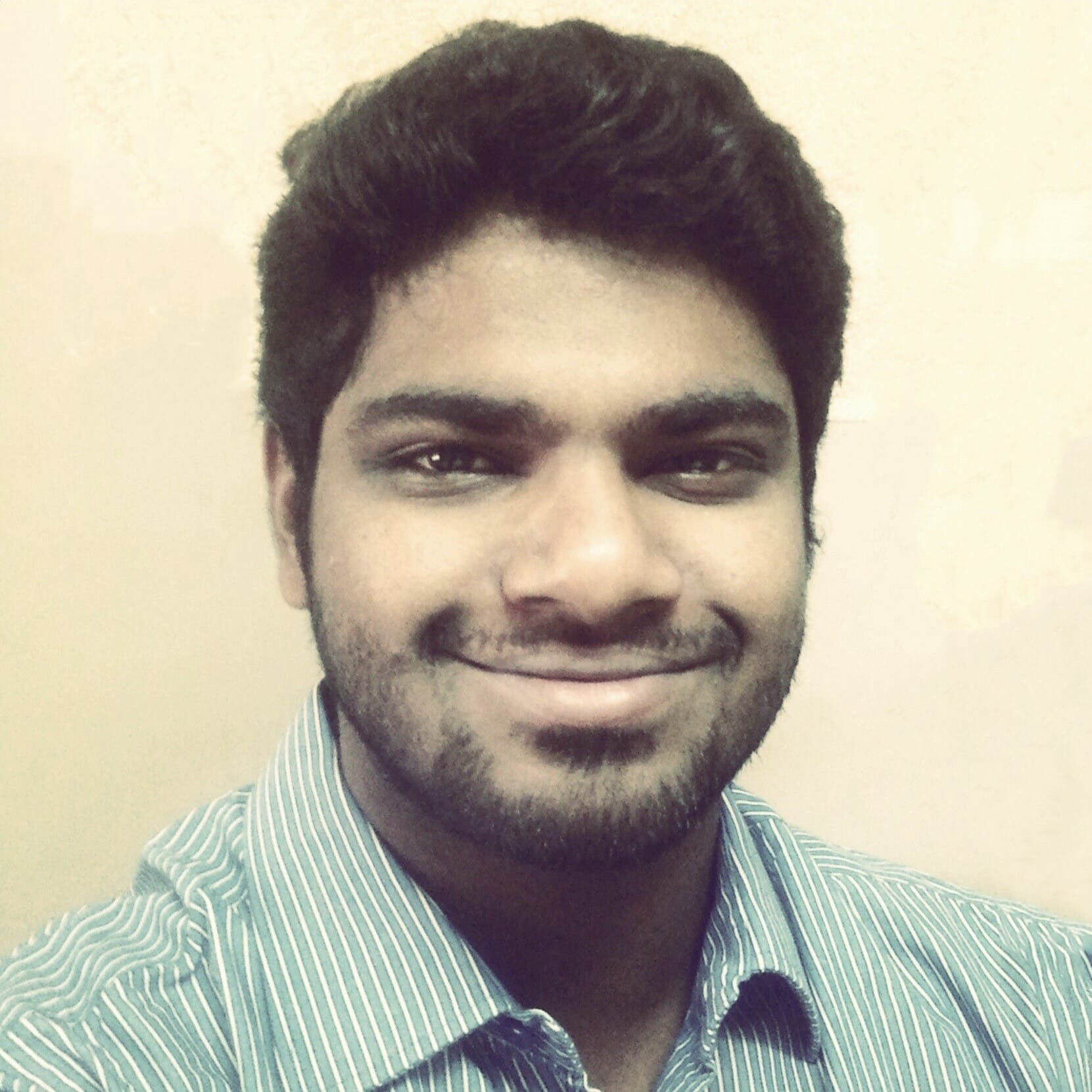 Nithin Thomas is a staff reporter at Mercom India. Previously with Reuters News, he has covered oil, metals and agricultural commodity markets across global markets. He has also covered refinery and pipeline explosions, oil and gas leaks, Atlantic region hurricane developments, and other natural disasters. Nithin holds a Masters Degree in Applied Economics from Christ University, Bangalore and a Bachelor's Degree in Commerce from Loyola College, Chennai. More articles from Nithin.
Get the most relevant India solar and clean energy news.