CEL Seeks Domestic Manufacturers for 300,000 Multicrystalline Solar Cells
The deadline for the submission of bids is June 27, 2020
Central Electronics Limited (CEL) has floated a tender for the supply of 300,000 domestically manufactured multicrystalline solar cells with a wattage of 4.52 Wp.
The company did not impose any earnest money deposit (EMD) on interested bidders. The deadline for submission of bids is June 27, 2020.
It noted that only domestic cell manufacturers compliant with the Ministry of New and Renewable Energy's (MNRE) domestic content requirements (DCR) are eligible to place bids. The cells should also conform to the quality testing measures adopted by the government.
CEL added it would prefer to get offers directly from the original domestic manufacturers and deal with them directly. A supplier should have an in-house manufacturing capacity of multicrystalline solar cells of at least 30 MW/year.
The delivery will be completed in staggered lots up to December 31, 2020, in line with CEL's demand.
The cell dimensions must be 156.75 x 156.75 mm +/-0.25 mm or 157 x 157 mm +/-0.25 mm and must consist of five bus bars in length. The cells must be free from chipping, micro-cracks, color variation, and there must be no discontinuity of metal printing lines.
For approved vendors, cell lots will be rejected if more than 3% of cells in the lot are defective. CEL also said that cell lots would also be rejected if the total power of the modules made with these cells was over 2% lower than the sum of the power mentioned on the specification sheets of the individual cells used in it.
Unapproved vendors are expected to supply a sample of at least 200 cells. If this sample lot is approved, then the vendor will become an approved supplier of solar cells. These cells will undergo the same testing protocol as the cells from approved vendors.
A few months ago as well, CEL announced a tender for the supply of one million multi-crystalline solar cells, and bidders were not expected to pay an earnest money deposit (EMD) for that tender.
Previously, CEL issued a notice inviting expressions of interest for empaneling vendors or suppliers for the balance of systems to be used for solar power packs ranging between 1 kW and 5 kW in capacity.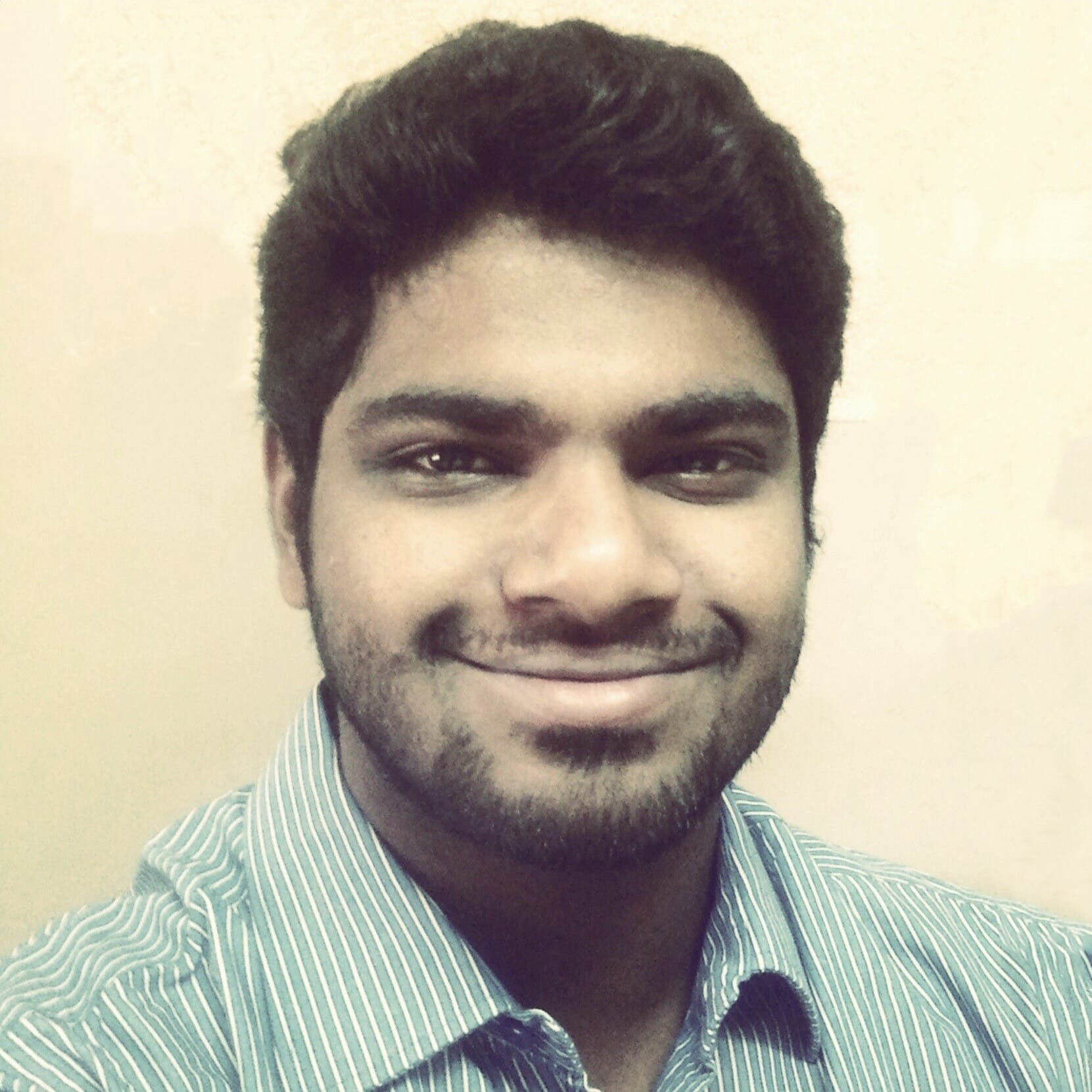 Nithin Thomas is a staff reporter at Mercom India. Previously with Reuters News, he has covered oil, metals and agricultural commodity markets across global markets. He has also covered refinery and pipeline explosions, oil and gas leaks, Atlantic region hurricane developments, and other natural disasters. Nithin holds a Masters Degree in Applied Economics from Christ University, Bangalore and a Bachelor's Degree in Commerce from Loyola College, Chennai. More articles from Nithin.
Get the most relevant India solar and clean energy news.