Central Electronics Issues Tender for Supply of Solar Photovoltaic Ribbons
The last date for the submission of bids is February 5, 2021
Central Electronics Limited (CEL), a public sector enterprise, has floated a tender for the supply of solar photovoltaic ribbons by approved bidders.
Bidders must make an earnest money deposit of ₹13,500 (~$185). The last date for the submission of bids is February 5, 2021. Shipments must be delivered in staggered lots up to August 31, 2021.
The ribbons must be 5 mm+-0.05mm in width, and the base copper thickness should be 0.3 mm +-0.01mm. After coating, their thickness must be 0.335 mm +- 0.015 mm. The ribbons must come with a coating comprising 60% tin and 40% lead on each side of the strip and be at least 15-20 microns thick.
They must have a shelf life of 12 months from the date of shipment at 40 degrees Celsius. They must be smooth and uniform without any branching or copper streaking.
The ribbons must be packed in lots of 5 kilograms per ten spools with a permitted weight variation within 10% over or above the specified weight. Spools must be shrink-wrapped or vacuum packed in cardboard boxes with expanded polystyrene foam inserts.
CEL said that only original manufacturers or their authorized representatives are eligible to place bids. They must have previously supplied at least 40% of the tendered quantity of ribbons to solar manufacturers in the last two years.
Unapproved vendors who are technically qualified are expected to submit a sample of at least 5 kilograms of solar photovoltaic ribbons that meet CEL's specifications.
CEL last invited bids from eligible and approved bidders for the supply of solar ribbons in August 2020. Before this, it had invited online technical and financial bids from eligible bidders to supply 1 ton of solar photovoltaic ribbons.
According to Mercom's India Solar Tender Tracker, CEL has floated tenders for about 6.93 million multicrystalline cells as of Jan 2021.
Image Credit: Plasmait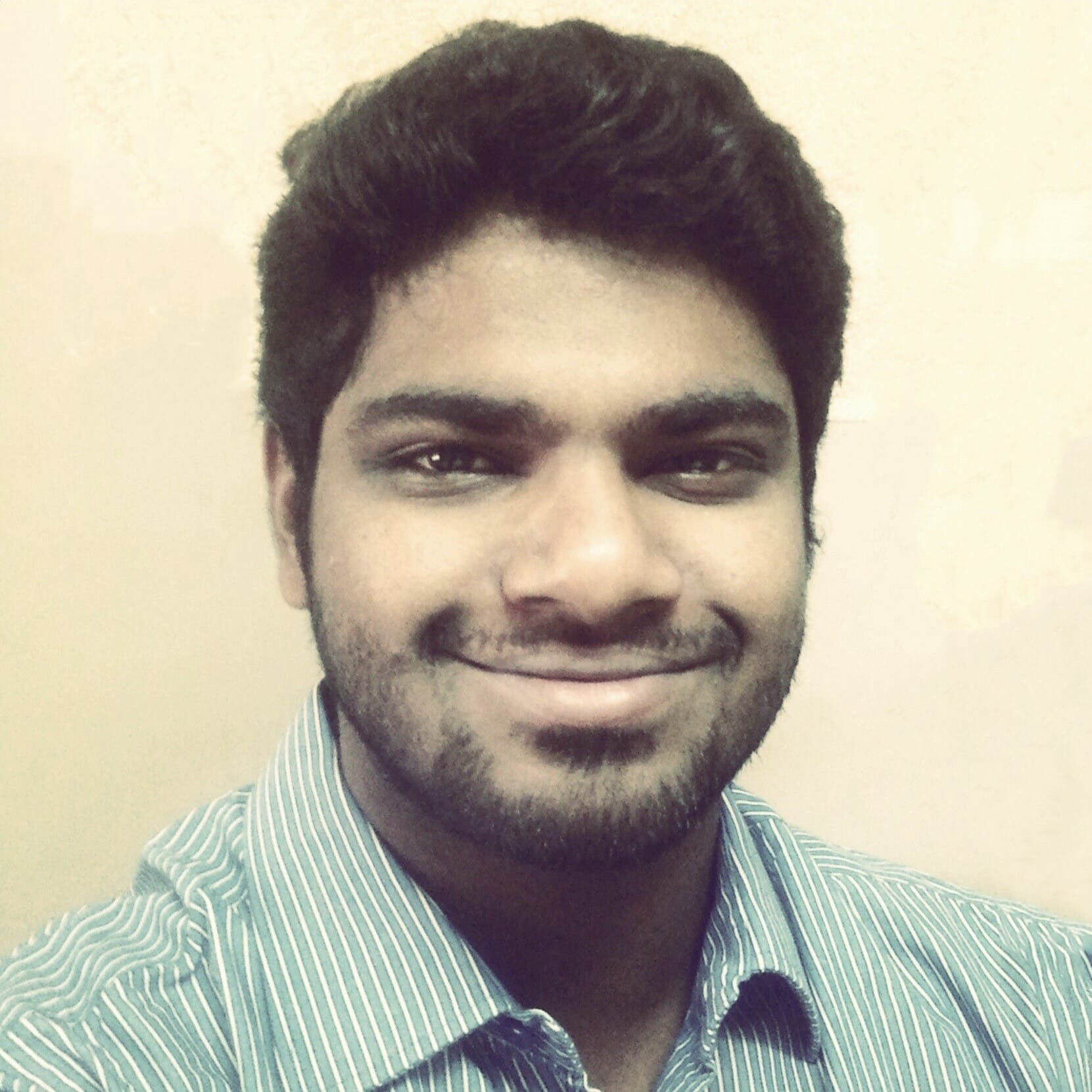 Nithin Thomas is a staff reporter at Mercom India. Previously with Reuters News, he has covered oil, metals and agricultural commodity markets across global markets. He has also covered refinery and pipeline explosions, oil and gas leaks, Atlantic region hurricane developments, and other natural disasters. Nithin holds a Masters Degree in Applied Economics from Christ University, Bangalore and a Bachelor's Degree in Commerce from Loyola College, Chennai. More articles from Nithin.
Get the most relevant India solar and clean energy news.