CDPQ's Share in Azure Power Rises to 50.9%
The Canadian investor now owns 24,259,272 shares of Azure Power
Caisse de dépôt et placement du Québec (CDPQ), one of Canada's leading institutional investors, has acquired an additional 717,701 shares from a shareholder of Indian independent power producer Azure Power Global Limited.
CDPQ now owns 24,259,272 shares of Azure and this represents 50.9% of the total outstanding shares of the power producer, according to the press statement issued by Azure Power.
"This new investment by CDPQ is a recognition of Azure Power's leading solar development platform in India. By having a majority shareholder with a long-term approach and a AAA credit rating, we will have better access to external capital further improving our future growth," said Ranjit Gupta, Chief Executive Officer, Azure Power.
According to Mercom India Solar Project Tracker, Azure had 1.7 GW of large-scale solar projects in operation and 3.36 GW of solar projects under development pipeline as of December 2019. According to Mercom's India Solar Market Leaderboard 1H 2019, Azure Power was the top utility-scale developer as well as the top rooftop solar installer during 1H 2019.
In November 2019, CDPQ announced that it would invest $75 million in Azure Power. In October 2018, CDPQ had announced that its stake in Azure Power had been increased to 40% through ₹7.32 billion ($0.1 billion) contribution to the company's capital raising.
More recently, Mercom reported that Azure's revenue rose to ₹3.05 billion (~$42.6 million) for Q3 FY20, an increase of 25% year-over-year but the company still registered a net loss of ₹1.36 billion (~$19 million) for Q3 of the financial year 2019-20. The company in its statement said that the adjusted EBIDTA (Earnings before interest, taxes, depreciation, and amortization) for the quarter ended December 31, 2019, was ₹2.1 billion (~$29.5 million), an increase of 15% when compared to the same period in 2018.
Also, Azure Power recently won the first of its kind manufacturing-linked solar tender floated by the Solar Energy Corporation of India's (SECI) for 7 GW of solar capacity. Azure took the greenshoe option for an additional capacity of 500 MW manufacturing and 2 GW generation. With this, the total allocation for Azure comes to 1,000 MW of cell and module manufacturing and 4 GW of generation capacity.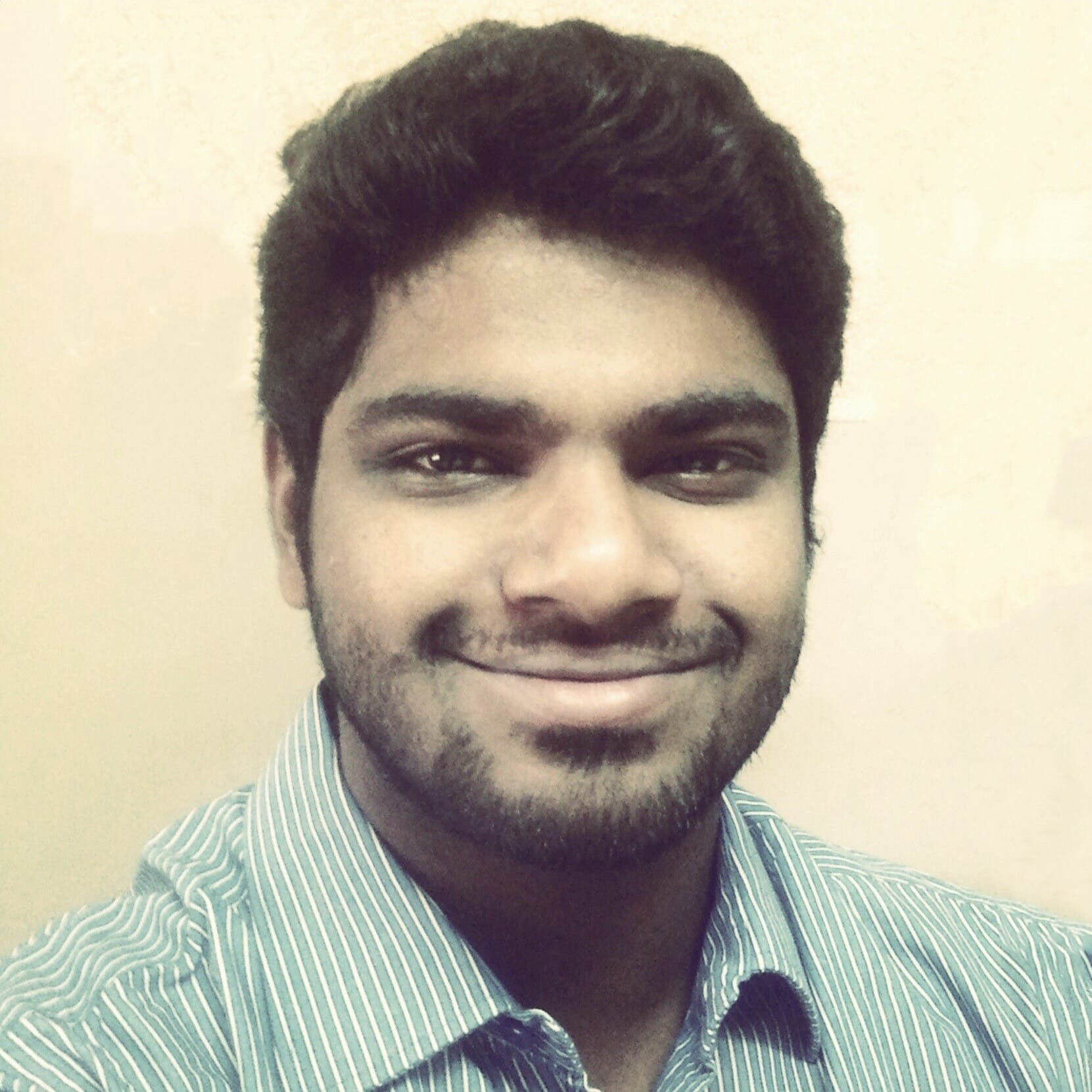 Nithin Thomas is a staff reporter at Mercom India. Previously with Reuters News, he has covered oil, metals and agricultural commodity markets across global markets. He has also covered refinery and pipeline explosions, oil and gas leaks, Atlantic region hurricane developments, and other natural disasters. Nithin holds a Masters Degree in Applied Economics from Christ University, Bangalore and a Bachelor's Degree in Commerce from Loyola College, Chennai. More articles from Nithin.
Get the most relevant India solar and clean energy news.