BSES Rajdhani and Power Ledger Set to Launch Solar Energy Trading Platform in Delhi
The 5-6 MW trial will be conducted in gated communities of Dwarka
BSES Rajdhani Power Limited (BRPL) has partnered with Power Ledger, a blockchain-based renewable energy trader, and launched trials for a peer-to-peer (P2P) energy trading platform.
The platform will allow residents with rooftop solar installations to sell excess energy to their neighbors instead of letting it flow back to the power grid. The idea is to enable participants easier and cheaper access to renewable energy and for solar installation owners to monetize power, which would otherwise be wasted.
When implemented, this would be the first of its kind venture in the country. The trial will comprise 5-6 MW of existing solar infrastructure and will be conducted in a group of gated communities in the Dwarka region of Delhi.
"With the exponential growth in our economy and production, the ability to generate clean energy and utilize it across India without the need for a fully centralized grid is critical. Realizing the importance of distributed generation, we have already built an extensive renewables infrastructure, and this trial with Power Ledger will help us fully utilize that energy," said BRPL CEO Amal Sinha.
Power Ledger said this completely transparent, decentralized platform could set a precedent for all distributed energy resource trading across the state. It added that no additional hardware or investments are required to sign up to the Power Ledger platform as it uses real-time data and smart meters to enable the consumer-to-consumer trading.
The platform has already been deployed across the globe, including countries like Australia, Thailand, Japan, Malaysia, the United States, and Austria. Over time, the trial will be expanded to include blockchain-enabled solutions for group net metering, virtual net metering, electric vehicle charging, and virtual power project applications, Power Ledger said.
Blockchain technology, a by-product of the cryptocurrency rush, is slowly being adopted across industries to promote operational and transactional transparency, thanks to its democratized and decentralized nature. The energy industry is one of the more recent adopters of blockchain-powered infrastructure.
Recently, Mercom reported that Singapore's SP Group, an energy utility group, launched one of the world's first blockchain-powered renewable energy certificate marketplaces at the Association of Southeast Asian Nations (ASEAN) Energy Business Forum.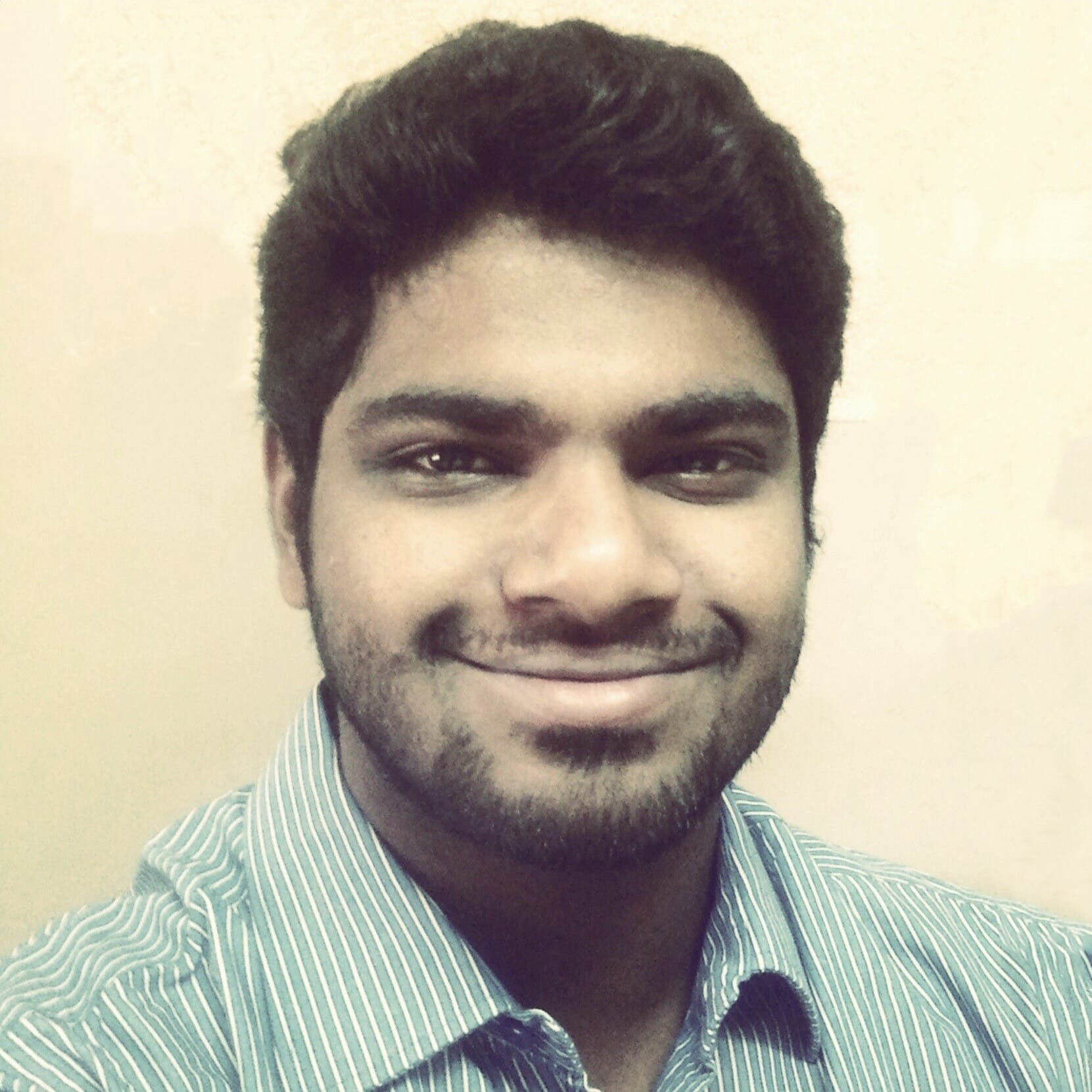 Nithin Thomas is a staff reporter at Mercom India. Previously with Reuters News, he has covered oil, metals and agricultural commodity markets across global markets. He has also covered refinery and pipeline explosions, oil and gas leaks, Atlantic region hurricane developments, and other natural disasters. Nithin holds a Masters Degree in Applied Economics from Christ University, Bangalore and a Bachelor's Degree in Commerce from Loyola College, Chennai. More articles from Nithin.
Get the most relevant India solar and clean energy news.