Bids Invited to Set Up a 2 MW Rooftop Solar System at a University in Uttarakhand
The deadline for the submission of bids is September 9, 2020
Central Electronics Limited (CEL), a public sector enterprise, has issued a tender for 2.285 MW of grid-connected rooftop solar systems at the G.B. Pant University of Agriculture and technology in the state of Uttarakhand.
Interested bidders are expected to pay an earnest money deposit (EMD) of ₹1,200 (~$16)/kWh of capacity undertaken. The deadline for the submission of bids is September 9, 2020.
The scope of work included obtaining approvals from the distribution company (DISCOM) for grid connectivity. The successful bidder must also design, engineering, manufacturing, supply, testing, and commissioning the project. They are also expected to provide operations and maintenance services for 25 years for the rooftop solar projects.
The rooftop systems are to be installed under the RESCO model. The RESCO model is a system where the developer owns the solar project, and the consumer only has to pay for the energy generated.
The tender came with a maximum allowable tariff of ₹3.50 (~$0.047)/kWh for 25 years as per the state's benchmark tariff according to CEL's internal estimate.
To be eligible to take part in the competitive bidding process, applicants must have executed similar work for at least 750 kW of projects in the last year, of which at least one project is over 250 kW.
Applicants who are engineering, procurement, and construction (EPC) companies or module manufacturers must have commissioned at least 10 MW of aggregate capacity in the last five years. These projects must have been operating for at least one year.
Prospective bidders are also expected to have a minimum average annual turnover of ₹50 million (~$669,013)/MW and a positive net worth in the last three financial years.
In March, CEL issued a tender for a 535 kW grid-connected solar project at the National Institute of Biotic Stresses Management Campus at Baronda in the Raipur district of Chhattisgarh.
Notably, back in 2018, Govind Ballabh Pant University of Agriculture and Technology in Uttarakhand's Pantnagar town had tendered a 5 MW grid-connected rooftop solar project. Central or state government empaneled channel partners could participate in this tender.
Image credit: Freedom Solar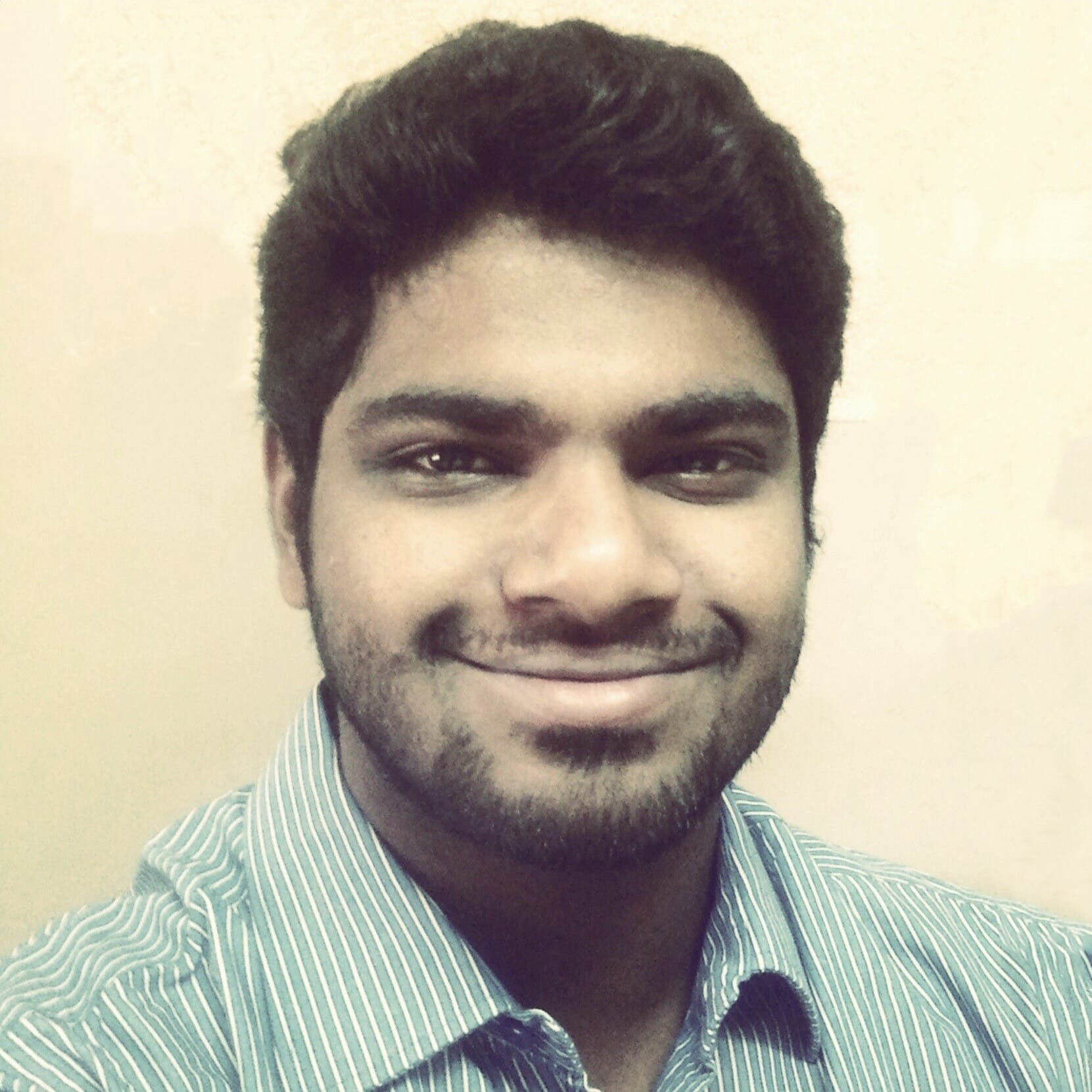 Nithin Thomas is a staff reporter at Mercom India. Previously with Reuters News, he has covered oil, metals and agricultural commodity markets across global markets. He has also covered refinery and pipeline explosions, oil and gas leaks, Atlantic region hurricane developments, and other natural disasters. Nithin holds a Masters Degree in Applied Economics from Christ University, Bangalore and a Bachelor's Degree in Commerce from Loyola College, Chennai. More articles from Nithin.
Get the most relevant India solar and clean energy news.