Bidders Asked to Factor Basic Customs Duty for the 50 MW Solar with 10 MW Agro-PV Tender
It also extended the bid submission deadline to April 5, 2021
The Solar Energy Corporation of India (SECI) has amended its tender for 50 MW of solar photovoltaic (PV) projects in Tamil Nadu, asking bidders to factor in the basic customs duty (BCD) on solar cells and modules before placing bids as it will not be considered under the 'change in law' clause. The tender included a 10 MW agro-PV component.
The Ministry of New and Renewable Energy recently announced a basic customs duty on imported solar cells and modules starting April 1, 2022. Solar modules under HSN Code 85414012 will attract a BCD of 40%, while solar cells (85414011) will be imposed with a 25% BCD.
Additionally, SECI extended the deadline for bid submission to April 5, 2021, from March 15, 2021, previously. It also extended the timeline for commissioning the projects to 18 months from the date of notification of award. Previously, the time allowed was 12 months.
Among other clarifications, the agency also added a restrictive clause on procurement by bidders from countries that share a land border with India. These bidders will be eligible to participate in bids as long as they are registered in India. Registration is not required for bidders from countries to which India has extended lines of credit or is engaged in development projects.
SECI also clarified queries that were raised by bidders in its notification. Following inquiries from bidders, SECI said that all four agro-PV projects of 10 MW must be installed at the same location and must be evacuated at a voltage level of 33 kV.
Bidders also sought clarity on the minimum capacity of individual projects. SECI said that bidders were free to choose the capacity depending on the available evacuation capacity at the interconnecting substation and the minimum capacity per the interconnecting voltage level.
SECI had originally floated the solar tender in January. It said 40 MW of these projects would be ground-mounted, while 10 MW would be agro-PV projects. Agro-PV projects involve developing solar power projects and cultivating crops on the same plot.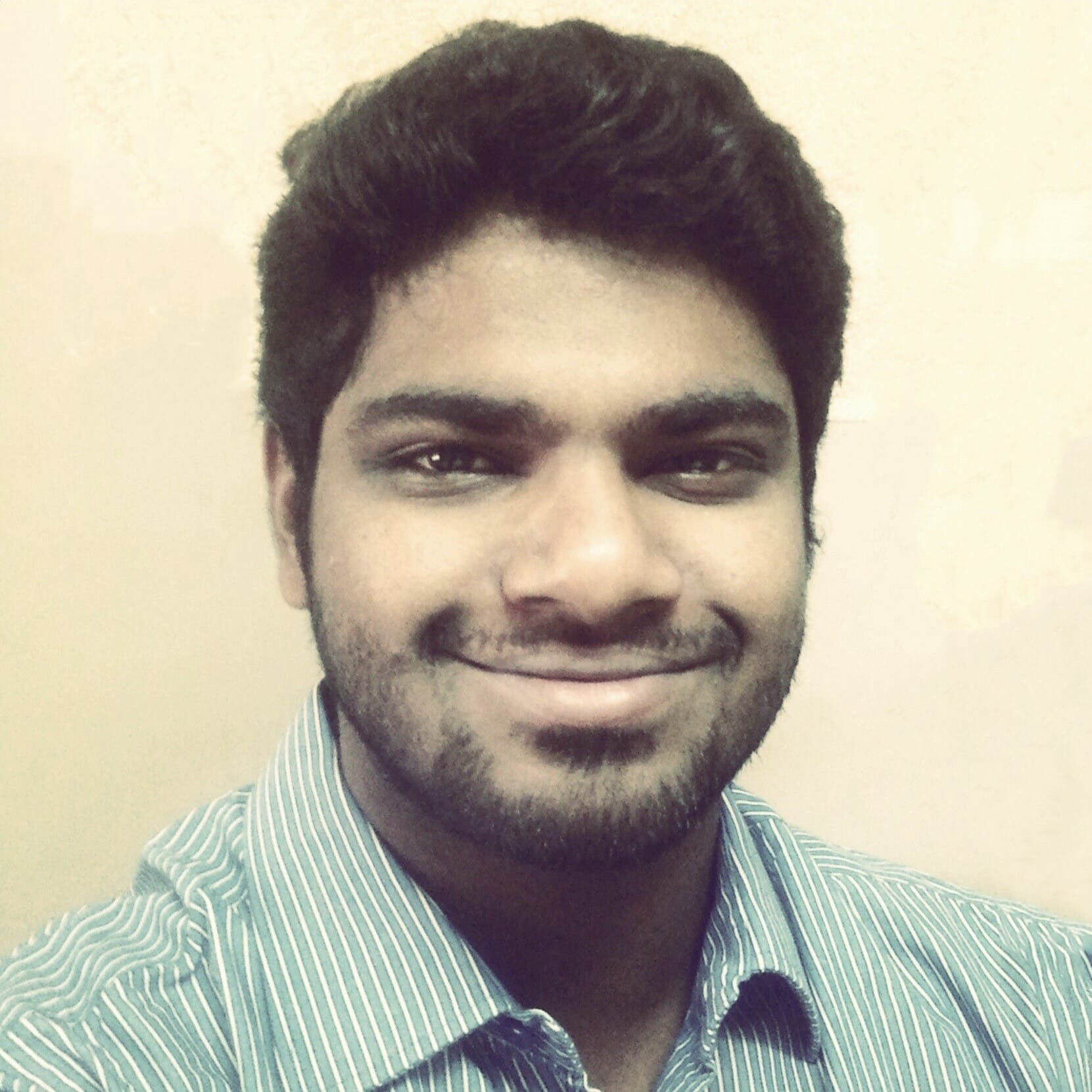 Nithin Thomas is a staff reporter at Mercom India. Previously with Reuters News, he has covered oil, metals and agricultural commodity markets across global markets. He has also covered refinery and pipeline explosions, oil and gas leaks, Atlantic region hurricane developments, and other natural disasters. Nithin holds a Masters Degree in Applied Economics from Christ University, Bangalore and a Bachelor's Degree in Commerce from Loyola College, Chennai. More articles from Nithin.
Get the most relevant India solar and clean energy news.