The Time for Backward Integration in Solar Manufacturing Sector Has Come: Interview
Panasonic Life Solutions India intends to boost its production levels in India's solar space
Domestic manufacturing in the solar sector has always been a sore point in India. The government has taken several policy measures like the imposition of safeguard duty and basic customs duty to promote local production and lower its dependence on imports.
The government has also introduced the production-linked incentive (PLI) program to boost domestic manufacturing of high-efficiency solar photovoltaic (PV) modules, advanced chemistry cell (ACC) battery, and automobiles and auto components. Under the incentive, the government has allocated ₹1.45 trillion (~$19.61 billion) to ten critical sectors in the country over the next five years.
Panasonic Life Solutions India plans to increase its production levels in India's solar space in line with the government's policies. The company also intends to expand into business-to-consumer (B2C) channels, apart from the traditional original equipment manufacturer (OEM) channels.
Mercom Interviewed Amit Barve, Business Unit- Head, Solar at Panasonic Life Solutions India, to discuss the company's plans in the solar space and his thoughts on the current policy environment. 
Solar business has been an integral part of Panasonic Life Solutions India Private Limited (PLSIND) since 2015. We started our solar business in India to distribute imported solar modules with Heterojunction Intrinsic Thin (HIT) layer solar cells. We started building our capability related to system businesses to deliver full turnkey solutions for setting up solar power projects. To date, we have worked with multiple high-profile customers in India and have already completed the installation of over 65 MW.
On the product side, aside from HIT modules, we also introduced polycrystalline and monocrystalline solar modules in the Indian market. This was followed up recently with our 'Made in India' offerings and domestic content requirement (DCR) compliant variant. Going forward, we plan to expand our distribution network across the country and are in the process of adding multiple solar-based products to augment strength to our channels. With the successful launch of 'Made in India' solar modules contributing to the 'Atmanirbhar' initiative of the Government of India, we added another feather to our cap by also starting exports of these solar modules to European countries. We will soon start exporting to the Association of Southeast Asian Nations (ASEAN) countries.
Apart from our solar business, PLSIND also believes in sustainability as one of its core philosophies. We have been installing rooftop solar plants at our various manufacturing units in India.
We started evaluating a strategy towards 'Made in India' solar products in the last financial year and completed the process of evaluating potential and fine-tuning our strategy related to the launch. Due to the ongoing pandemic situation, our product launches got delayed. However, we started delivering our locally-made solar modules from May 2020 to our partners in India. With the launch of locally made solar modules, the response from our channels was overwhelming, and we were able to multiply our volumes four times this year. We see very strong traction for these modules with our ever-growing pipeline and demand. We are currently offering polycrystalline modules with DCR and non-DCR variants and MONO PERC full-cell modules to our Indian customers. Soon we would be introducing higher wattage MONO PERC modules using half-cut cells.
We believe there is enough market potential in the country for all stakeholders to coexist and sustain. As part of this philosophy, we have already tied up with local solar module manufacturing companies after a detailed evaluation of their production capabilities, manufacturing processes, and quality systems. This is a big win-win situation for both of us as we access local manufacturing capacity for the supply of 'Made in India' solar modules. Meanwhile, our OEM gets an opportunity to implement Japanese-quality systems and access the huge knowledge-base that we have acquired in our 44-year legacy in the solar sector. We would continue to nurture this partnership in the coming years to deliver the best-in-class quality at an optimal price to our Indian customers.
'Best quality products at an optimal price' is the hallmark of our strategy revolving around our 'Make in India' initiative. This has been responded to very well by our partners in the country. In a highly volatile sector like solar, what our partners see in us as a unique selling proposition is our experience of more than forty years in the solar industry and the journey of Panasonic for more than 100 years in the electronically commutated motors (ECM) business. This instills a high level of confidence in our customers for the longevity of our products and the sustainability of the organization to help our customers as and when required knowing very well that the expected life of solar products is very long.
With multiple announcements for new investments and manufacturing projects, we can very well say that it's the right lever accelerated by the Government of India. With growing solar markets, the time has come for the Indian manufacturing sector to go for backward integration rather than limiting it only to solar module manufacturing. This would change the sector in India in the coming years. It would be too early to say what tweak can make these policies more effective, but I am sure with more learning coming on the way, the Government of India would facilitate necessary changes to make it better.
The Indian solar market has been on a growth trajectory, and we see this continuing in the future except for this year due to the pandemic. Various duties on the import of solar items have not made any significant dent in the market growth in the past and will not have an impact even in the future. The only change that we have seen over the years is that the overall share of domestic manufacturers is increasing and will continue to grow and dominate in the coming years.
Our global expansion plan also revolves around our OEM strategy and leveraging our relationship with partners to deliver high-quality and reliable products to different markets. With this flexible approach, we would continue to serve our customers globally with local support.
Mercom's flagship event Mercom India Solar Summit, to be held virtually on April 8th and 9th, has an exclusive session to discuss 'Solar Modules to Make or Not to Make in India?'. You can click here to register for the event.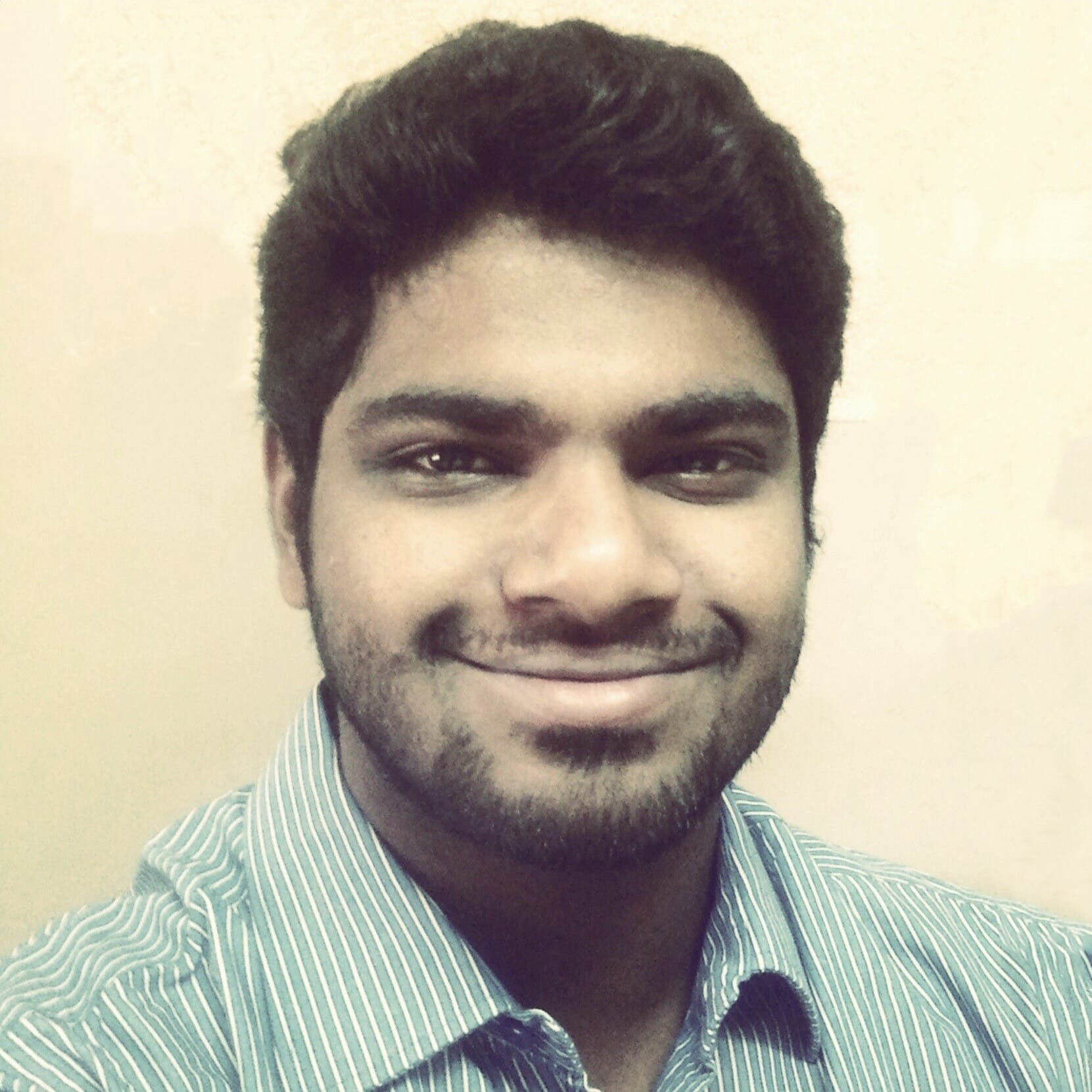 Nithin Thomas is a staff reporter at Mercom India. Previously with Reuters News, he has covered oil, metals and agricultural commodity markets across global markets. He has also covered refinery and pipeline explosions, oil and gas leaks, Atlantic region hurricane developments, and other natural disasters. Nithin holds a Masters Degree in Applied Economics from Christ University, Bangalore and a Bachelor's Degree in Commerce from Loyola College, Chennai. More articles from Nithin.
Get the most relevant India solar and clean energy news.