Andhra Pradesh's Tender for 6.4 GW of Solar Projects Oversubscribed by 8.5 GW
Adani, Torrent Power and NTPC, and two others bid for a total capacity of 14.9 GW
The Andhra Pradesh Green Energy Corporation's (APGECL) tender to develop 6.4 GW of solar power projects has been oversubscribed by 8.5 GW, according to Mercom's sources.
The state agency received bids for 14.9 GW of solar projects from five bidders – Sri Sai, Adani Group, Torrent Power, NTPC, and HES-SSISPL. Adani had placed bids for the entire tendered capacity of 6.4 GW, as per the sources.
APGECL had floated the tender in the first week of December to set up 6.4 GW of solar projects at ten locations in the state to supply power to agricultural consumers in the state.
According to Mercom's India Solar Tender Tracker, the state has floated 12.9 GW of solar tenders as of December 2020.
Selected bidders are expected to install 1,200 MW of solar projects at Akmbadur, 600 MW of solar projects each at Chakrayapet, Kambaldinne, Pendlimarri, Rudrasamudram, CS Puram, Uruchintala, Mudigubba and Kolimigundala, and 400 MW at Thondur.
The tender is part of the state government's program to develop 10 GW of solar projects to provide nine hours of free daytime power to farmers. The program was originally proposed in February and approved in June.
To make this tender attractive, the state government has exempted stamp duty and reduced the registration fee for lands for the development of solar projects to ₹1 ($0.01) on every ₹1,000 ($13.37) of the value of the document on land deeds entered by APGECL with landowners. The tenure of the power purchase agreement is increased to 30 years from the typical 25 years prescribed in other tenders.
APGECL was formed as a 100% subsidiary of the Andhra Pradesh Power Generation Company (APGENCO) to implement this project. The program was announced in February 2020.
According to Mercom's India Solar Project Tracker, Andhra Pradesh has 3.7 GW of large-scale solar projects in operation, with around 1.3 GW of projects under different stages of development.
Recently, the National Solar Energy Federation of India wrote to APGECL asking it to extend the bid submission deadline for its  6.4 GW tender by three months. It said there was a shortage of time to submit the bids since the pre-bid meeting was held only as recently as on December 14, and that many bidders were yet to comprehend the technical aspects of the proposed projects.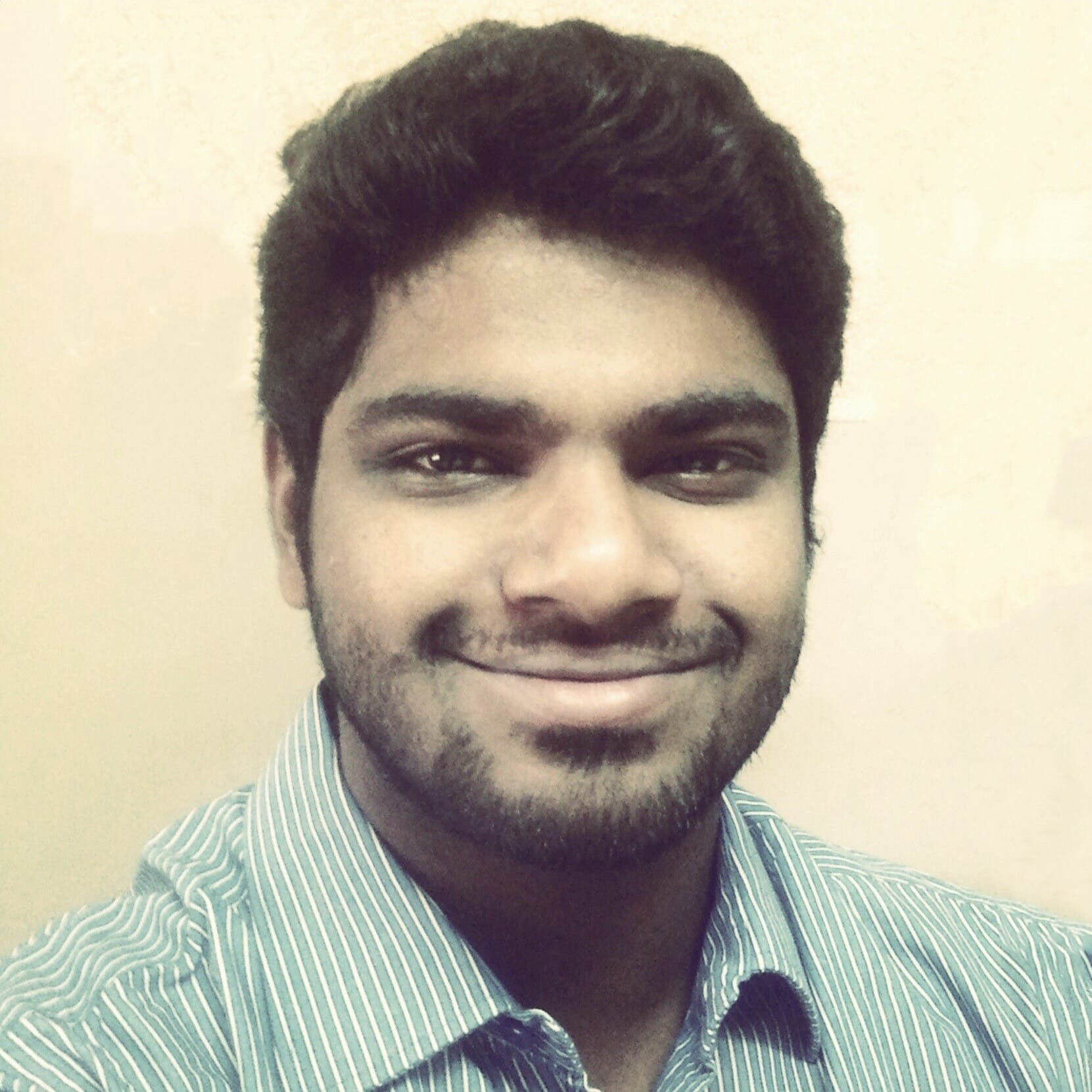 Nithin Thomas is a staff reporter at Mercom India. Previously with Reuters News, he has covered oil, metals and agricultural commodity markets across global markets. He has also covered refinery and pipeline explosions, oil and gas leaks, Atlantic region hurricane developments, and other natural disasters. Nithin holds a Masters Degree in Applied Economics from Christ University, Bangalore and a Bachelor's Degree in Commerce from Loyola College, Chennai. More articles from Nithin.
Get the most relevant India solar and clean energy news.