Andhra High Court Stays Awarding of 6.4 GW of Solar Projects Tendered Recently
Tata Power had filed a petition that the tender's RfS and PPAs were against Electricity Act provisions
The High Court of Andhra Pradesh has directed the Andhra Pradesh Green Energy Corporation (APGECL) to not enter into any agreements for its tender for 6.4 GW of solar power projects until further notice, according to Mercom's sources.
The stay order follows an appeal filed by Tata Power Renewable Energy on January 6 for stopping further process on APGECL's request for selection (RfS) and draft power purchase agreements (PPAs).
Tata Power had argued that the RfS and PPAs were against the provisions of the Electricity Act, the Ministry of Power, and the Ministry of New and Renewable Energy guidelines. It had contended that the RfS and PPA seek to oust the statutory jurisdiction of the Andhra Pradesh Electricity Regulatory Commission vested in it by the Electricity Act, the source said.
The next hearing in the matter will be held on February 15.
APGECL had floated the tender in early December to set up 6.4 GW of solar projects at ten locations in the state to supply power to agricultural consumers in the state. The state government had planned to install 10 GW to ensure nine hours of daytime free power supply to the agriculture sector on a sustainable basis. The program was proposed in February and approved in June.
Selected bidders were expected to install 1,200 MW of solar projects at Kambadur, 600 MW of solar projects each at Chakrayapet, Kambaldinne, Pendlimarri, Rudrasamudram, CS Puram, Uruchintala, Mudigubba and Kolimigundala, and 400 MW at Thondur.
In December, Mercom reported the tender was oversubscribed and had received bids for 14.9 GW of projects from five companies – Sri Sai, Adani Group, Torrent Power, NTPC, and HES-SSISPL. Adani had placed bids for the entire tendered capacity of 6.4 GW.
Previously, the National Solar Energy Federation of India asked APGECL to extend the bid submission deadline for its tender for the project by three months.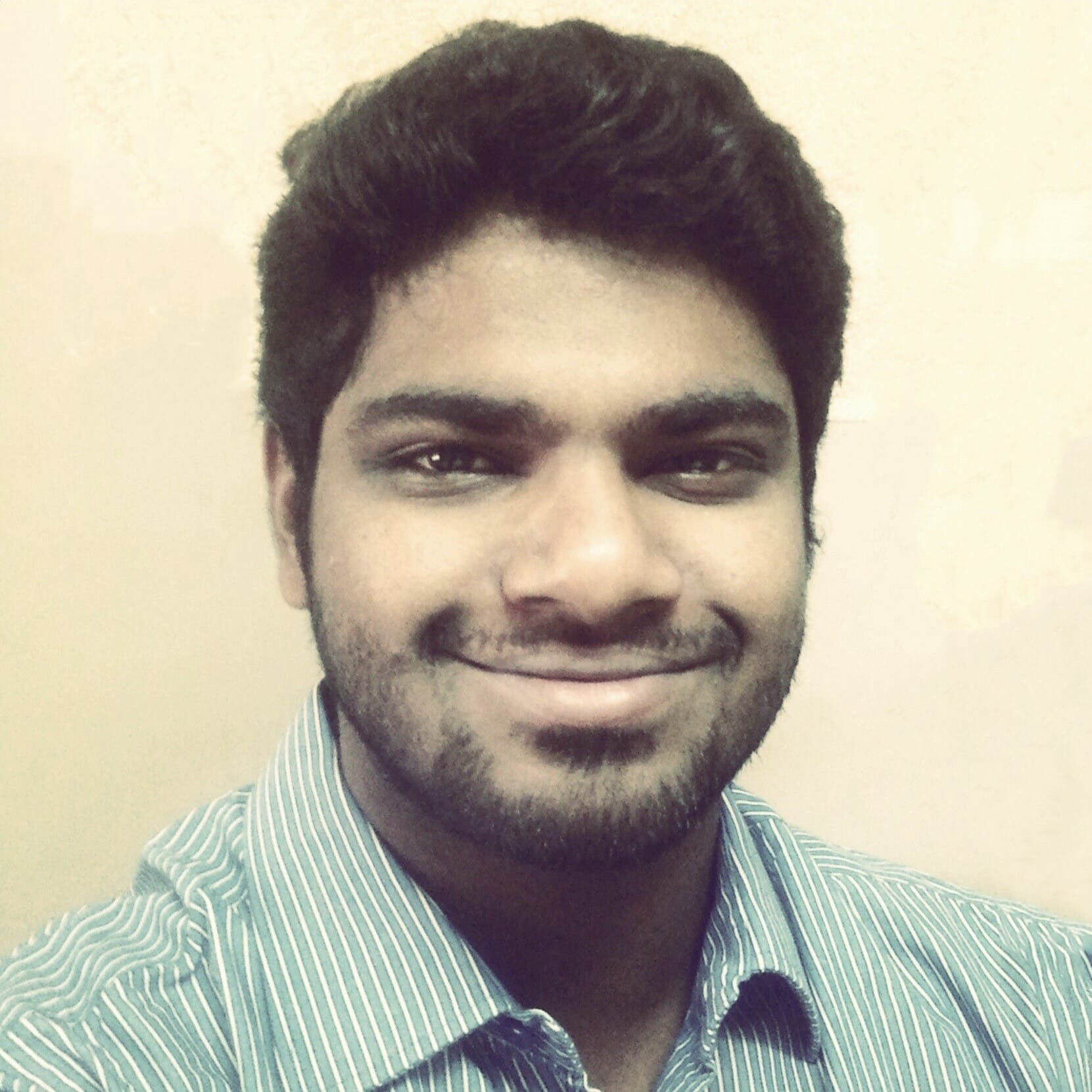 Nithin Thomas is a staff reporter at Mercom India. Previously with Reuters News, he has covered oil, metals and agricultural commodity markets across global markets. He has also covered refinery and pipeline explosions, oil and gas leaks, Atlantic region hurricane developments, and other natural disasters. Nithin holds a Masters Degree in Applied Economics from Christ University, Bangalore and a Bachelor's Degree in Commerce from Loyola College, Chennai. More articles from Nithin.
Get the most relevant India solar and clean energy news.