Amendments Proposed to RPO Regulations for Captive Renewable Projects in Punjab
The deadline for submitting comments and suggestions is March 17, 2021
The Punjab State Electricity Regulatory Commission (PSERC) has proposed to cap the renewable purchase obligations (RPO) for captive power projects. It has invited feedback from the industry on or before March 17, 2021.
According to the proposed amendment, the RPO for captive power projects commissioned before April 1, 2016, will be pegged at the levels specified by the Commission for the financial year (FY) 2015-16. The Commission will specify the RPO targets for captive projects commissioned after this date for the year they are commissioned.
In the event of any capacity additions, the RPO target for the augmented capacity will be set at the levels applicable for the year in which the capacity changes were made.
The Commission proposed the change following a petition filed by Ambuja Cements Limited, Rupnagar, for amending the regulations based on the Ministry of Power's clarifications on October 1, 2019, which had specified these changes to the RPO regulations. The Ministry had also notified that captive power projects could sell their surplus power to distribution companies or power exchanges.
The Punjab Energy Development Agency (PEDA) and the Punjab State Power Corporation Limited (PSPCL) had no objection to these changes. PEDA said that granting relief to Ambuja Cements was the Commission's prerogative. PSPCL said that the Commission could amend RPO regulations as per the Ministry of Power's notification.
The following amendment is to be added to the RPO regulation:
"Provided that the Renewable Purchase Obligation for Captive Power Plants (CPPs) commissioned before 01.04.2016 shall be pegged at the RPO level as mandated by the Commission for FY 2015-16 and the RPO for CPPs commissioned from 01.04.2016 onwards shall be as specified by the Commission, for the commissioning year. In case of any augmentation in the capacity, the RPO for augmented capacity shall be the RPO applicable for the year in which the CPP has been augmented."
In 2020, the PSERC approved the carry forward of the shortfall in the compliance of renewable purchase obligation in FY 2019-20 to FY 2020-21. It said that the procurement of renewable energy certificates (RECs) to comply with this shortfall would put a considerable financial burden on the PSPCL and, consequently, consumers.
According to Mercom's research, only four states – Karnataka, Andhra Pradesh, Telangana, and Rajasthan – had met their RPO targets as of March 31, 2020. Punjab, Gujarat, Delhi, Assam, Uttar Pradesh, Maharashtra, and Odisha, had RPO deficits between 50% and 75%.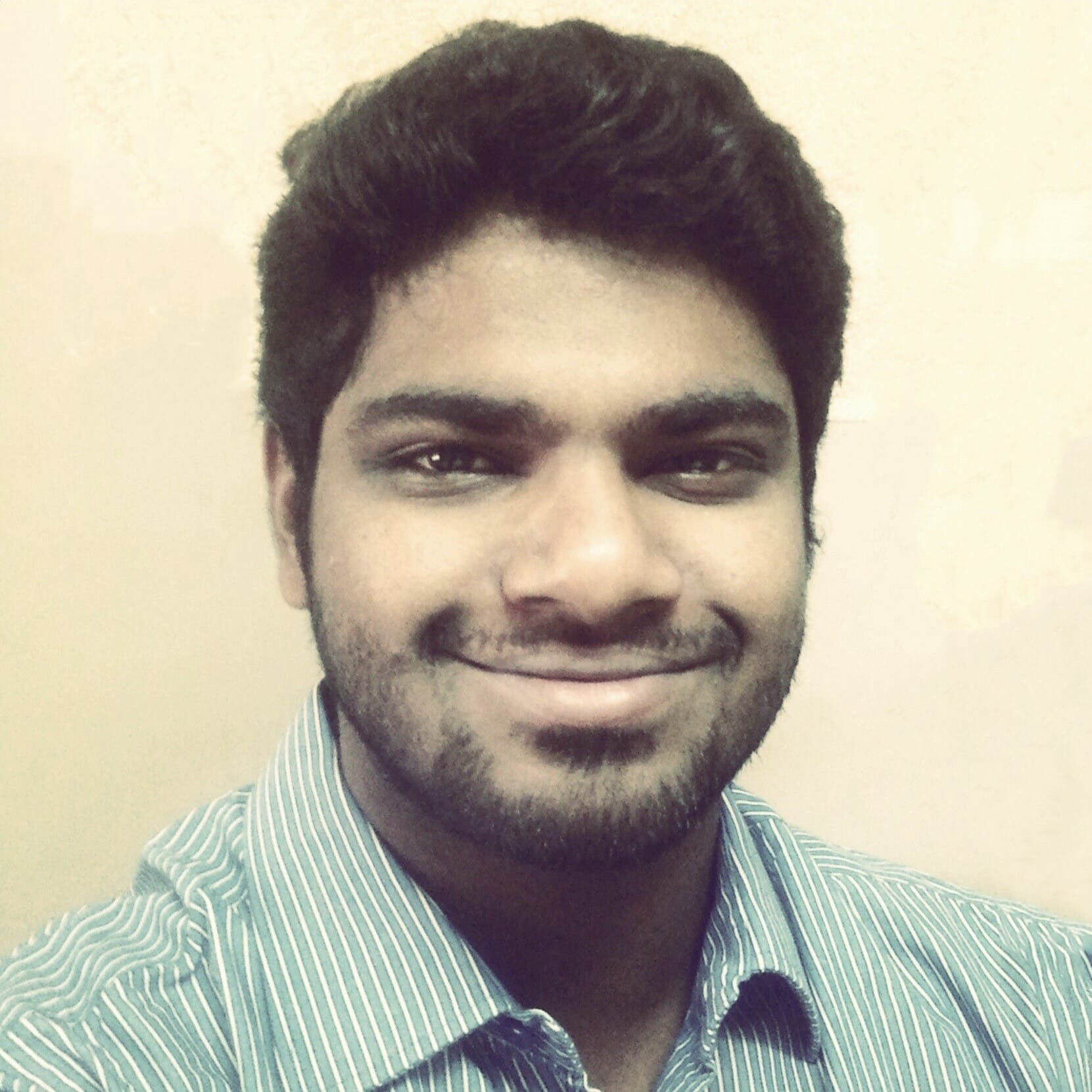 Nithin Thomas is a staff reporter at Mercom India. Previously with Reuters News, he has covered oil, metals and agricultural commodity markets across global markets. He has also covered refinery and pipeline explosions, oil and gas leaks, Atlantic region hurricane developments, and other natural disasters. Nithin holds a Masters Degree in Applied Economics from Christ University, Bangalore and a Bachelor's Degree in Commerce from Loyola College, Chennai. More articles from Nithin.
Get the most relevant India solar and clean energy news.