After the Success of SAUBHAGYA Program, Off-Grid Solar Product Sales Decline: GOGLA
Since July 2010, about $4.9 billion has been generated in additional income with the help of off-grid solar products
Sales of off-grid solar products in India fell by 20% in the first half of 2019 when compared with the second half of 2018, according to the latest report from the Global Off-grid Lighting Association (GOGLA). The report cites that the successful completion of close to 100% household electrification in India as a potential reason for this decline, amid a transition in the country's demand patterns.
The Global Off-Grid Solar Market Report, which is published every six months by GOGLA and the World Bank Group's Lighting Global program, documents the sales and impact of off-grid solar lighting products sold by GOGLA and Lighting Global affiliates. It now includes sales data for 25 countries, up from 20 previously.
The report stated that the success of the Sahaj Bijli Har Ghar Yojna (SAUBHAGYA) program, launched by Prime Minister Narendra Modi, aimed at achieving 100% electrification of all households in the country in September 2017 had had a direct influence on sales of off-grid solar products.
The household electrification in the country currently stands at 99.9%, according to the SAUBHAGYA dashboard, with over 21 million households having benefitted from the program.
Firmer regulations on the import of solar lanterns into the country also cast a cloud on sales in India, the report added. The lantern category has registered the largest drop.
On the other hand, sales of multi-light and solar home systems rose, suggesting a shift in the market demand towards larger off-grid solar products. Multi-light system sales nearly doubled from the previous half (July – December 2018) and stood at 92,000 units sold while solar home systems sales crossed 50,000 units for the first time.
GOGLA pointed out that although India is identified as a leader in market assessments, there was still the possibility of a data gap as there were few reported sales in the data collection.
Sales of solar fans in India dropped by half, from 30,000 units to a few more than 15,000 in 1H 2019. However, India likely remains the largest cash market, adds the report.
Source: GOGLA
On the global level, off-grid solar products are being used for more than lighting homes and powering mobile phones. They have started offering access to a growing variety of off-grid solar appliances as the industry grows and adapts to meet increasingly diverse requirements, according to the report.
Off-grid solar lighting products are systems that include a solar panel, a battery, and at least one light point.
The report stated that since July 2010, as a result of these off-grid solar lighting products, about $4.9 billion (~₹346.4 billion) has been generated in additional income, $10.5 billion (~₹742.2 billion) has been saved in energy expenditure, 66.6 million metric tons of carbon dioxide emissions have been avoided, and a total of about 279.4 million people have benefitted from the improved energy access.
Portable lanterns account for the highest number of sales worldwide with Sub-Saharan Africa, accounting for 46% of sales, or 1.3 million units, while South Asia accounted for 34% of sales or 0.9 million units.
Worldwide sales of solar home systems with a wattage higher than 11 Wp were up 40% from H2 2018, the highest percentage growth recorded across all product segments, said the report.
GOGLA's pay-as-you-go (PAYGo) business model, which lets customers enjoy the benefits of off-grid solar power by allowing them to pay for the product in installments over time, also hit an all-time record high of one million units, bringing in $216.9 million (~₹15.3 billion) or 24% of global sales volumes. This rise was driven by sales of larger products.
In its previous report, GOGLA said the total number of people accessing solar power had increased drastically with a better market penetration of solar off-grid products and that India was the largest cash market for off-grid solar products, with 1.2 million units sold at a value of $58 million (~₹4.1 billion).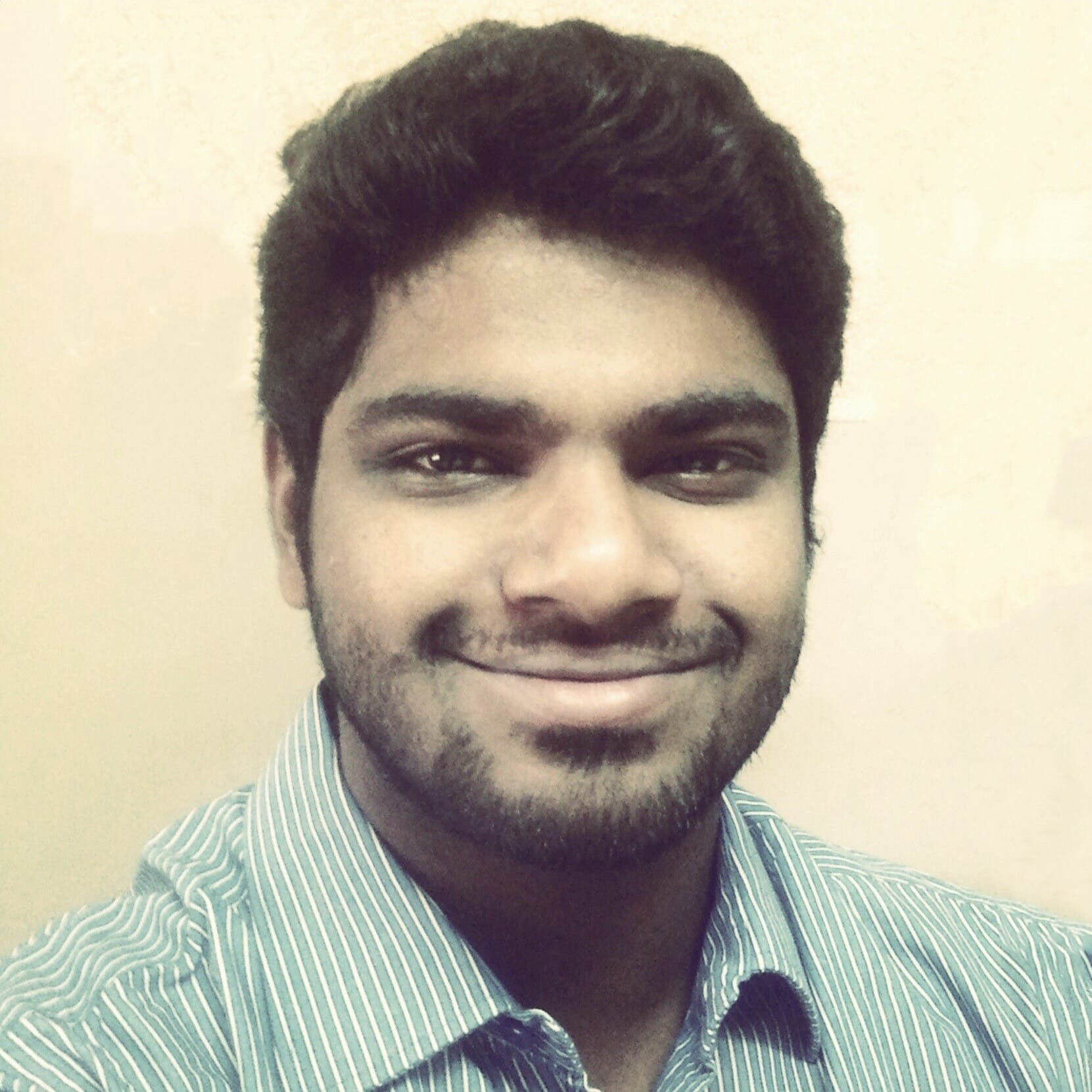 Nithin Thomas is a staff reporter at Mercom India. Previously with Reuters News, he has covered oil, metals and agricultural commodity markets across global markets. He has also covered refinery and pipeline explosions, oil and gas leaks, Atlantic region hurricane developments, and other natural disasters. Nithin holds a Masters Degree in Applied Economics from Christ University, Bangalore and a Bachelor's Degree in Commerce from Loyola College, Chennai. More articles from Nithin.
Get the most relevant India solar and clean energy news.