Africa and the Middle East have added 894 MW of wind power capacity in 2019, down by 7% from the previous year, according to data released by the Global Wind Energy Council (GWEC).
The report showed that total wind capacity installations in both the regions stood at a cumulative 6 GW and that the capacity is expected to surge by about 10.7 GW in the next five years, driven by installations in South Africa, Egypt, Morocco, and Saudi Arabia. It expects these countries to install 3.3 GW, 1.8 GW, 1.2 MW, and 1.2 GW of wind capacity by 2024.
According to the data, Egypt, Morocco, Jordan, and Ethiopia were the leaders in the region in terms of installed wind power capacity with 262 MW, 216 MW, 190 MW, and 120 MW, respectively.
The council predicted that South Africa would be a leader in the region with another 3.3 GW installed by 2024, thanks to projects under construction and a steady project pipeline of 14.4 GW expected to be installed between 2022-2030.
Additionally, the council said that countries in Sub-Saharan Africa showed great potential for wind energy. The South African Development Community member countries like Zambia, Tanzania, Namibia, and Mozambique alone accounted for 18 GW of wind energy potential.
"Africa and the Middle East are endowed with fantastic wind resources, and the industry is committed to supporting policymakers in the region to reap the benefits wind power can provide for their energy systems and economy," said Jon Lezamiz, African Market Development Director at Siemens Gamesa and Chair of GWEC's Africa Task Force.
Earlier, Mercom reported that in 2018, a total of 20,641 wind turbines were installed across the globe, with a total capacity of 50,617 MW. Thirty-seven manufacturers supplied these wind turbines, says a recent report by the GWEC.
Previously, the Global Wind Report 2018 said that nearly 51.3 GW of new wind energy projects were installed globally in 2018, 4% less than the previous year. In the preceding five years, wind installations were above the 50 GW mark every year, and cumulative installations reached 591 GW at the end of 2018.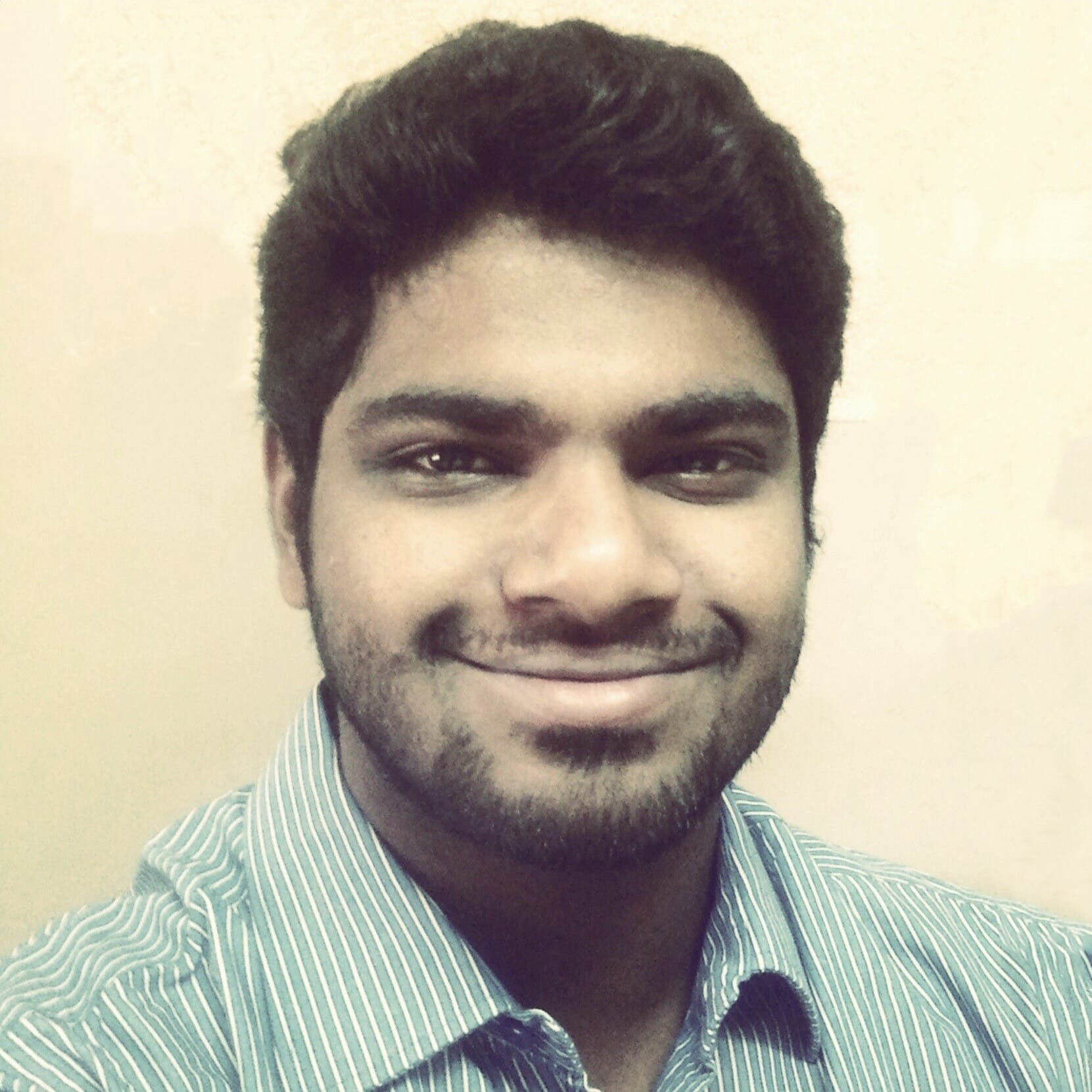 Nithin Thomas is a staff reporter at Mercom India. Previously with Reuters News, he has covered oil, metals and agricultural commodity markets across global markets. He has also covered refinery and pipeline explosions, oil and gas leaks, Atlantic region hurricane developments, and other natural disasters. Nithin holds a Masters Degree in Applied Economics from Christ University, Bangalore and a Bachelor's Degree in Commerce from Loyola College, Chennai. More articles from Nithin.