AfDB Approves $830,000 to Set Up Green Mini-Grids in the Republic of Guinea
Mini-grids are one of the most efficient ways to improve electricity access in rural areas
The African Development Bank (AfDB) announced that it had approved a grant of $830,000 (~₹62.95 million) to the Guinean Agency for Rural Electrification (AGER) to help it set up green mini-grid projects in the Republic of Guinea.
The bank said that the funds would help provide technical, economic, financial, and environmental and social pre-feasibility studies for green mini-grid projects, which are part of the Guinean government's Low-Cost Electrification Plan. The plan was formulated in collaboration with the World Bank and the French Development Agency (AFD).
Mini-grids are renewable energy generation platforms, usually ranging between 10 kW to 10 MW, aimed at serving the needs of communities and settlements that are too isolated to be economically feasible for access to the grid.  These settlements are usually densely populated enough to make up for the costs involved in setting up mini-grid systems.
The AfDB said it would support the AGER in evaluating offers from the private sector and conducting negotiations for contracts for the construction, operation, and maintenance of mini networks for such projects tendered by the World Bank.
"It is expected that the deployment of the 57 mini-grids will give access to electricity to around 30,000 households. According to the expected results, the mini-network should create around 100 jobs (50% for women) and generate productive use possibilities for at least 100 micro-small enterprises," said Wale Shonibare, the acting vice-president of the Bank responsible for the Electricity, Energy, Climate Change and Green Growth Complex.
The AfDB added that 64% of the Guinean population lives in rural areas where only 7% have access to electricity. Green mini-grids are the most economically viable means of improving electricity access in rural areas quickly.
The International Energy Agency (IEA) has estimated that these are ideal low-cost solutions and could serve up to 290 million people by 2030. It said that universal power access in Africa alone would require 150,000 of these mini-grids.
Earlier, Mercom reported that to improve energy access in Africa by using small scale renewable projects and mini-grid projects, the AfDB, the European Commission, KfW, the Clean Technology Fund, Norfund, and others pledged $160 million (~₹11.84 billion) for the Facility of Energy Inclusion.
Recently, the AfDB announced it would donate €12.46 million (~₹1.05 billion) to finance the Energy Transition and Institutional Support Program (ETISP) in the Democratic Republic of São Tomé and Príncipe, an African Island near the equator.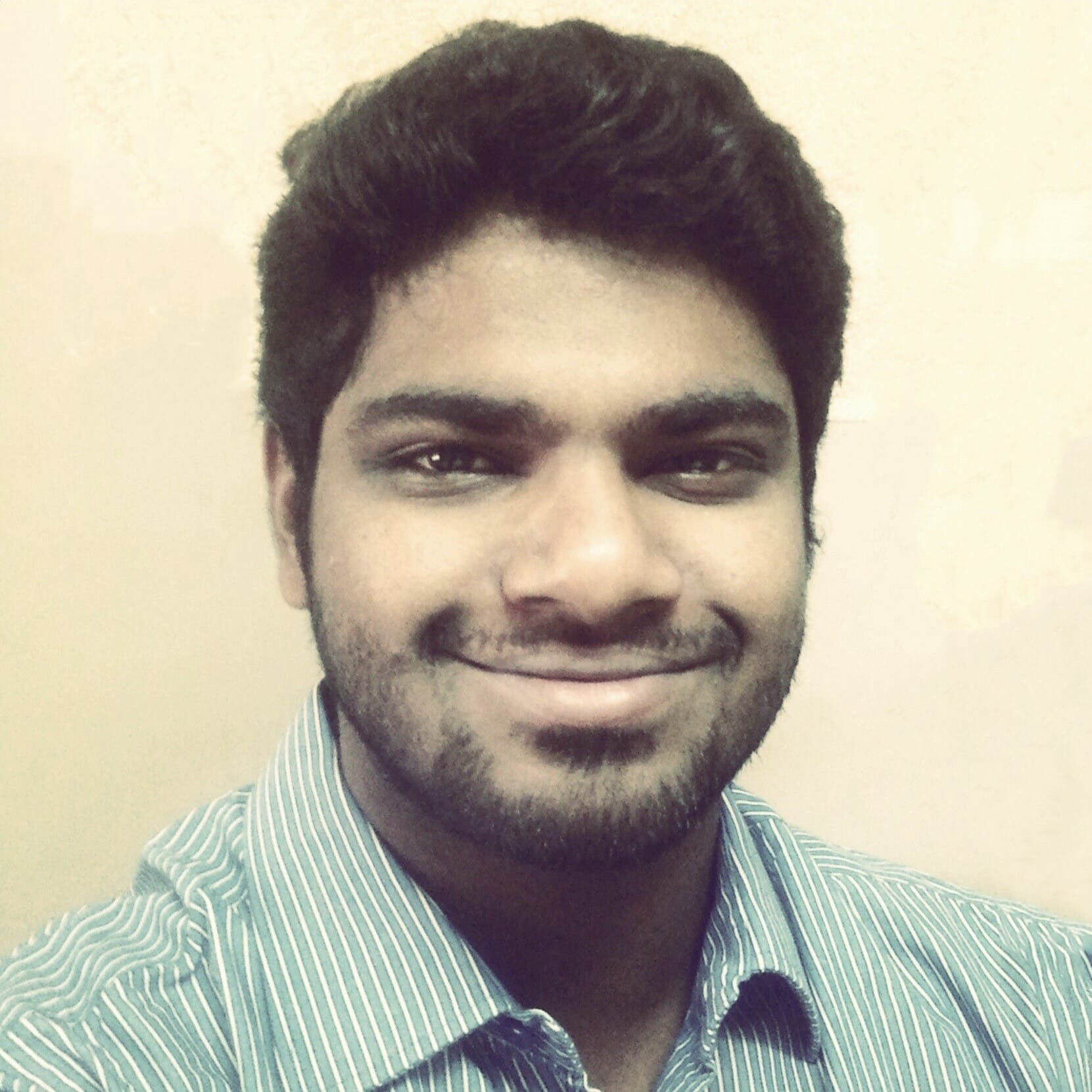 Nithin Thomas is a staff reporter at Mercom India. Previously with Reuters News, he has covered oil, metals and agricultural commodity markets across global markets. He has also covered refinery and pipeline explosions, oil and gas leaks, Atlantic region hurricane developments, and other natural disasters. Nithin holds a Masters Degree in Applied Economics from Christ University, Bangalore and a Bachelor's Degree in Commerce from Loyola College, Chennai. More articles from Nithin.
Get the most relevant India solar and clean energy news.