Adani Power Reports ₹22.75 Billion in Losses During FY 2019-20
The company's consolidated earnings before interest, taxes, depreciation, and amortization also slipped about 5% to ₹70.59 billion
Adani Power Limited (APL), India's largest private power generator, reported that its consolidated loss after tax widened to ₹22.75 billion (₹301.1 million) in the financial year (FY) 2019-20, up significantly (around 131%) from ₹9.84 billion (~$130.2 million) the previous year.
The power developer stated that the losses included an exceptional item of ₹10.03 billion (~$132.8 million) after it wrote off certain receivables and advances following the acceptance of a resolution plan submitted by the company. The plan involved the acquisition of Korba West Power Company Limited, now renamed to Raigarh Energy Generation Limited (REGL).
The company's consolidated earnings before interest, taxes, depreciation, and amortization (EBITDA) also slipped about 5% to ₹70.59 billion (~$934.3 million) in FY 2019-2020 from the previous year. Its consolidated total income for the year, however, rose 5.6% to ₹278.42 billion (~$3.68 billion) from ₹263.62 billion (~$3.49 billion) in the previous year.
It said that during the year, its average plant load factor (PLF) rose to 68%, compared to 64% last year and that it sold 16% more units of power, with 64.1 billion units (BUs) sold, compared to 55.2 BUs in the last year. It attributed the higher sales to the higher PLF and the sale of 4.3 BU of power from the REGL and Raipur Energen Limited (REL).
During the quarter ending March 31, 2020 (Q4 2019), Adani said that its consolidated loss after tax stood at ₹13.13 billion (~$173.8 million), more than double compared to a profit of ₹6.35 billion (~$84 million) after taxes in the same period the preceding year. Consolidated EBITDA during the quarter stood at ₹3.60 billion (~$47.7 million), compared to ₹19.64 billion (~$259.9 million) in Q4 2018, an over 81% fall.
"EBITDA for the quarter was lower mainly due to one-time recognition of carrying cost of ₹11.98 billion (~$158.6 million) during the corresponding previous quarter, additional one-time provision of ₹1.84 billion (~$24.3 million) in the quarter, lower EBITDA in Adani Power (Mundra) Limited (APMuL) due to lower PLF and unfavorable foreign exchange movement in the quarter," the company said in its press release.
Adani noted that the average PLF stood at 66% compared to 79% in the same period last year. It noted that the lower PLF was partly because subdued power demand and increased penetration of renewable energy also impacted the capacity utilization of its Kawai and Udupi power projects.
The company sold 16.6 BU of power during the quarter, unchanged from the corresponding quarter of the previous year, despite lower PLF, thanks to the additional sales from REGL and REL.
Previously, Adani Green Energy Limited announced that in the quarter ending December 31, 2019, its total revenue from operations in the first nine months of the financial year stood at ₹18.53 billion (~$260.12 million), up by 35% on a year-on-year (YoY) basis. The revenue from power generation was up by 7% YoY to ₹14.64 billion (~$205.51 million) from ₹13.71 billion (~$192.45 million) during the same period last year.
Recently, Mercom reported that Kilaj Solar (Maharashtra) Private Limited, a step-down subsidiary of Adani Green Energy Limited (AGEL), has commissioned a 50 MW solar power project having a power purchase agreement with Solar Energy Corporation of India (SECI) at ₹2.54 (~$0.03)/kWh for 25 years.
Last month, Adani Green Energy Limited (AGEL)announced that it has entered into a joint venture with TOTAL Solar Singapore PTE Limited for about 2.1 GW of operating solar power projects presently owned by Adani. AGEL announced this through a filing on the Bombay Stock Exchange (BSE). The filing noted that after a meeting with the board of directors on March 22, 2020, it approved a draft joint venture agreement between TOTAL Solar Singapore PTE Limited and Adani Green Energy Twenty-Three Limited, a wholly-owned subsidiary of AGEL.
Image credit: Adani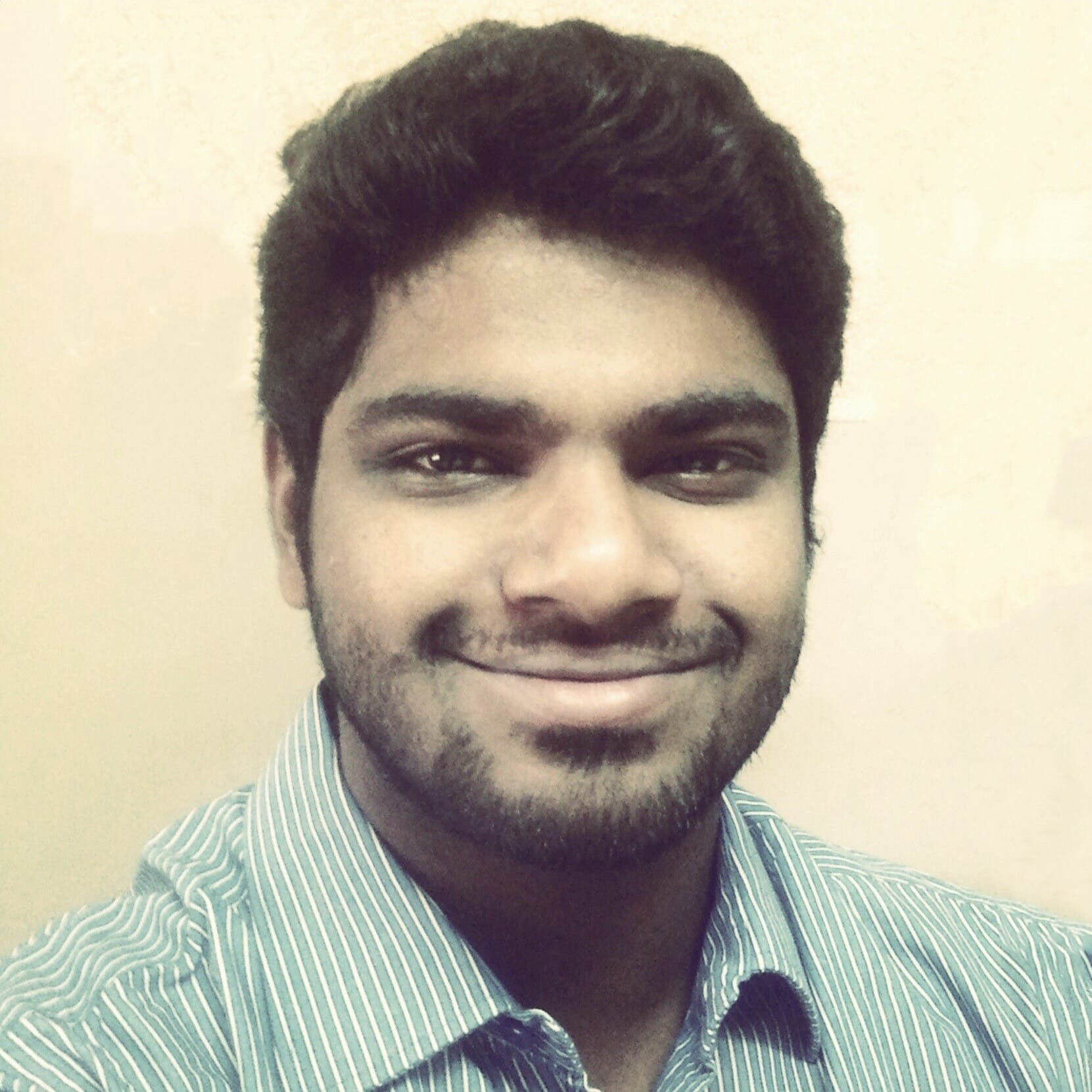 Nithin Thomas is a staff reporter at Mercom India. Previously with Reuters News, he has covered oil, metals and agricultural commodity markets across global markets. He has also covered refinery and pipeline explosions, oil and gas leaks, Atlantic region hurricane developments, and other natural disasters. Nithin holds a Masters Degree in Applied Economics from Christ University, Bangalore and a Bachelor's Degree in Commerce from Loyola College, Chennai. More articles from Nithin.
Get the most relevant India solar and clean energy news.