Adani Partners with US Firm to Set up Solar and Wind-Powered Data Centers in India
The pact has been signed with Digital Realty
The Adani Group has announced that it has partnered with Digital Realty to develop and operate renewable energy powered data centers in India.
The two companies plan to jointly evaluate developing and operating data centers, data center parks, and cultivating undersea cable provider communities of interest across India.
Adani Green Energy Limited (AGEL), a subsidiary of Adani Enterprises Limited (AEL), currently has a total renewable capacity of 5.29 GW, of which 2.42 GW is operational.
On the other hand, Digital Realty, San Francisco-based company, supports data centers, colocation and interconnection strategies of over 2,000 firms throughout North America, Europe, Latin America, Asia, and Australia.
Speaking on the development, the Adani Group Chairman, Gautam Adani, said, "Data center infrastructure is critical to enable a Digital India and this partnership leverages several of the capabilities developed by the Adani Group in power generation, transmission, retail electricity distribution, access to waterfronts through the ports business, and real estate management."
"As one of the top five renewable energy companies in the world, our ability to power our data centers with solar and wind energy is unique and addresses some of the challenges of building and operating data centers," Adani added.
Globally, multinational companies are switching to renewable energy for their power needs to not only reduce their carbon footprint but to save costs. By setting up data centers in parts of the world with abundant renewable energy potential and a lower cost per MW, these corporations hope to reduce their dependence on fossil fuels while enjoying the cost benefits.
Data centers are power-hungry and have been shifting towards renewable energy.
In July 2019, Mercom reported that Tata Power partnered with NTT-Com-Netmagic to build its first 50 MW solar power project in Solapur, Maharashtra, to generate power for its data centers across the state. The project is expected to reduce 70,000 tons of carbon emissions annually.
Earlier this year, Google signed a long-term agreement to buy solar power from a 10 MW solar array, which is a part of a larger solar farm located in Tainan City, Taiwan, to help boost the carbon-free profile of its local data center.
Last year, Facebook said it aims to power all its facilities, including office and data centers, with 100%bclean and renewable energy by 2020.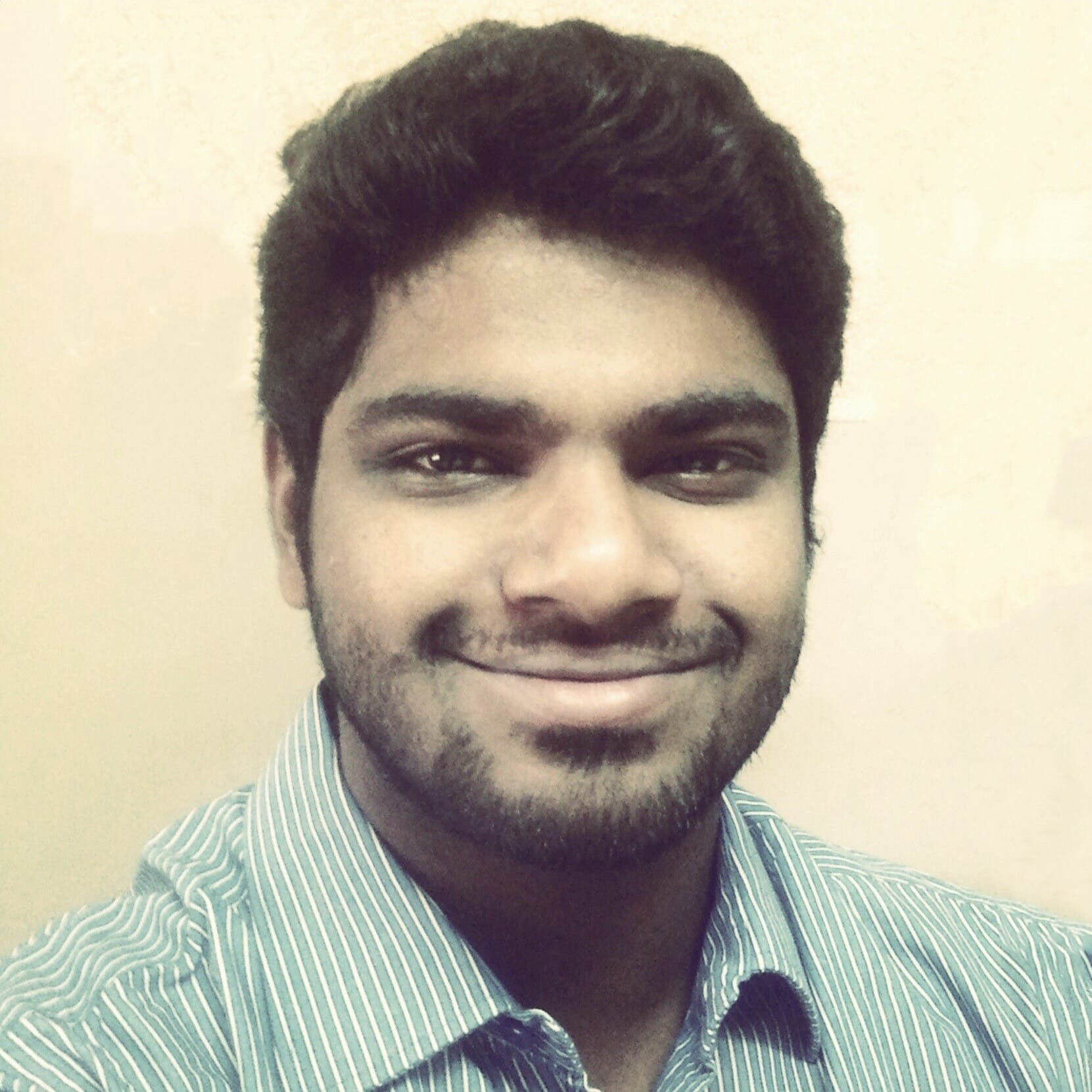 Nithin Thomas is a staff reporter at Mercom India. Previously with Reuters News, he has covered oil, metals and agricultural commodity markets across global markets. He has also covered refinery and pipeline explosions, oil and gas leaks, Atlantic region hurricane developments, and other natural disasters. Nithin holds a Masters Degree in Applied Economics from Christ University, Bangalore and a Bachelor's Degree in Commerce from Loyola College, Chennai. More articles from Nithin.
Get the most relevant India solar and clean energy news.