Adani Green Enters into Joint Venture Agreement with Total Solar Singapore
Adani will now transfer 2,148 MW of operating solar assets to the newly formed JV company
Adani Green Energy Limited (AGEL), a Gujarat-based solar power developer, announced that it has entered into a joint venture with TOTAL Solar Singapore PTE Limited for about 2.1 GW of operating solar power projects presently owned by Adani.
AGEL announced this through a filing on the Bombay Stock Exchange (BSE). The filing noted that after a meeting with the board of directors on March 22, 2020, it approved a draft joint venture agreement between TOTAL Solar Singapore PTE Limited and Adani Green Energy Twenty-Three Limited, a wholly-owned subsidiary of AGEL.
The subsidiary will acquire 2,148 MW of AGEL's operating solar power projects. It stated that the JVA would record the terms and conditions for:
It noted that AGEL would hold 100% of the paid-up equity share capital.
Recently, Mercom had reported that Total entered into an agreement with Adani Green Energy to acquire a 50% stake in a joint venture company for $510 million (~₹36.26 billion). The agreement will lead to the transfer of 2,148 MW (AC) of operating solar assets, which are currently owned by AGEL to the new joint venture company. AGEL will own the remaining 50% stake in the company.
In its Solar Market Leaderboard 1H 2019, Mercom India Research reported that Adani was the largest project developer in terms of cumulative solar installations as of June 2019.
Previously, Mercom reported that Adani Green Energy Limited announced its financial results for the nine months (9M) and quarter ending December 31, 2019. The total revenue for the company from operations in the first nine months of the financial year stood at ₹18.53 billion (~$260.12 million), up by 35% on a year-on-year (YoY) basis.
Earlier, AGEL had announced that its subsidiaries, Adani Renewable Energy Limited, Wardha Solar (Maharashtra), and Kodangal Solar Parks Private Limited, have approved the issuance of dollar-denominated 20-year senior secured green bonds amounting to $362.5 million.
Note: This transaction closed on April 7, 2020, at a final value of ₹37.07 billion (~$490.23 million) due to currency fluctuations.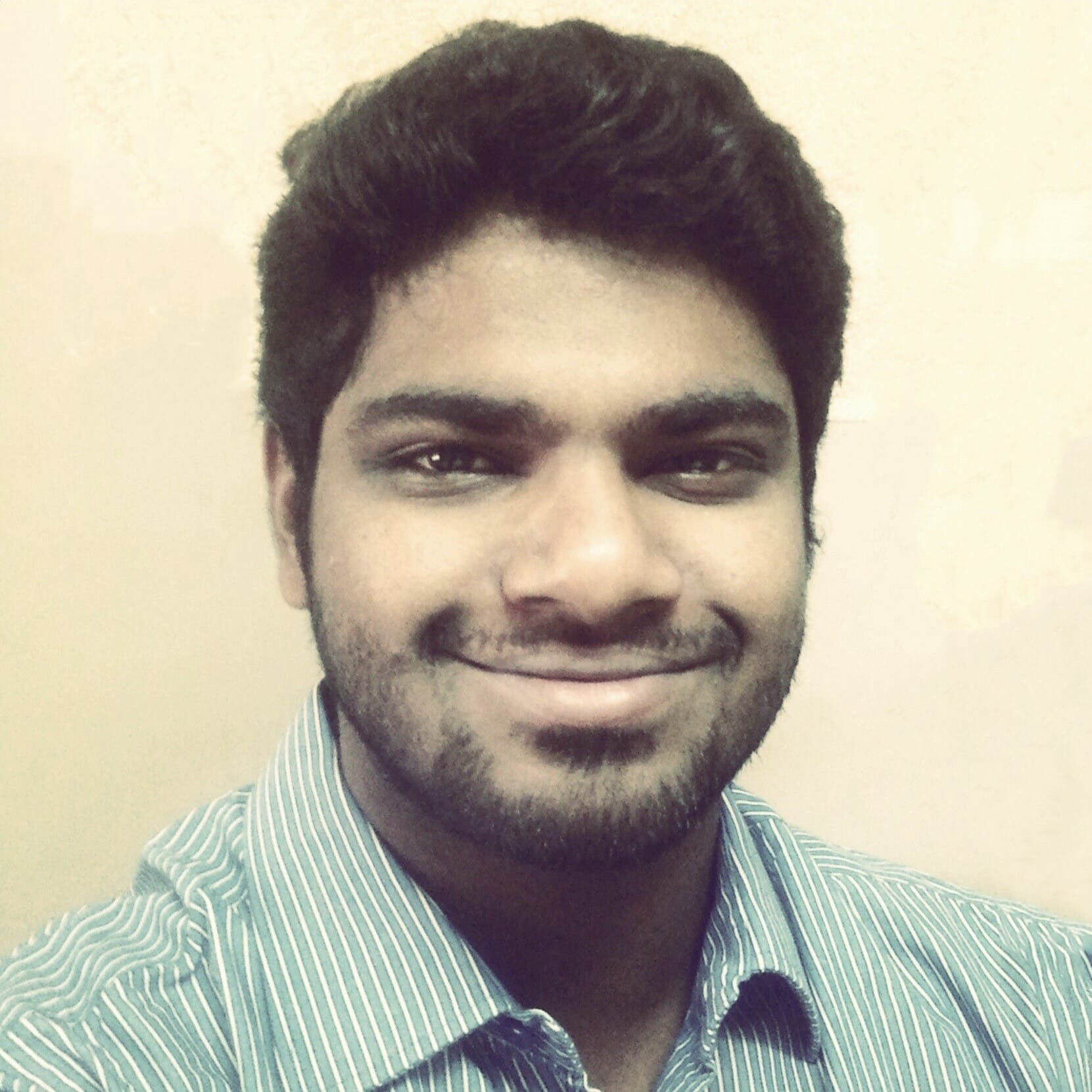 Nithin Thomas is a staff reporter at Mercom India. Previously with Reuters News, he has covered oil, metals and agricultural commodity markets across global markets. He has also covered refinery and pipeline explosions, oil and gas leaks, Atlantic region hurricane developments, and other natural disasters. Nithin holds a Masters Degree in Applied Economics from Christ University, Bangalore and a Bachelor's Degree in Commerce from Loyola College, Chennai. More articles from Nithin.
Get the most relevant India solar and clean energy news.