ACWA Power to Develop 250 MW of Solar Projects in Ethiopia
The tender was floated in April 2019
Saudi Arabia's ACWA Power has won two 125 MW solar projects in Ethiopia in the country's first round of solar program under Public-Private Partnership (PPP).
The projects will be located in Dicheto, in the Afar region, and Gad, in the Somali region of the country.
The projects which were tendered in April 2019 are estimated to power 750,000 homes and offset 320,000 tons of carbon dioxide per year, according to a press release issued by the company.
ACWA Power and Ethiopia Electric Power (EEP), the state-owned electricity producer, and the Ministry of Finance recently signed a Letter of Intent (LoI) for the development of these projects.
The parties are expected to sign a long-term power purchase agreement (PPA) for the projects at $2.52/kWh for 20 years by the end of 2019.
ACWA Power emerged as the winner out of 12 pre-qualified bidders. While these solar projects will be ACWA Power's first venture in Ethiopia, the company currently has footprints in Africa with solar assets in Morocco, South Africa, and Egypt, fuelling the power needs of respective communities.
"We welcome the opportunity to help (Ethiopia) realize its incredible renewable resource potential and deliver significant economic, social, and environmental value," said Paddy Padmanathan, Chief Executive Officer of ACWA Power.
In 2018, ACWA started the construction of the 100 MW Redstone concentrated solar power project in South Africa's Northern Cape Province.
ACWA boasts of an aggregate capacity of 1,668 MW of renewable assets across the United Arab Emirates (U.A.E), South Africa, Jordan, Egypt, and Morocco.
This 250 MW project falls in line with the Ethiopian government's plan to decrease energy requirement shortfalls and increase the electricity generation capacity of the country from 4,300 MW presently to 17,300 MW by 2020.
In May 2019, Mercom reported that Ethiopia received a grant of $995,000 from the Sustainable Energy Fund for Africa (SEFA), managed by the African Development Bank (AfDB) to help bolster the country's renewable energy framework.
Image credit: Longi Solar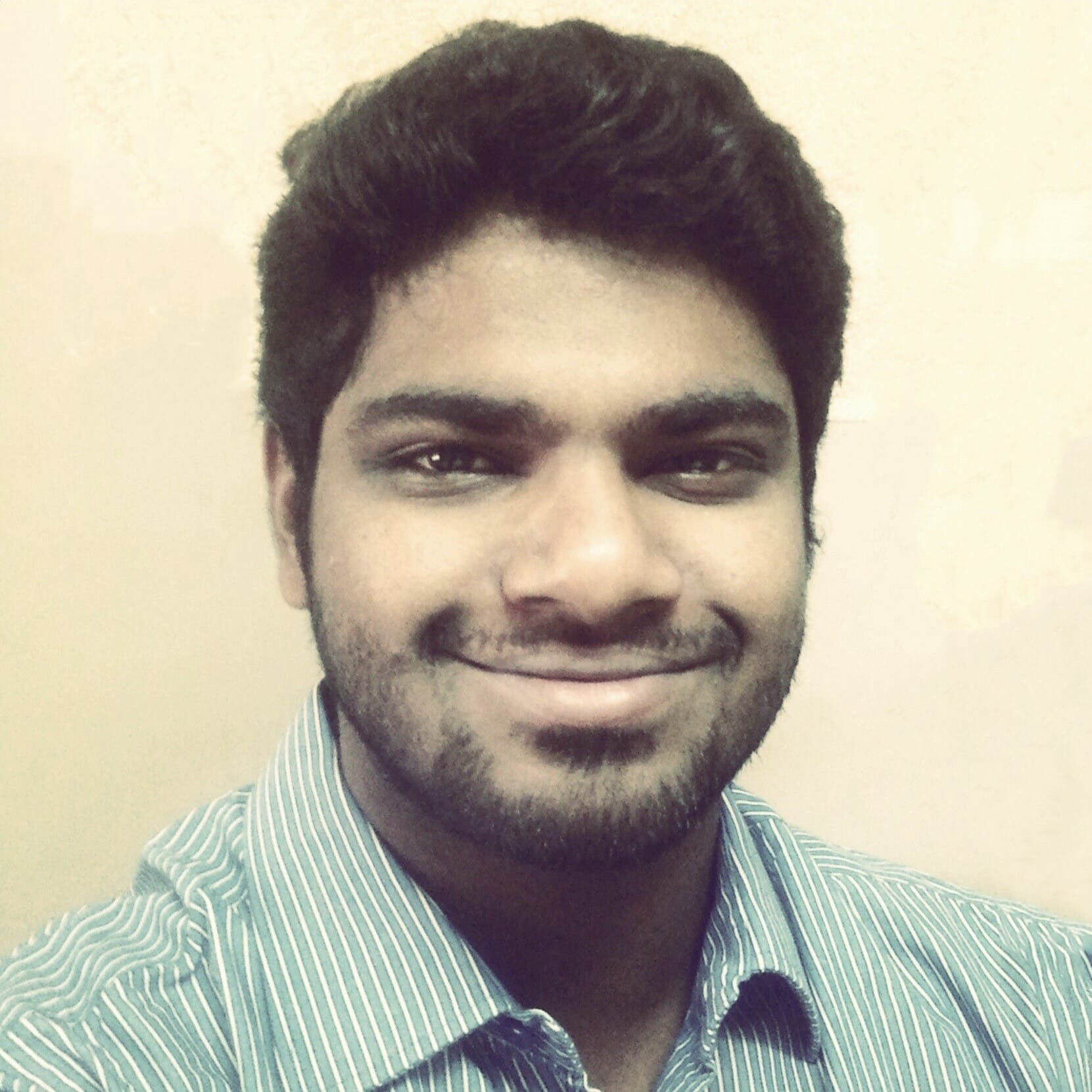 Nithin Thomas is a staff reporter at Mercom India. Previously with Reuters News, he has covered oil, metals and agricultural commodity markets across global markets. He has also covered refinery and pipeline explosions, oil and gas leaks, Atlantic region hurricane developments, and other natural disasters. Nithin holds a Masters Degree in Applied Economics from Christ University, Bangalore and a Bachelor's Degree in Commerce from Loyola College, Chennai. More articles from Nithin.
Get the most relevant India solar and clean energy news.